Entertainment | 27 Jan 2016 | By Sun International
Behind the Scenes of the Australian Circus in South Africa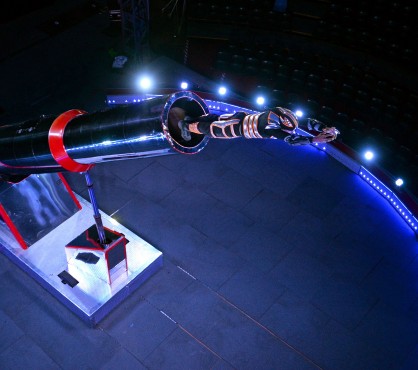 One of the most captivating stunts in Aussie Circus is by human cannonball Luis Daza. Don't miss this incredible Australian circus in South Africa!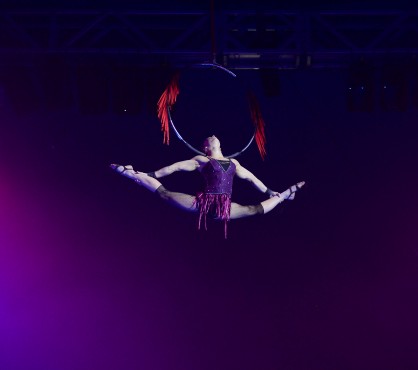 Have you booked your tickets for Aussie Circus? You'll be amazed at the incredible acrobatic feats in this international circus festival.
In a few short days, the Aussie Circus will be touching ground in South Africa as part of an international circus festival that will showcase daring and dazzling stunt performances and thrilling acrobatics. From the creators of The Great Moscow Circus and The Great Euro Circus, the Australian Circus in South Africa promises to keep audiences spellbound as a cast of talented performers push the boundaries of physical limitations and challenge gravity.
Ahead of the South African leg of the tour, which will feature performances at several Sun International properties, we chatted to the circus's executive producer, Sebastian Cassie, who took us behind the curtain on this widely anticipated international circus festival.