Conferencing & Meetings | 13 Aug 2018 | By Sun International
Sun Park: The Future of Eventing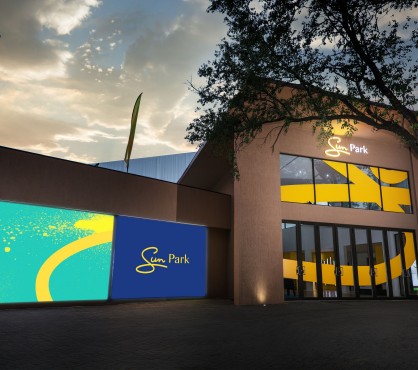 There's been a lot of buzz around Sun International's Sun Park conferencing venues. Those who have yet to experience the versatile pop-up spaces may be wondering what all the fuss is about. Rob Collins, Group Chief Strategy and Marketing Officer at Sun International, breaks it down…
What makes Sun Park venues so unique?
The world was crying out for something innovative. The old model of a 'cold box' incurring immense costs, with a lack of flexibility and not addressing millennial concerns, was going nowhere. I think we've come up with the future of eventing in South Africa, arguably the world.
What is Sun Park?
It's more than a function or event venue; it's an intelligent grid that allows us to incorporate flexibility. 
Sun Parks have their own power, IT, water and Wi-Fi under an intelligent grid to create any bespoke experience or event.
What is meant by 'plug and play'?
Plug and play allows for the reduction of costs around event logistics, such as the cost of flights to bring people in, accommodation, ground transport to get people to a function, etc. The reality is that we can take the function to the people. Plug and play is basically a photocopy of a venue and grid. You can erect and strike a conference venue in Cape Town then take it to PE, Joburg and so on. You plug in the grid and it plays out and then you pull out the plug and relocate to the next Sun Park venue to recreate the event.
What makes Sun Park so cost-effective as an eventing space?
In the past, you would have had to cut back on an event's duration because you could only afford rental at one of our venues for two or three days. Sun Park rentals cost about 20% of a typical eventing environment, so already you're at 80% savings. Then, there's the opportunity to move it to all the other cities; the only incremental cost you're paying is the cost of transporting one container. If you build it once, it's very cost-effective to roll out in eight other cities.
Which Sun International properties have a Sun Park venue?
Right now we have Sun Parks at Carnival City, Johannesburg; Sibaya in Durban; Sun City; and GrandWest in Cape Town. Ultimately, we will have a Sun Park at every one of our properties.
How does Sun Park tap into the pop-up trend?
I had the luxury of attending Oktoberfest, one of the largest events in the world. I've never seen something that can move and change the nature of the German GDP; it has double-digit compounded growth every year. There are up to eight million visitors who come into Munich for the month of this fest, which is essentially a pop-up. With Sun Park, we now have the same opportunity to 'pop up' a beer fest like that, but in every city and with an identical theme. So, you pay once for eight pop-ups – I like that!
Sun Park Venues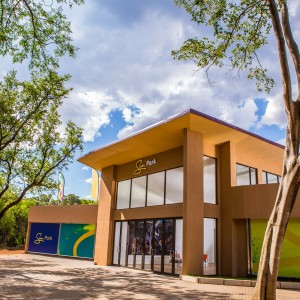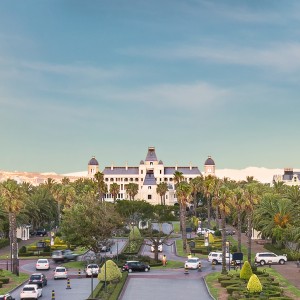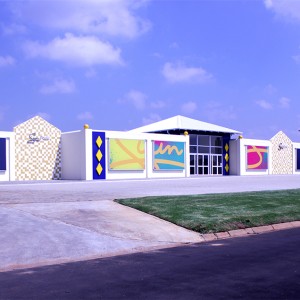 Sun Park in short
All Sun Parks are about half the size of a rugby field, but can be scaled up or down to accommodate different sized events.
Each grid can be adapted for indoor or outdoor use, or a combination of both. As one of the most popular eventing venues in Johannesburg, Carnival City's Sun Park even has an outdoor beach area with real beach sand.
Plug and play means any event can be road-showed or moved to other Sun Park venues in SA.
Event options include conferences, expos, launches, festivals, concerts and sports events.
A plug-in pole support system allows for easy setup of bespoke configurations to create any layout.