Walk among legends
at the South African Hall of Fame
Located on the upper level of Sun Central at Sun City, the South African Hall of Fame recognises and celebrates the achievements made by South African icons and captains of industry. From actors, artists and athletes to musicians and literary stalwarts, the South African Hall of Fame offers an unforgettable opportunity to stand among legends who broke barriers to make a difference. As one of the most sought-after legacy projects in South Africa, this state-of-the-art interactive exhibition also gives visitors the chance to relive the greatest moments in our country's history through fun virtual reality activations and sports simulators.
Interactive Exhibits
at the South African Hall of Fame
The South African Hall of Fame is unlike any museum in South Africa. With its experiential exhibits and Virtual Reality simulators, visitors can meet and interact with their favourite South African heroes as if they were competing against them in person.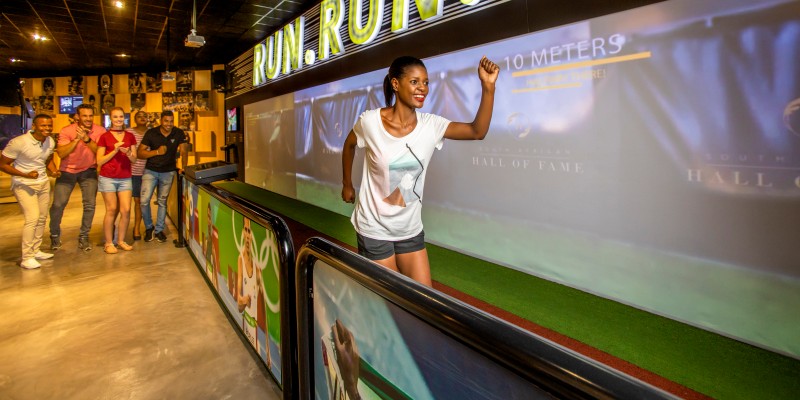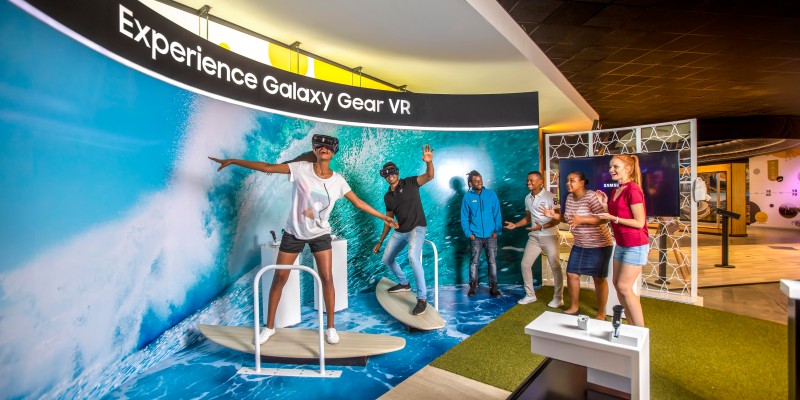 Celebrating South African Icons
With its promise to 'celebrate, inspire and empower', this interactive exhibition in the North West pays tribute to a plethora of other South African stalwarts too. Former statesman, the late Nelson Mandela is arguably one of the South African Hall of Fame's most famous inductees, standing shoulder-to-shoulder with Grammy Award-winning group Ladysmith Black Mambazo and Afrikaans singer and actor, Gé Korsten. Showcasing their talents, skills and successes, the South African Hall of Fame traces how South Africa's most iconic figures have helped shape our country's history and inspired people in the process.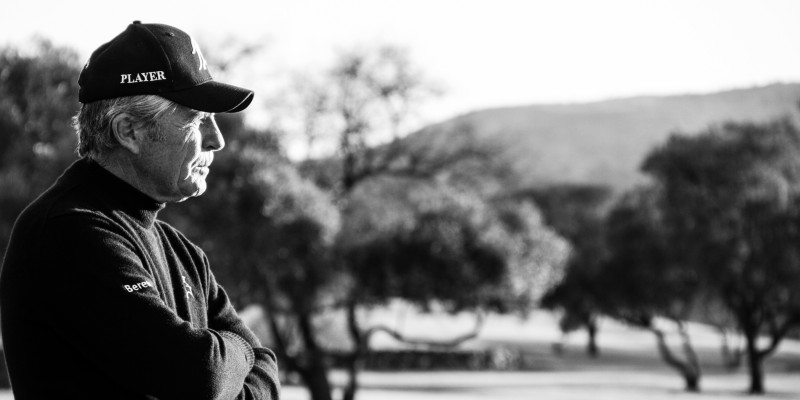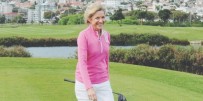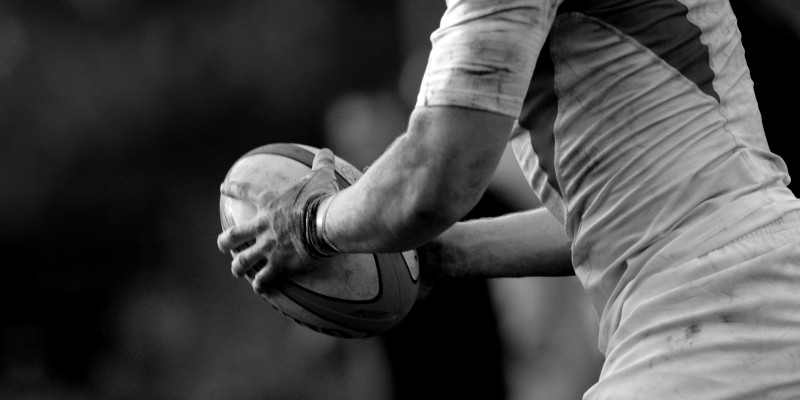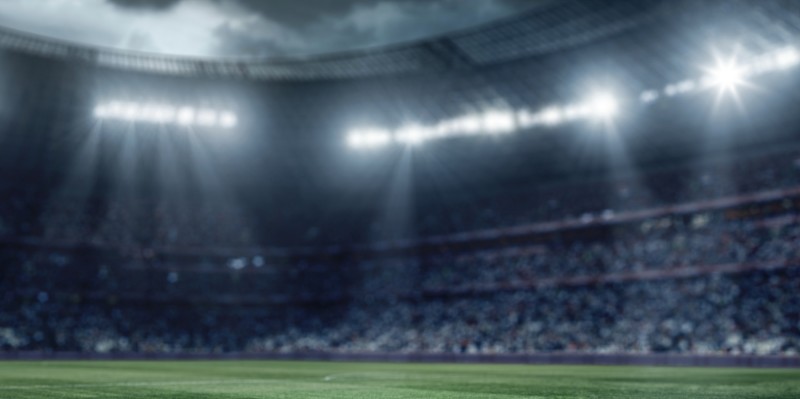 From a sports development perspective, the South African Hall of Fame inspires its visitors to remember what we've achieved as a sporting nation and provides an opportunity for future sports stars to learn about the stories and accolades of their most cherished role models.
With its colourful, rich and interactive archives, it's time to celebrate South African icons at the South African Hall of Fame at Sun City.
As one of the popular activities at Sun City Resort,
include the South African Hall of Fame on your list of things to do at Sun City.
The Sun City Hall of Fame is a dynamic, ever-changing Sun City attraction with new South African heroes being inducted every year. Bookmark this page to see if your favourite artist or icon is next to be inducted...
More Activities at Sun City
While you're here, why not make the most of the other activities at Sun City? From the Valley of Waves and The Maze of the Lost City to the fastest zip line in the world, experience a world of fun at Sun City Resort. Plan your perfect itinerary here.