Kids Activities and Things To Do
in Durban
Sibaya Casino and Entertainment Kingdom takes the hassle out of finding great kids' activities in Durban. While mom and dad enjoy the casino, or indulge in a little feast at one of the top notch restaurants, kids can go wild in a safe and secure environment. Let the fun begin!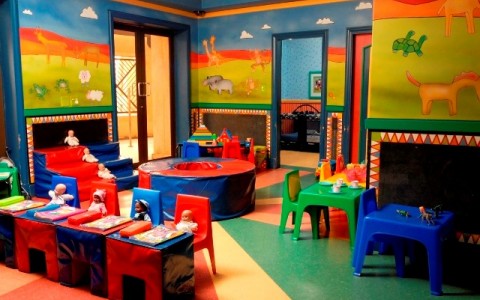 Children's Crèche
+27 31 580 5157
We understand that Mom and Dad also need some time out. Our crèche will ensure that your little one is well looked after, so you can have a great night out.
View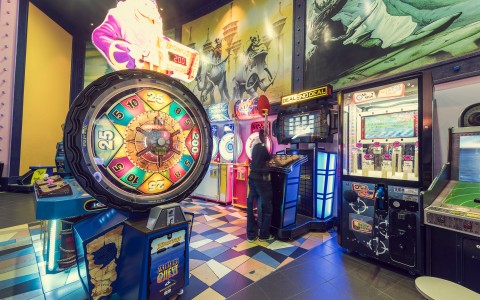 The Magic Company
+27 31 568 1522
Kids can enjoy a wide variety of arcade, computer and simulation games at The Magic Company, where tickets earned can be exchanged for great prizes.
View