Wild at Heart
Wild Coast Sun
Just a two-and-a-half-hour drive along the South Coast from Durban's King Shaka International Airport, Wild Coast Sun resort sits overlooking the Indian Ocean and between the Mtamvuna and Mzamba rivers.
If you're looking for idyllic Wild Coast accommodation with easy access to the unspoiled beaches of Port Edward, then it doesn't get better than Wild Coast Sun. Immerse yourself in the beauty of the South Coast, while enjoying world-class golf and great family fun at the Wild Waves Waterpark.
Relax in four-star beachfront hotel accommodation in Umzamba Beach at the Wild Coast Sun. Each of the 396 rooms and suites enjoy the tranquil views. Soak up the vista of the Indian Ocean from your sea-facing suite, or reclaim your inner calm looking out over the rolling greens of the golf resort from your garden-facing suite.
Getting to Wild Coast Sun
Main Bizana Road
Eastern Cape
5,2 km south of Port Edward
South Africa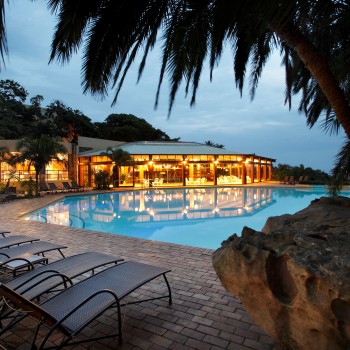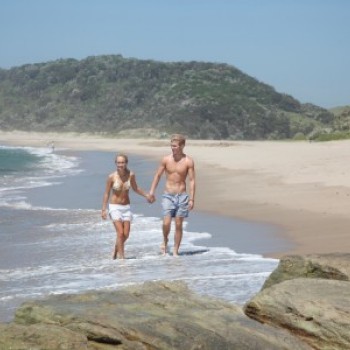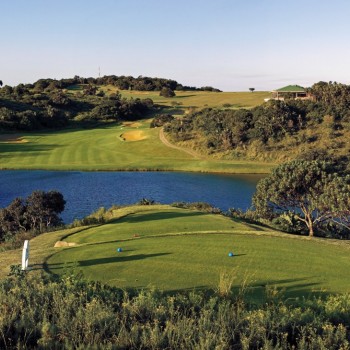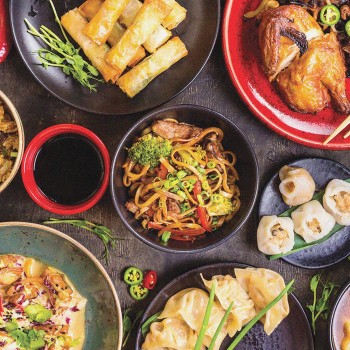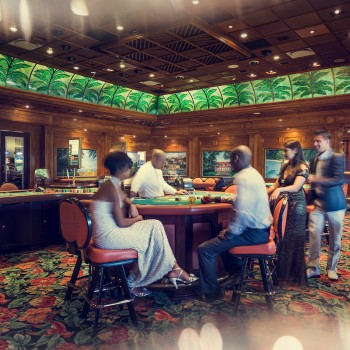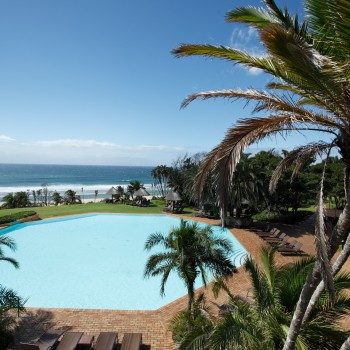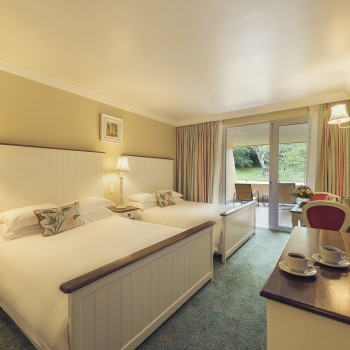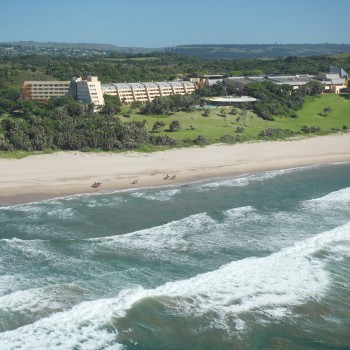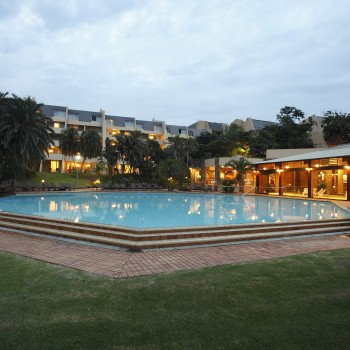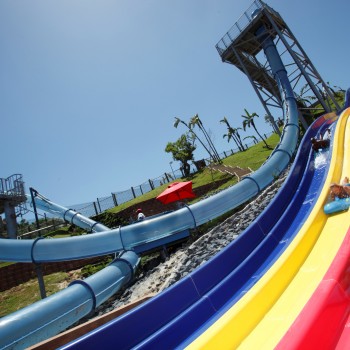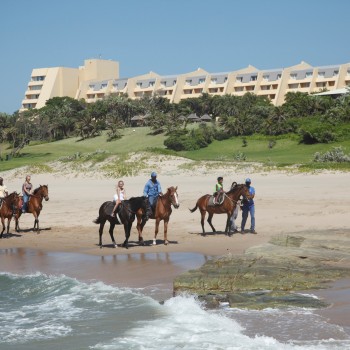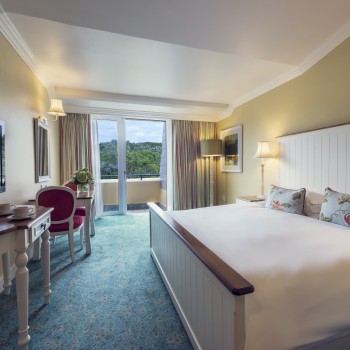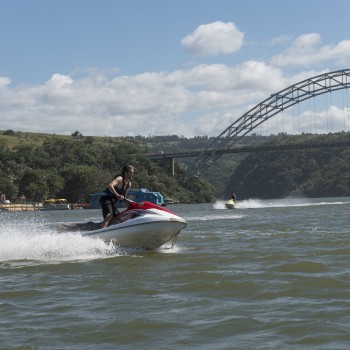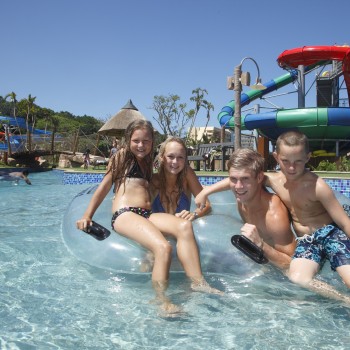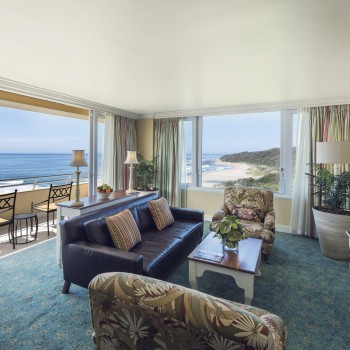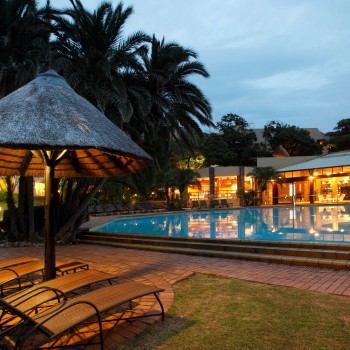 Explore more Sun International properties