Lifestyle | 17 Aug 2017 | By Sun International
Fairy tale Weddings Come To Life at The Maslow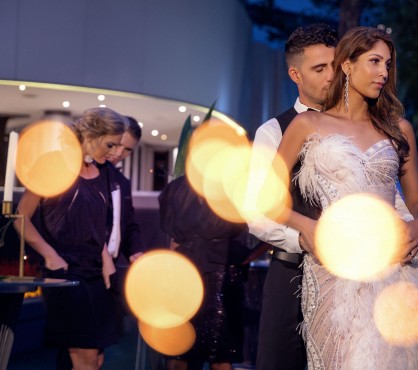 A wedding reception picture gallery tells the story of the bride and groom, their personal journey of love, devotion and joy. From the carefully crafted wedding table decorations to the ruffles of lace on the gown, every bride wants her fairy-tale wedding to be realised. At The Maslow, we know how important the big day is for couples, so we take pride in attending to every tiny detail. Be inspired by our wedding reception picture gallery for your own special day.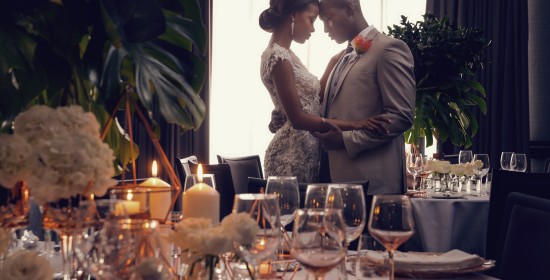 Ideas for a sophisticated wedding
Whether trendy urban weddings have captured your imagination or fairy-tale garden weddings make your heart beat a little faster, The Maslow has something to suit your taste. Take a look at our wedding reception picture gallery for a glimpse of the sophistication and luxury that The Maslow hotel offers brides and grooms.
Grand celebrations in The Maslow's ballroom
Imagine breathtaking photos of your first dance in a beautiful ballroom in your wedding reception picture gallery. The Maslow's grand ballroom is the perfect setting for your elegant Johannesburg wedding. Surrounded by a sparkling blue pool and tranquil garden oasis, the ballroom can be decorated according to your taste. Create an extravagant affair or an intimate gathering filled with love, romance and of course, plenty of Champagne.
City weddings are now more popular than ever. As one of the finest hotels in Johannesburg, The Maslow has modern, four-star facilities that make an incredible backdrop for your wedding reception picture gallery. Our award-winning cocktail bar is perfect for celebratory drinks before and after the ceremony, while Lacuna Bistro offers a culinary experience to rival some of the world's best restaurants.
Magical garden weddings
No wedding reception picture gallery is complete without the setting of an exquisite garden. With its world-class facilities, hosting a wedding at The Maslow means you have all the whimsy of a garden celebration with all the style of a sophisticated city event. It's old-world charm meets urban glam for your wedding reception picture gallery. Think summer sunshine bathing you in golden light as you make your way down the aisle as husband and wife. Think a gorgeous bouquet of lilies and orchids and a serene garden setting adorned with flowers. Your guests can enjoy cocktails from Lacuna Bistro and Bar by the pool while photographs are being taken.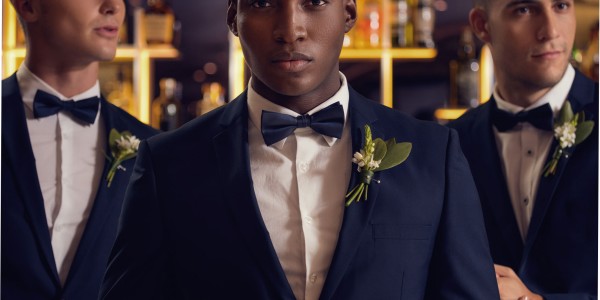 Concentrate on your special day, while we concentrate on the details
From the venue decoration and flowers, the cake and your wedding table decoration, our team of wedding experts will take care of every last detail. Enjoy those special moments with your loved ones before you walk down the aisle knowing that that we will handle everything to make your Sandton wedding an unforgettable affair.
Feeling inspired by our wedding reception picture gallery? Book your wedding at The Maslow and enjoy all the incredible extras of our wedding package.
---
Tie the knot at the most stylish wedding venue in Sandton
Book a session with our wedding team.