We are #LevelReady to welcome you back for some exciting Summer fun at GrandWest.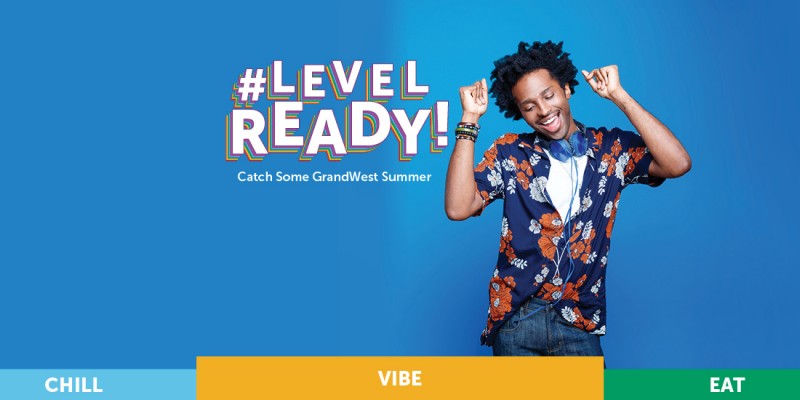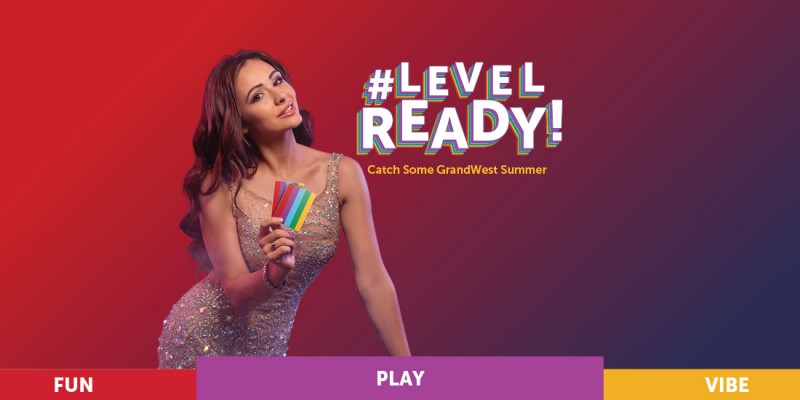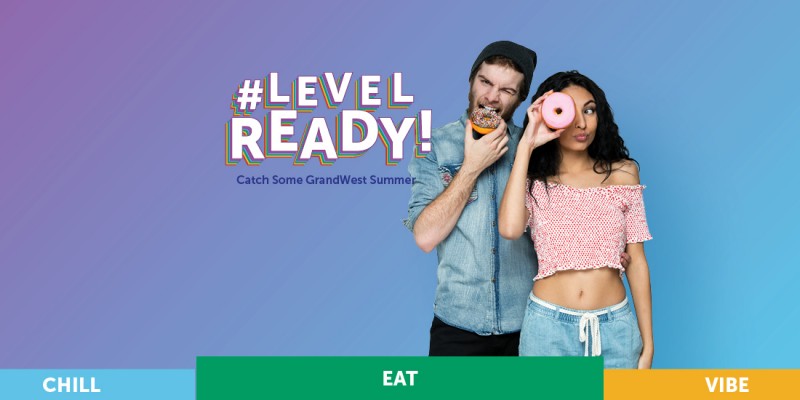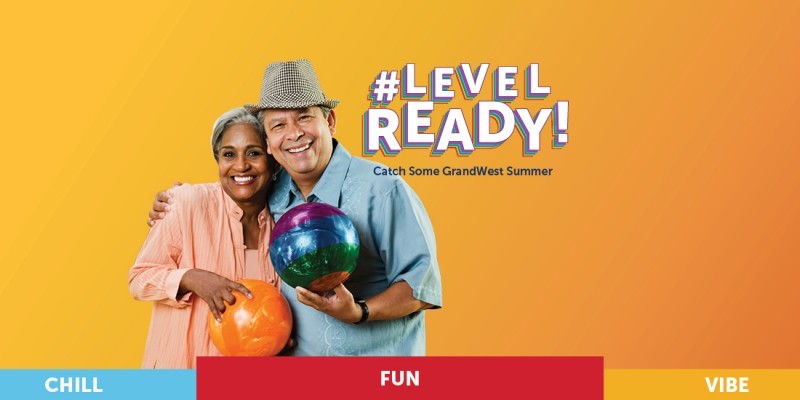 Dine, play or hang out and get into some fun experiences, whatever your pleasure, GrandWest is #LevelReady and waiting to share in your Summer adventures. Be invigorated by exciting casino promotions, sit down and be captivated by tantalising cuisine, lose yourself in a variety of activities and get ready to catch some Summer at GrandWest.
Go for a spin with Sun MVG
Sign up to our MVG loyalty programme between 1 December and 28 February
and stand a chance to win.