20 Dec 2017 | By Sun International
Create your own Grand Adventure these holidays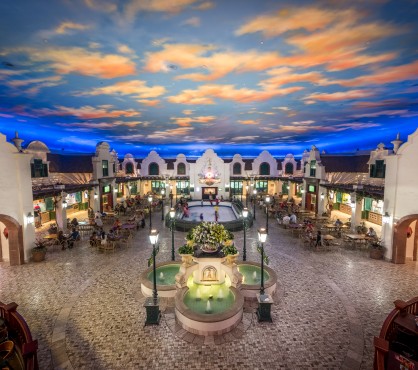 Week 1: The Transformers
Optimus Prime, Megatron, Bumblebee and the Rescue Bots have arrived in Africa for the first time and will be thrilling kids of all ages during the school holidays, until 21 January 2018. From only R89 per person, the Transformers Animatronics Exhibition showcases breathtaking sculptures, made from wrecked cars, brought to life through the latest performance technology. Why not make a day of it and treat the family to lunch afterwards? We're sure that the promise of a Spur burger or waffle will have everyone on their best behaviour!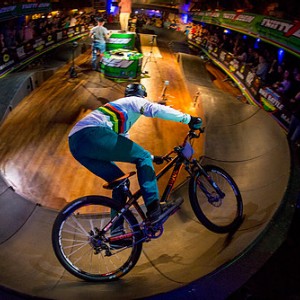 Week 2: RadTrax
Do you have a family of adrenaline junkies or is your garage filled with bikes, skateboards, rollerblades and BMXs? Then we have just the holiday activity for your family, as RadTrax brings their pump track to our Sun Park this holiday season. Combining three of their pump tracks to create one "epically long track", it's open to all skills, all ages and all wheels — there's no excuse not to come and try out the longest pump track in the world! After the kids have spent all their energy racing around, we suggest an ice cream to cool down — how does Milky Lane or Marcel's Frozen Yoghurt sound?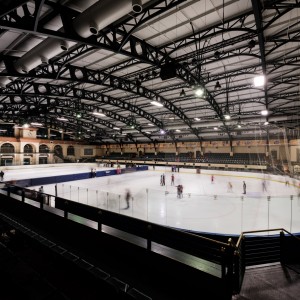 Week 3: Take To The Ice
As temperatures rise these holidays, why not cool down and take to the ice? With the only ice-skating rink in the Western Cape, it's the perfect way to escape the heat, and spend a few hours of family fun together. With sessions during the day for little ones, to late-night parties on the ice — skates have never looked this cool. Keen to heat things up afterwards? A flamin' hot burger from Nando's might be just what you're looking for.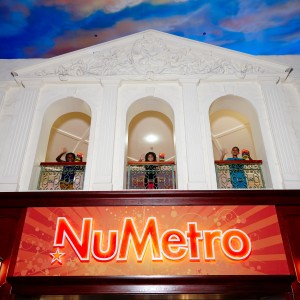 Week 4: Catch A Family Movie At Nu Metro
Sometimes all you need is an XXL bucket of popcorn and the chance to escape in the dark for a few hours. Whether you're after action or comedy, romance or family-friendly fun, it's a never-ending stream of blockbusters at Nu Metro this holiday season — the only choice you have to make is whether you'll nibble on Smarties or Astros. We've already booked our tickets for Star Wars: The Last Jedi, and Jumanji: Welcome to the Jungle. See you there?
The fun doesn't stop once the festive season ends! It's Club Night every Friday and Saturday at Hanover Street, and live bands take to the stage every Wednesday, Friday and Saturday at Jackson Hall throughout the year. There's also The Magic Company with hundreds of arcade games, tenpin bowling, Laser Tag and more than 20 restaurants for the family to enjoy, every day of the year. How will you begin your grand story?