GrandWest Casino and Entertainment World
in Cape Town
Open from 08h30 to 23h30, seven days a week, GrandWest in Cape Town is the largest entertainment destination of its kind in South Africa. Offering smoking and non-smoking gaming facilities, GrandWest is the perfect destination for non-stop excitement and entertainment.
Top reasons to visit GrandWest in Cape Town:
Exclusive casino promotions and offers for Sun International Most Valued Guests(MVG) members.
1530 smart card slot machines and 37 tables offering a variety of games to play
The exclusive Salon Privé is open for Platinum and Diamond MVG members.
High-stakes table area for serious players.
Enjoy a selection of excellent restaurants and fast food outlets near the casino floor.
Sun MVG Loyalty Programme
If you enjoy visiting, staying or playing at Sun International, then you deserve to get the most out of us!
Two Easy Ways
To Join
Complete an application form at you nearest Sun MVG desk along with your proof of identity or register online. You can visit any South African Sun International casino to collect your Sun MVG Card. Please bring along your South African ID or passport with you.
Existing MVG Cardholders
Activate your My Sun account to link your Sun MVG card and view your Sun MVG loyalty statements, update your details, book hotel rooms and more. My Sun is Sun International's online self-service portal that gives you a world of Sun International at your fingertips.
It's a leisure thing with Sun MVG
Now is the time to reward yourself and redeem your Leisure Points.
Bravo Bar
Alibama Sports Bar
Golden Anchor
Jackson Hall
Salon Privé
Sun Lounges
Casino Bars
Casa Bella
Beijing Orchid
Spur
Nando's
The Hussar Grill
CTFM
Bukhara
All points are only valid for 365 days from the day they were earned, after which they expire.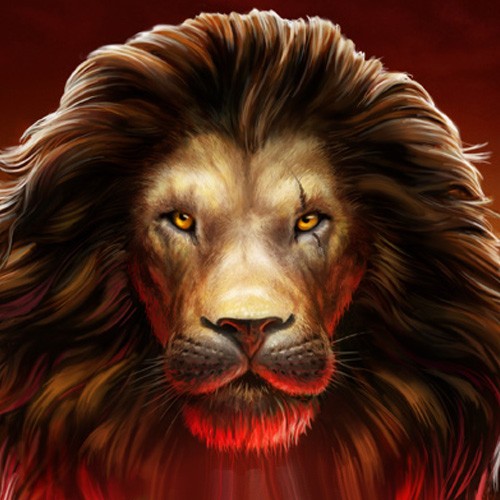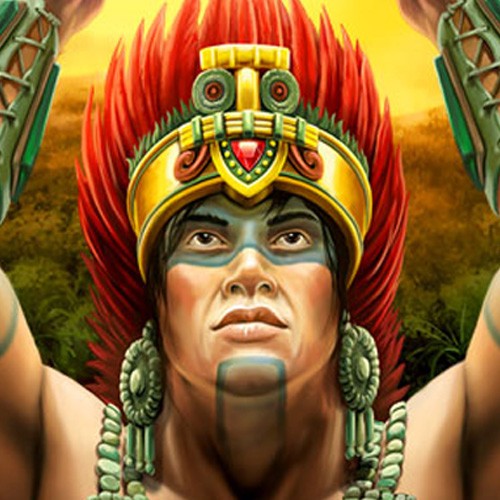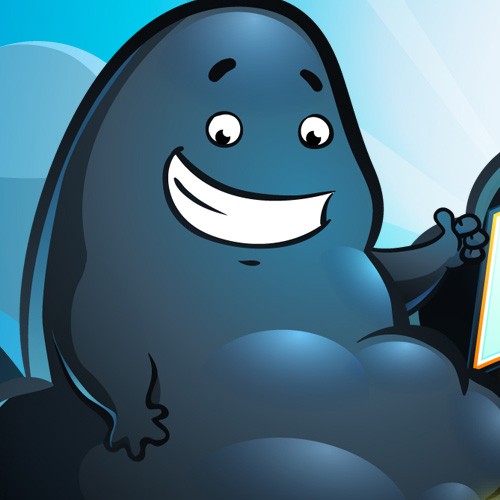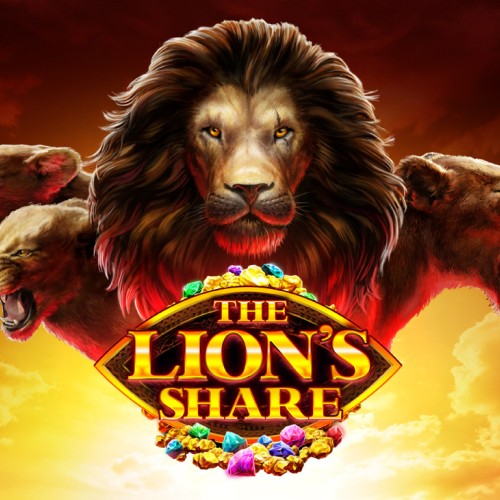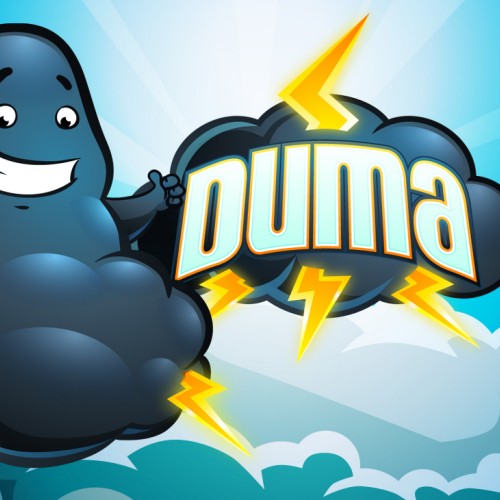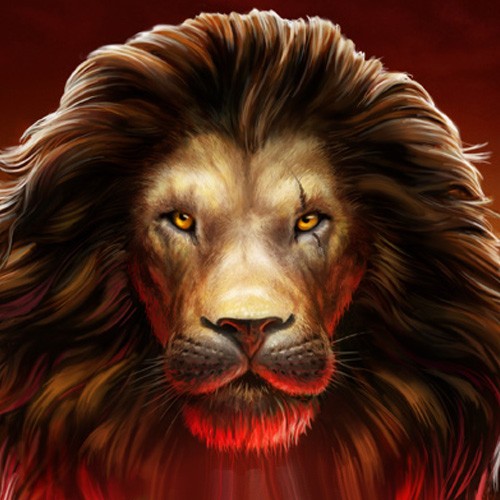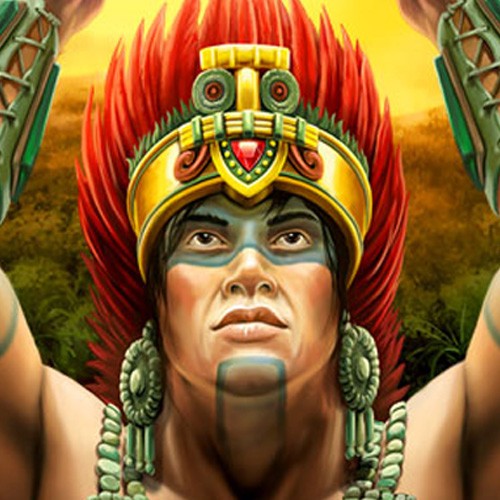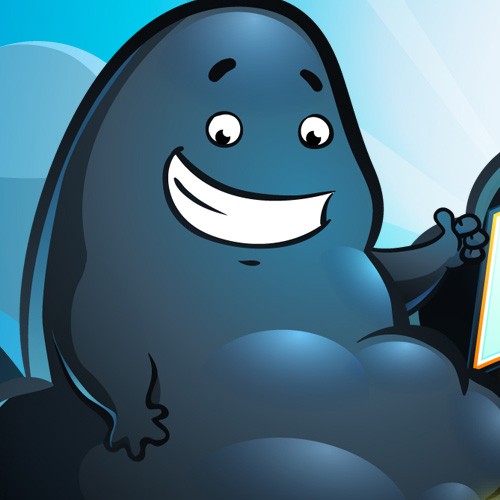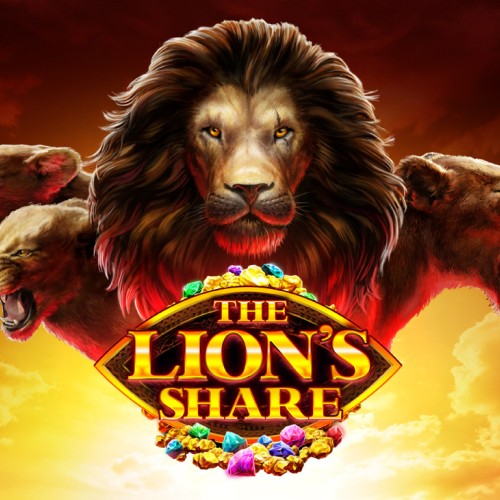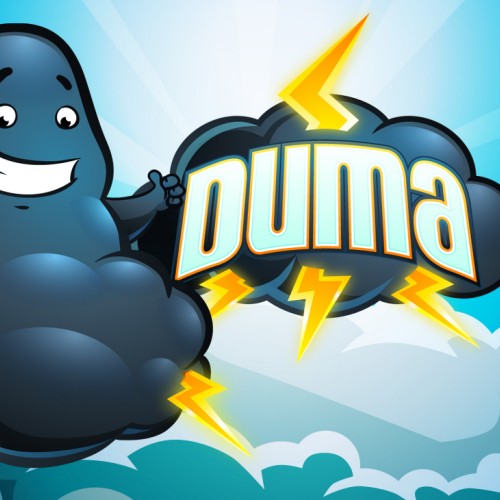 Slots
Offering 2 500 smart card slot machines in smoking and non-smoking areas, GrandWest in Cape Town has your game. All slot machines use smart card technology. The latest stepper and video reels are available for your gaming pleasure.
Tables
GrandWest in Cape Town offers over 75 premium table games. Spread throughout the smoking and non-smoking casinos as well as the exclusive Salon Privé, expect popular games such as:
Salon Privé
Salon Privé at GrandWest in Cape Town is a luxurious gaming area exclusive to MVG Platinum and Diamond members, and offers a variety of slot machines, Blackjack, Roulette, Poker and Baccarat tables with varying high denominations.
Slots Privé
MVG Platinum and Diamond members are afforded the luxury of playing at the Slots Privé 24 hours a day in a smoking and non-smoking environment. The Slots Privé has a total of 156 dedicated slot machines ranging from denominations of 50c to R100 offering reels, video and video poker games.
Tables Privé
The Tables Privé at GrandWest offers both an area for smoking and non-smoking players and is open 24 hours a day. Offering superior service in opulent surroundings, MVG Gold, Platinum and Diamond members can choose from Blackjack, Raise'em Poker, American Roulette and Baccarat.
High-stakes players have exclusive access to the Captain's Cabin, accommodating an American Roulette table, Blackjack table and a Baccarat table.
Operating Hours
Slots
Open Daily
08h30 to 23h30
Tables
Open Daily
10h00 to 23h30
GrandWest is open 24 hours a day, 7 days a week
SLOTS | TABLES | SALON PRIVÉ
24-hours Mon - Sun
Read about the health and safety protocols we have implemented, and view our FAQs.
Legal note:
The jackpot information displayed is for information purposes only and does not give an indication of future wins on the respective slot machines. Winning combinations are randomly generated. Persons using this information do so at their own risk. The casino operator will not accept liability arising out the use of this information. It is possible for malfunctions to occur to the system providing this information or that the information displayed is not in real time or has not been updated. Also, it is possible for the machines positioned and/or games offered at the locations displayed to have changed. Enquiries regarding the afore-going changes may be directed to the slot machine department.