Kids Entertainment in Cape Town
At GrandWest
There's more to explore than the incredible casino at GrandWest Casino and Entertainment World. This family-friendly destination offers the biggest selection of kids' entertainment and fun activities in Cape Town, from ice-skating to ten-pin bowling all under one roof.
Top reasons for families to visit Cape Town's GrandWest Casino and Entertainment World:
Home to the only ice skating rink in the Western Cape.
Hundreds of arcade games to choose from at the Magic Company.
Magic Bowling offers hours of ten-pin bowling fun.
Catch the latest movies at Nu Metro cinemas.
Excellent crèche facilities available.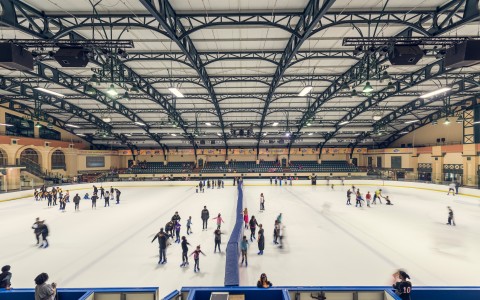 The Ice Station
The Ice Station boasts an Olympic-size skating rink and a mini supervised ice rink for children under five years old.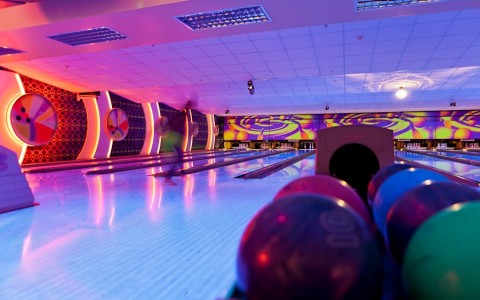 Magic Bowling
Magic Bowling offers 12 lanes of cosmic bowling pleasure for all ages, accompanied by music.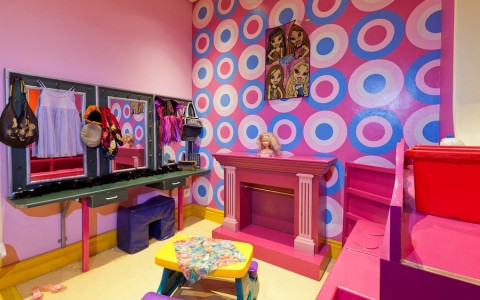 Kids' Corner Crèche
Kids' Corner Crèche is a supervised, safe and fun environment for children up to the age of 10 years.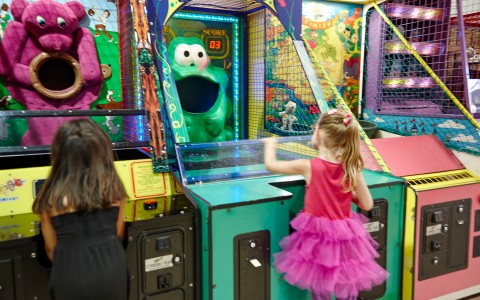 Magic Arcade
Enjoy traditional and modern arcade games while winning tickets that can be exchanged for toys and prizes.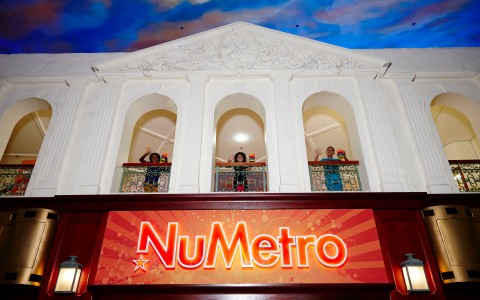 Nu Metro Cinemas
Catch all of the latest box office and 3D movies at GrandWest's Nu Metro cinemas.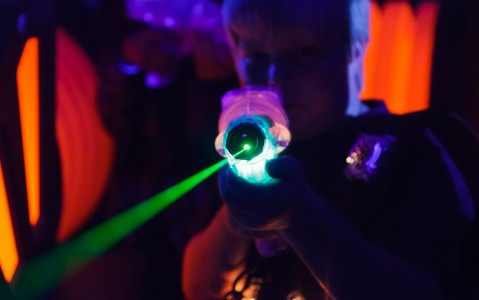 Laser Tag
Laser Tag offers the most advanced, versatile game design and play platform in the world.