Golf | 22 Feb 2018 | By Michael Vlismas
An Open door to bigger things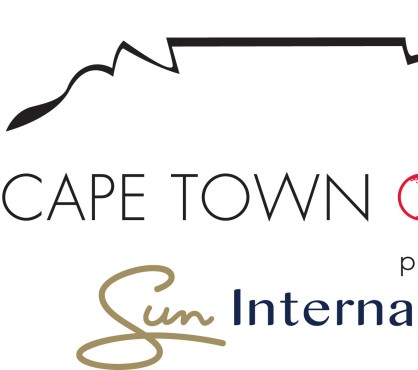 In the movie A Good Year, Russell Crowe's younger character repeats his uncle's advice to him when he says, "You said the importance of a good blue suit can never be overstated". And to the golf professional, neither can the importance of a victory in an Open.
If you can make it The Open, then all the better. But there is something about golf and Opens – national or city such as this week's Cape Town Open presented by Sun International – that are like a golden thread through the careers of some of the biggest names in golf, and which help launch the careers of those hoping to also get to that status.
The last two winners of the Cape Town Open, Brandon Stone and Jacques Kruyswijk, have certainly used it as a growth point in their careers.
Stone went on to become a European Tour winner, while Kruyswijk is now a rookie on the European Tour this year.
So, in 1956, what did the Colombian Open have going for it? Nothing to really open your humidor and fire up your favourite CAO Colombia cigar for. But that year a 26-year-old from Pennsylvania won the tournament. It was one of the first professional victories in Arnold Palmer's career, which kind of took off a bit thereafter.
Chi Chi Rodriguez, Sam Torrance and Bernhard Langer also won the Colombia Open in their careers.
Bobby Locke won the national Opens of New Zealand (1938) and Mexico (1952), while Seve Ballesteros took his wild swing and wielded his irons like a sushi chef to win back-to-back Japan Opens in 1977 and 1978.
And what of Peru, you may ask? Or you may not, unless you felt that surely the famed Inca civilisation had to have flirted with golf at some point once they tired of clubbing their enemies.
Well, that affable American Scott Dunlap, who used to frequent the Sunshine Tour many years ago, is a three-time winner of the Peru Open. He was also a regular visitor to the Swaziland Open.
Dunlap won the South African Masters in 1995, finished tied third in the 2000 Players Championship on the PGA Tour, and won the Mark Christopher Charity Classic on the Web.com Tour in 2004.
The latter is perhaps more significant for who he beat to that title. Dunlap won by three strokes over Bubba Watson.
Never underestimate what an Open victory can do for a golfer's career.