Golf | 31 Oct 2016 | By Mark van Dijk
Who's playing?
The field of 72 players will  be made up of 64 players from the Race to Dubai,   last year's Nedbank Golf Challenge champion Marc Leishman, the winner of last season's Sunshine Tour Order of Merit, plus six tournament invitations drawn from the Official World Golf Rankings.
10 YEARS OF NEDBANK GOLF CHALLENGE CHAMPIONS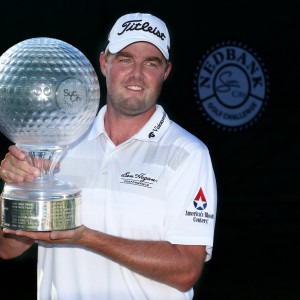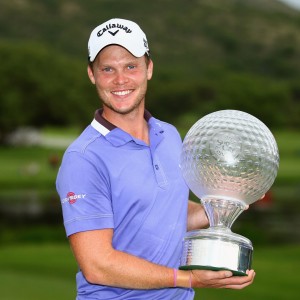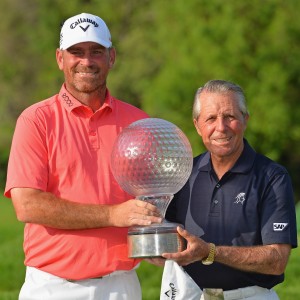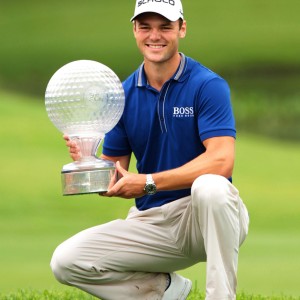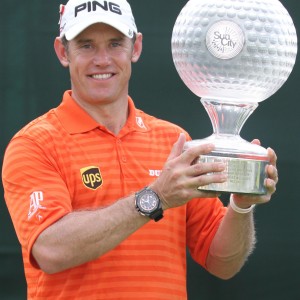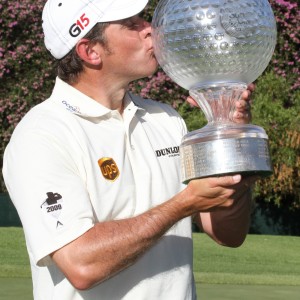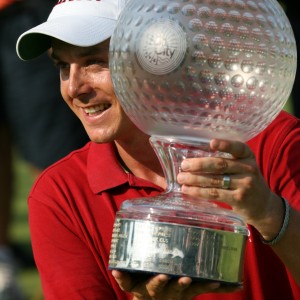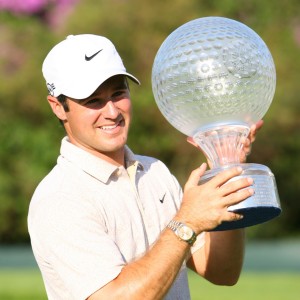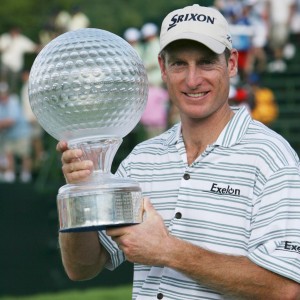 BIGGER… AND EVEN BETTER FOR THE FANS!
'We always get plenty of people coming out to the Nedbank Golf Challenge,' says Eugene. 'This year, with more players, there will be more choice – and that means even more spectators. That's going to make it even more entertaining for golf fans because there's going to be a multitude  of things for you to see, as opposed to  just trying to follow one or two players  to the 18th hole. Now there's going to be extra happenings all over the course, and a lot more jockeying among the spectators throughout the four days of golf. It'll  give the tournament added hype  and extra spectator value.'
HOW TO BET
One of the major thrills of watching the Nedbank Golf Challenge is the opportunity to back your favourite players by betting on their victory – whether you favour the outright and predict the winner of the tournament, or the 2/3 ball bet.
The 2/3 ball bet is ideal for those who follow a player who won't necessarily win the tournament, but will in all likelihood beat the opponents who tee off alongside him by attaining the lowest single- round score over 18 holes.
Over and above these two bets, you'll also find a variety of exciting bets available on Sunbet's website – like the Tournament Head to Head, which allows you to pit one player against another for a better overall tournament finish. There's also the Lowest Round of the Day where you can pick the player you think will score the lowest round.
Now that you have an idea of what's available, let's move on to the  various methods of betting with Sunbet, both on the course and online.