SA Open Championship
This year has brought about unprecedented change, including having to cancel the Nedbank Golf Challenge. But good news! You can still see your favourites as they tee off, swing and putt for shot at the top in the South African Open. That's right, the South African Open Championship will add the iconic Gary Player Country Club to its roster of celebrated golf courses as it moves to Sun City, from 3 to 6 December 2020, jointly presented by Nedbank and Sun International.
Access to the Gary Player Country Club, clubhouse as well as golf course will be limited to accredited players, caddies and media only from 29 November until 6 December 2020. Spectators are strictly prohibited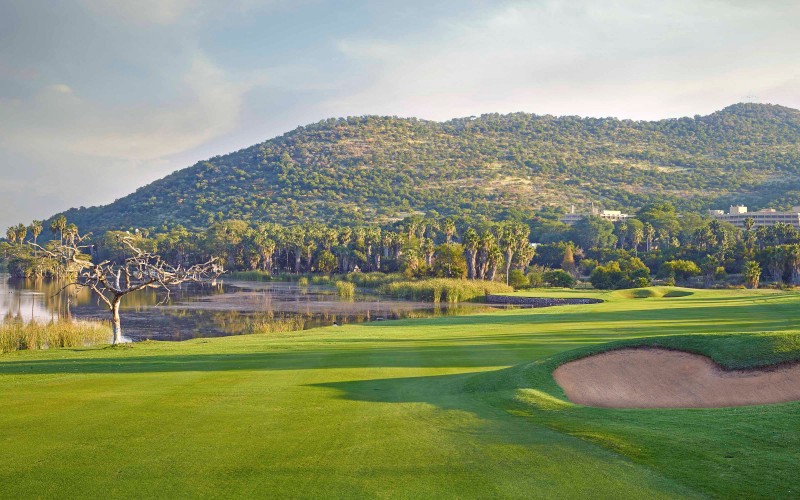 The Gary Player
Country Club
The Gary Player Country Club is of course the home of the annual Nedbank Golf Challenge, but it will now share that prestige with the SA Open. The course was designed by golf legend Gary Player, who has won the SA Open 13 times, so hosting the championship is both fitting and welcome. The Gary Player Golf course is an 18-hole 72 par walking course that conforms to stringent US PGA specifications. Well-maintained and providing a picturesque background in which to play, the Gary Player Golf course is ranked as one of the most prestigious courses on the African continent.
The introduction of the SA Open to the Gary Player Country Club, is a welcome and highly anticipated event that will help boost the South African golf industry during this challenging time, while providing golf enthusiast an exciting event to look forward to.
History
The 110th playing of the tournament, being one of the oldest national open golf championships in the world is co-sanctioned by the Sunshine Tour and European Tour. A number of esteemed golf courses have hosted the championship over the years, from the Serengeti Golf Club, Glendower Golf Club, Pearl Valley, Humewood Golf Club, Durban Country Club and most recently, the Randpark Golf Club. Some of the world's most notable and prolific South African golf players have played and won the championship, players such as Louis Oosthuizen, Ernie Els, Brandon Stone and Gary Player – who's won it 13 times, to name a few. The current title holder, also from South Africa, is Branden Grace, a past winner of the iconic Nedbank Golf Challenge.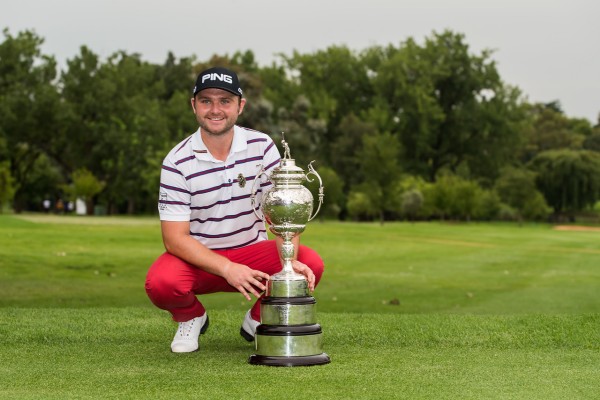 2015
Andy Sullivan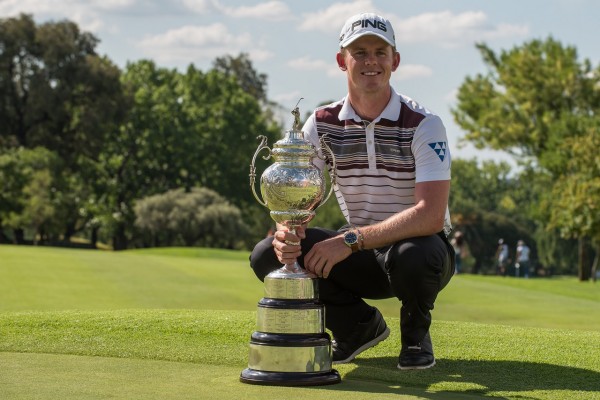 2016
Brandon Stone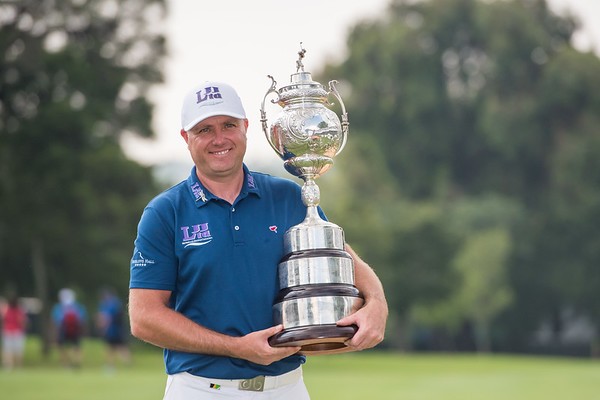 2017
Graeme Storm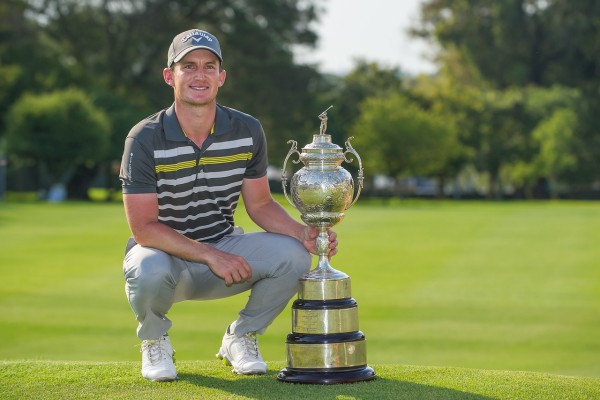 2018
Chris Paisley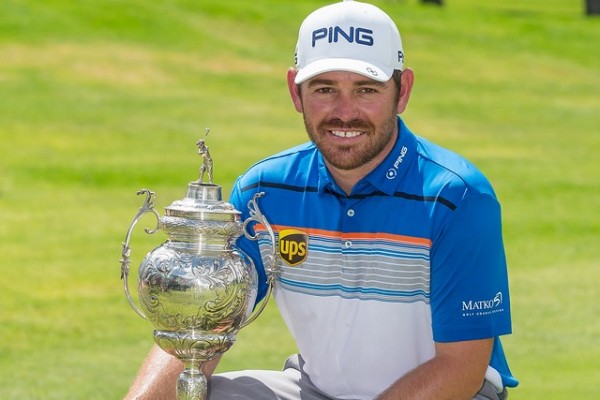 2019
Louis Oosthuizen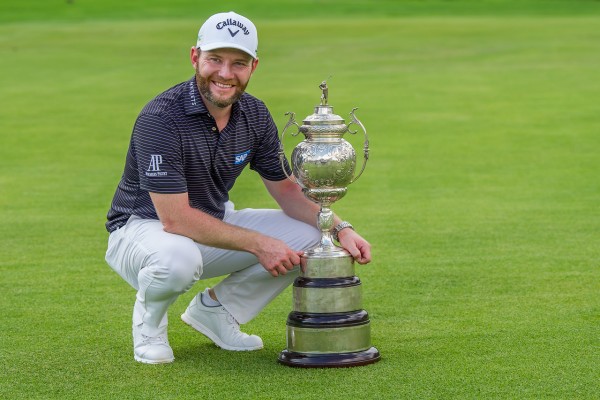 2020
Branden Grace