Experience the pleasure
of golfing greatness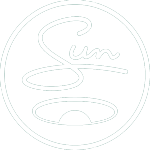 Outside of the USA, South Africa has more golf courses than any other country. Of these many courses, only a few are world-class and four of them belong to Sun International.
Southern Africa has rapidly emerged as an international golfers' paradise. The quality of courses, together with a temperate climate allow for year-round play and superb course conditioning. For this reason, Sun International has designed greens that meet international standards, where each course draws on the unique strengths of the environment and climate in which it was developed. All our courses are maintained and serviced regularly, and see many seasoned and amateur golfers return to master the game in our idyllic settings.
The stable of Sun International resorts has seamlessly blended the true African golfing experience with uncompromising standards of service. For the golfer wishing to sample an astounding diversity of course design in pristine settings, Sun International's hotels and golfing resorts are an obvious choice.
Welcome To Golfers' Paradise
Golf isn't all about bunkers, birdies and bogeys, in fact, in our world it is a game that includes African bushvelds, oceanic views, perfectly manicured Kikuyu fairways and mountainous terraces. From the North West Province to the Eastern Cape, we invite you to tee off on southern Africa's top golf courses.
Where else can one enjoy playing golf courses of the highest quality, while accommodated in luxurious rooms all in exotic African locations?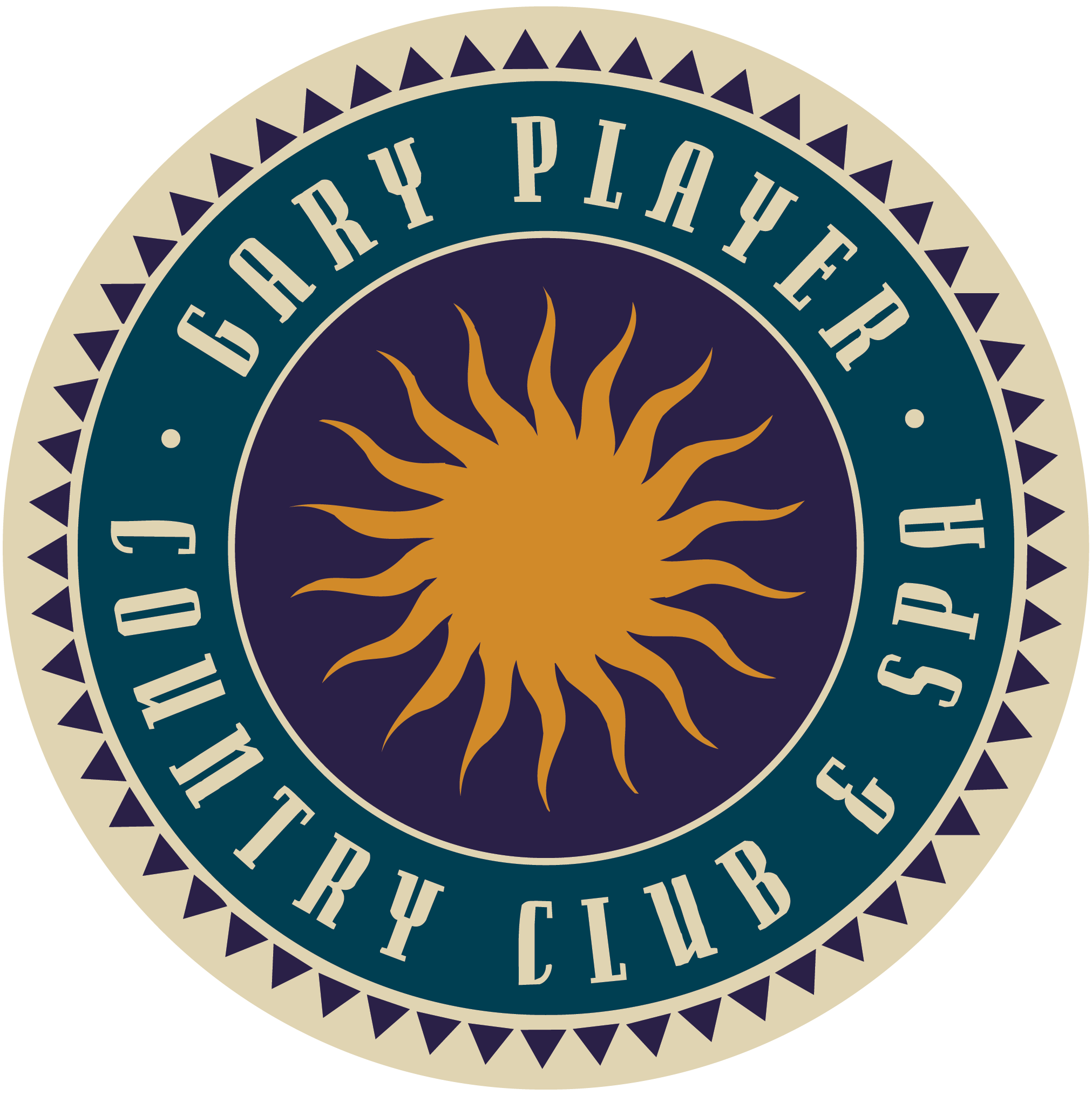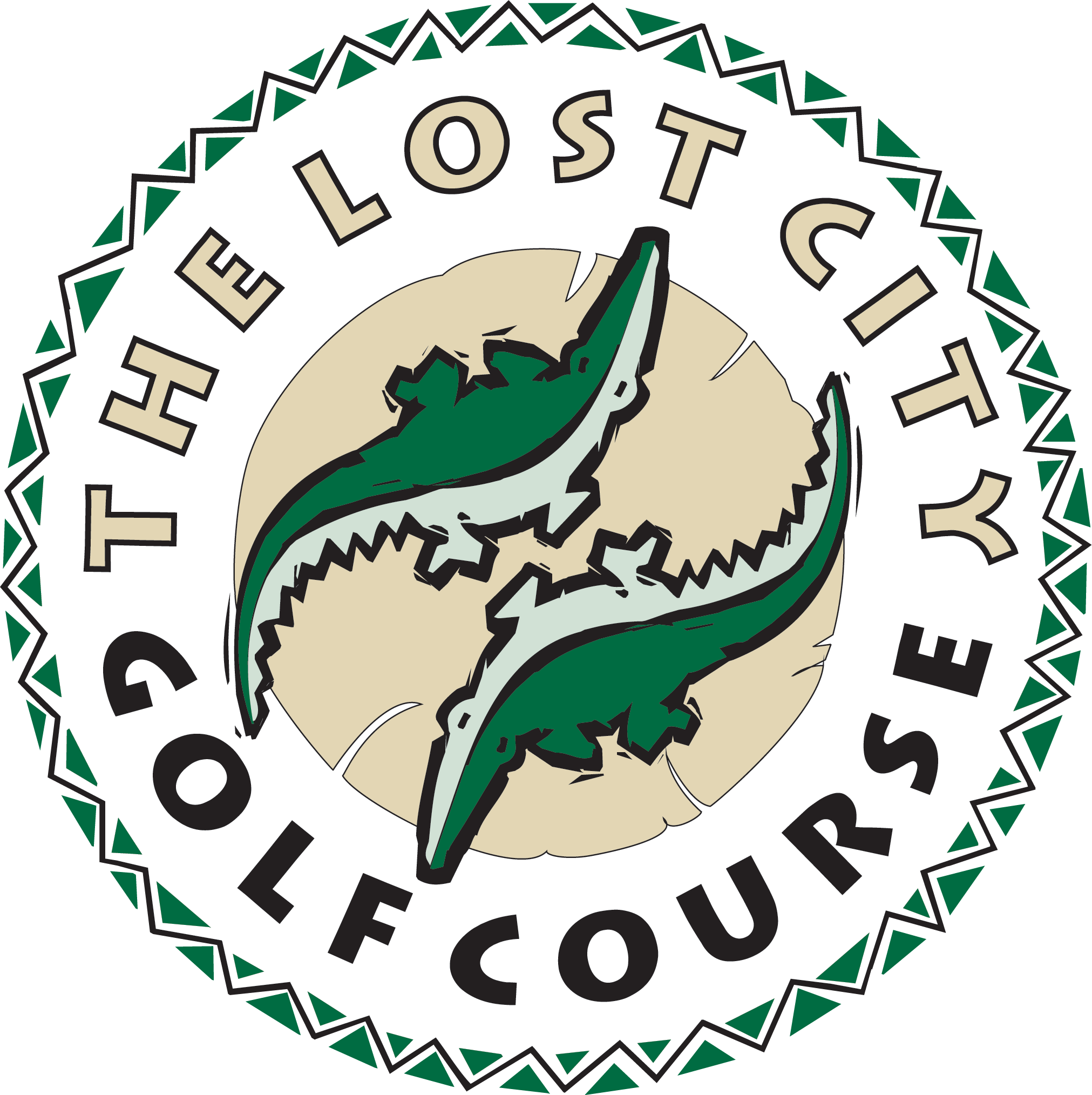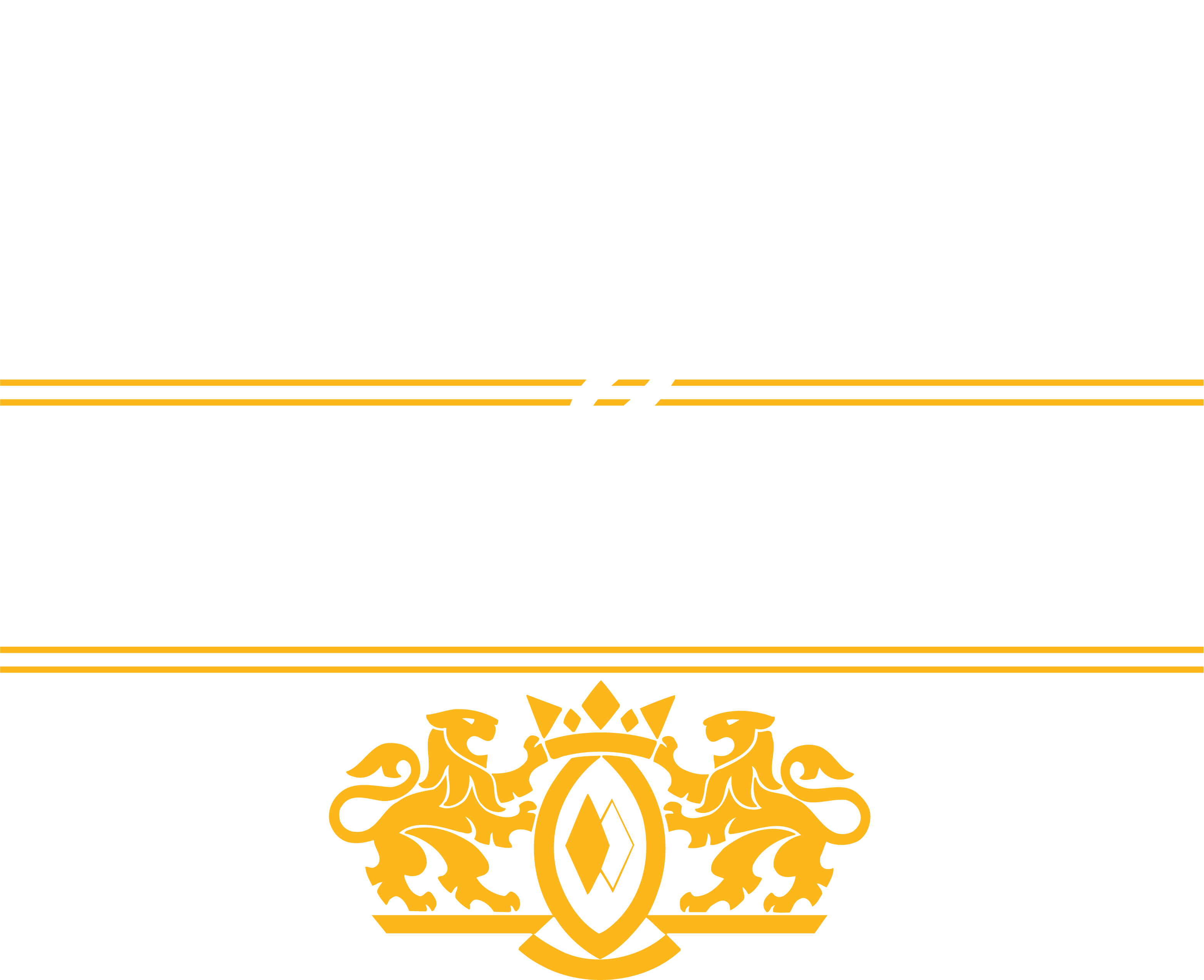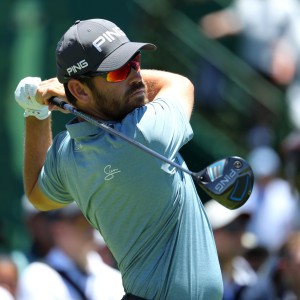 Louis Oosthuizen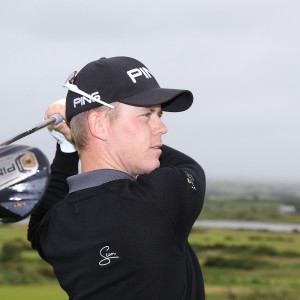 Brandon Stone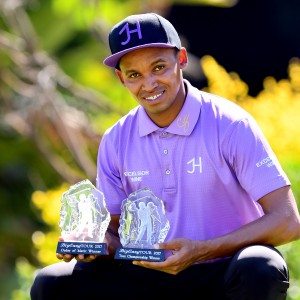 Jacquin Hess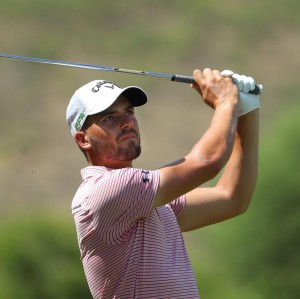 Haydn Porteous

AfricasMajor
#AfricasMajor is one of four rescheduled #RolexSeries events and is now scheduled for 3 - 6 December at the Gary Pl… https://t.co/w11jjeBbEj
2020-05-28 03:38:04

AfricasMajor
Congratulations Lee Westwood. #ADGolfChamps #EuropeanTour #RolexSeries https://t.co/ZzzjAqkJeH
2020-01-19 04:37:19

AfricasMajor
RT @EuropeanTour: An emotional Westwood reacts to his win 😢 #ADGolfChamps #RolexSeries https://t.co/kQWCc42qEQ
2020-01-19 03:01:03

AfricasMajor
RT @EuropeanTour: When the invite says 'smart casual' 👖 @Louis57TM #HeroChallenge https://t.co/iblXgBbIVV
2020-01-14 07:01:24

AfricasMajor
Congratulations to Branden Grace, the 2020 #SAOpen Champion. 📷: European Tour https://t.co/dD5tCXSb2m
2020-01-13 07:25:59

AfricasMajor
RT @EuropeanTour: He's done it! 🏆 Branden Grace is the 2020 South African Open champion. @BrandenGrace #SAOpen https://t.co/Xg5pxWkCTj
2020-01-12 03:50:57

AfricasMajor
The Nedbank Golf Challenge hosted by Gary Player has reaffirmed its status as one of world golf's premier sports ev… https://t.co/KdkwK0zQ7G
2019-12-27 10:50:03

AfricasMajor
6️⃣ mini-golf holes. 🏌️ 4️⃣ daily winners. 1️⃣ 18th hole showdown. 🏆 Could you be the next champion of Africa's… https://t.co/JkXyzB9nae
2019-12-17 11:58:19

AfricasMajor
.@TheBig_Easy and his Internationals lead 10-8 over @TigerWoods and his Americans in the #PresidentsCup2019. Now i… https://t.co/DuQduWAS3Q
2019-12-14 01:17:35

AfricasMajor
International Team 6.5 US Team 3.5 Bring on #PresidentsCup Saturday. https://t.co/0qeMD59mOu
2019-12-13 12:13:31

AfricasMajor
.@Louis57TM is 4 shots off the lead going into the final round of the #AustralianOpenGolf. https://t.co/e3bexiFhqc
2019-12-07 10:43:46

AfricasMajor
Welcome to Saturday of the #AfrAsiaBankMauritiusOpen. As it stands: -12 Calum Hill 🏴󠁧󠁢󠁳󠁣󠁴󠁿 -11 Matthieu Pavon 🇫🇷… https://t.co/WRmZfJkkgw
2019-12-07 07:04:10

AfricasMajor
Not a bad tune-up for the @PresidentsCup as @Louis57TM heads into the weekend of the #AusOpenGolf 2 shots off the l… https://t.co/IumHnfqAd9
2019-12-06 08:01:00

AfricasMajor
It's day one of the #AfrAsiaBankMauritiusOpen @HeritageGolf. https://t.co/RBEoUNEYJf
2019-12-05 06:35:32

AfricasMajor
Something you don't see every day - @Sunshine_Tour professional @keithhorne1 playing golf, on a horse. It's called… https://t.co/k9wbaVgQdx
2019-12-04 07:21:31

AfricasMajor
It's the most beautiful week in golf. The @Sunshine_Tour @EuropeanTour and @asiantourgolf are all in Mauritius thi… https://t.co/13vmT3Qiav
2019-12-03 07:20:34

AfricasMajor
Trophy shot of the year. @plarrazabal plays through blisters to win the #dunhillchamps. Golf in Africa is tough. https://t.co/8mP2VXeq9C
2019-12-02 10:13:44

AfricasMajor
RT @EuropeanTour: Pre-round - 3 ahead After 9 holes - 4 behind After 18 holes - Champion 🏆 @plarrazabal #DunhillChamps https://t.co/uqjVNc…
2019-12-01 07:15:52

AfricasMajor
RT @EuropeanTour: "The Race ends here!" 🇦🇪 The final group of the season tees off... #DPWTC #RolexSeries https://t.co/TTO7dhCQif
2019-11-24 10:23:21

AfricasMajor
RT @garyplayer: What an outstanding victory and Sunday comeback @TommyFleetwood1 #NGC2019. Congrats to you & yours & we trust SA will now…
2019-11-20 05:56:47
Load more