Experience the pleasure
of golfing greatness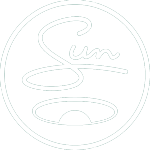 Outside of the USA, South Africa has more golf courses than any other country. Of these many courses, only a few are world-class and four of them belong to Sun International.
Southern Africa has rapidly emerged as an international golfers' paradise. The quality of courses, together with a temperate climate allow for year-round play and superb course conditioning. For this reason, Sun International has designed greens that meet international standards, where each course draws on the unique strengths of the environment and climate in which it was developed. All our courses are maintained and serviced regularly, and see many seasoned and amateur golfers return to master the game in our idyllic settings.
The stable of Sun International resorts has seamlessly blended the true African golfing experience with uncompromising standards of service. For the golfer wishing to sample an astounding diversity of course design in pristine settings, Sun International's hotels and golfing resorts are an obvious choice.
Welcome To Golfers' Paradise
Golf isn't all about bunkers, birdies and bogeys, in fact, in our world it is a game that includes African bushvelds, oceanic views, perfectly manicured Kikuyu fairways and mountainous terraces. From the North West Province to the Eastern Cape, we invite you to tee off on southern Africa's top golf courses.
Where else can one enjoy playing golf courses of the highest quality, while accommodated in luxurious rooms all in exotic African locations?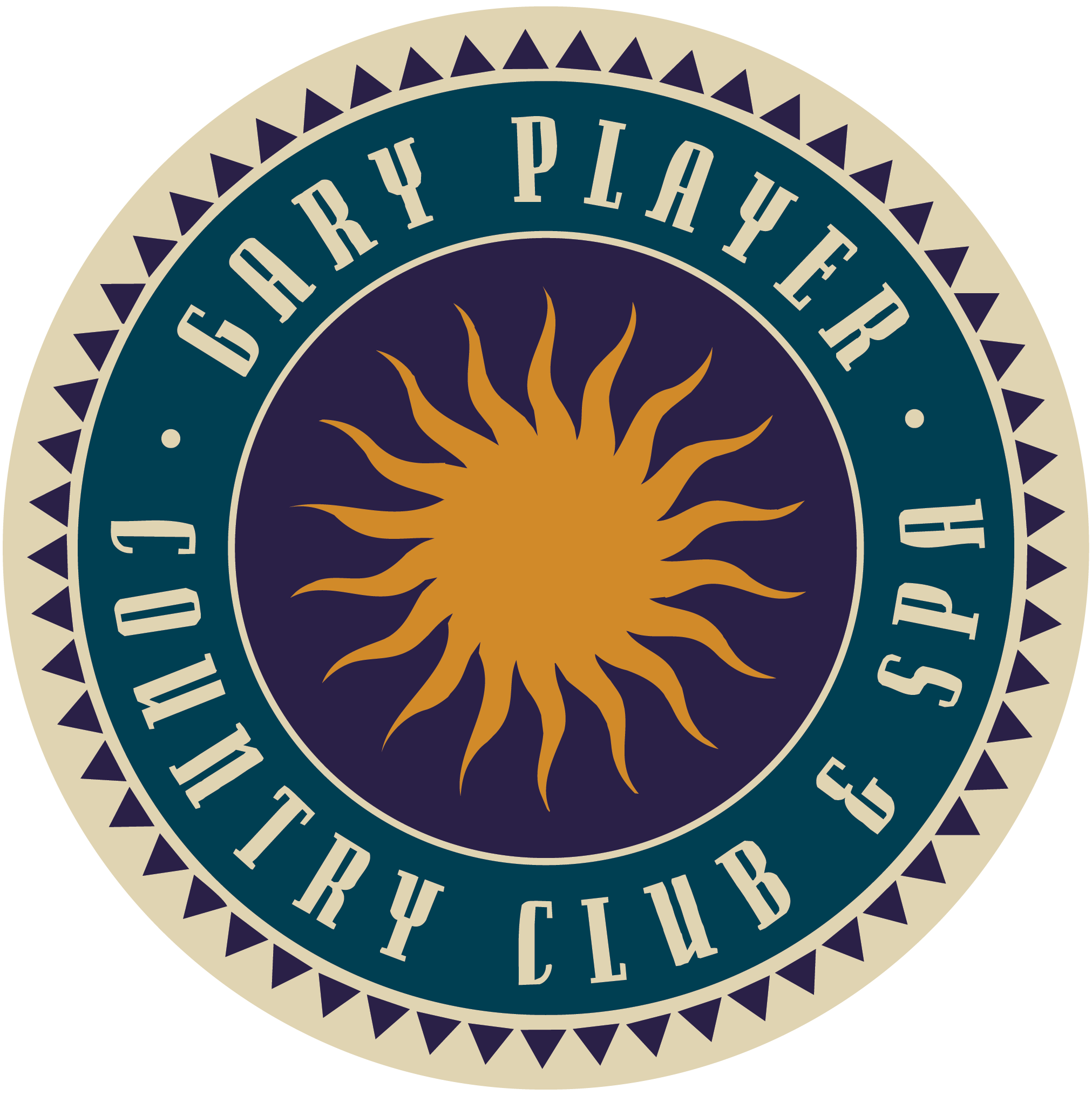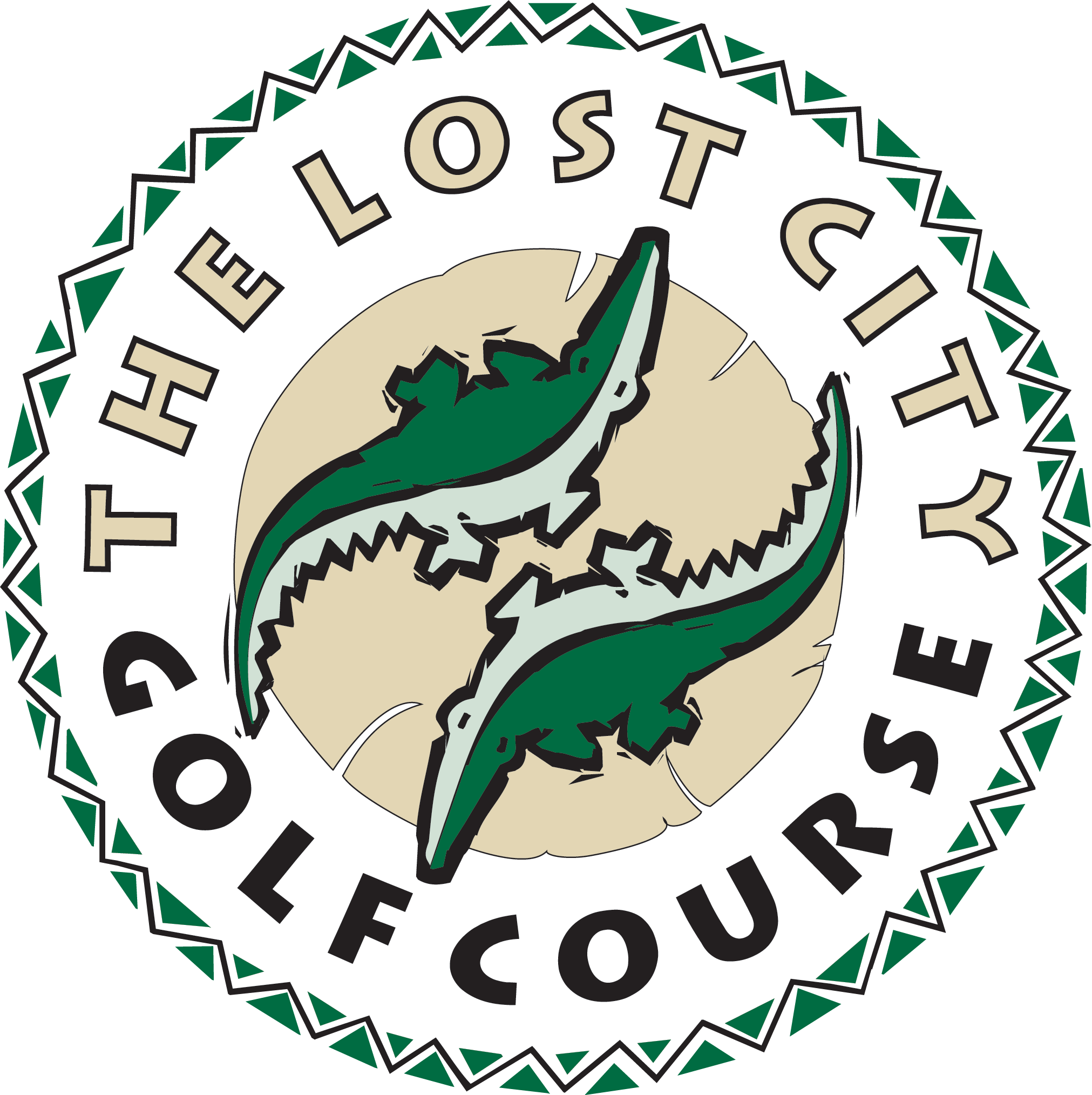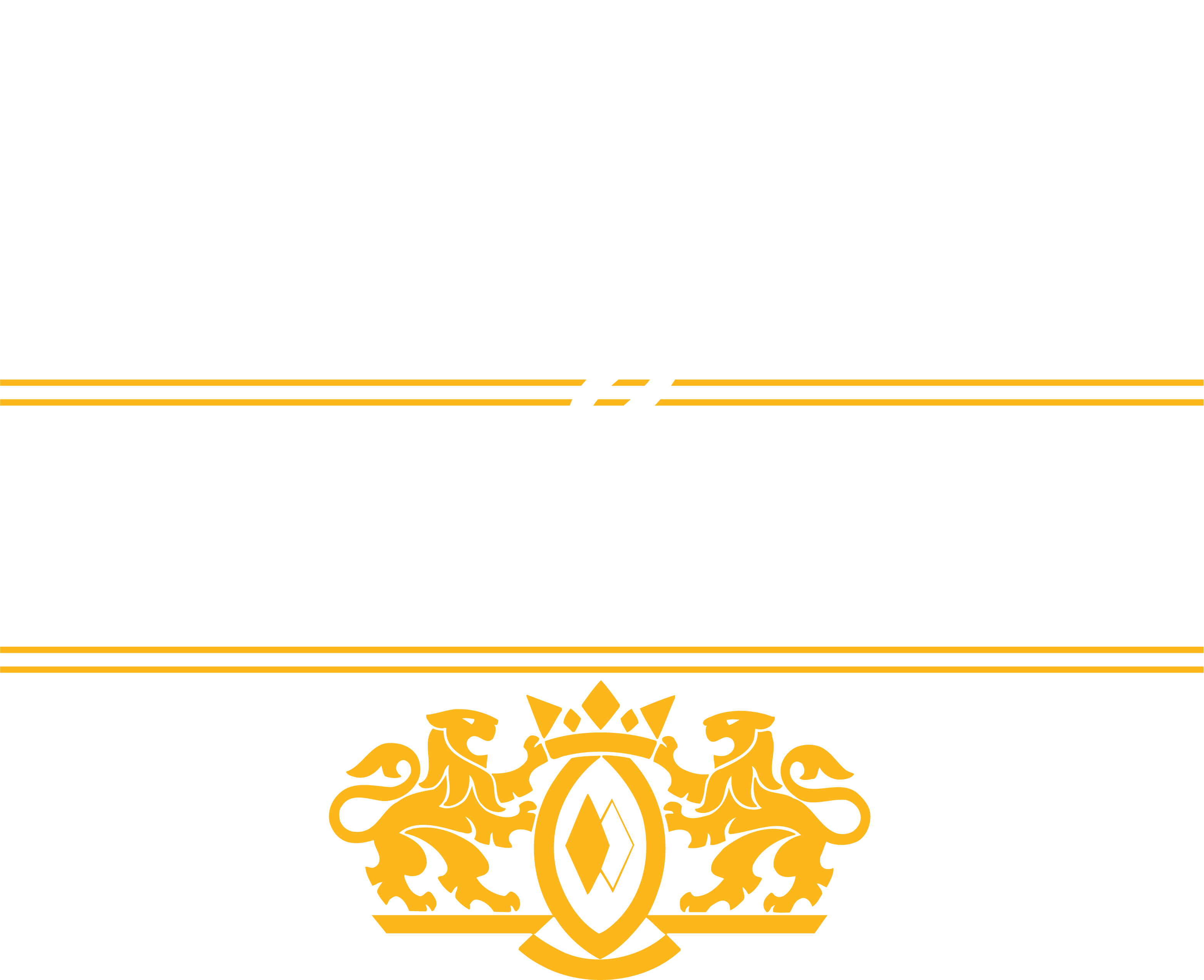 golfatsun
.@FredVR_ is tied 10th and 6 shots behind leader @MattFitz94 going into Sunday at the #ItalianOpen. https://t.co/LvA98N2eCf
2019-10-12 05:51:37
golfatsun
South Africa's @FredVR_ is 4 shots off the lead of Tapio Pulkkanen after the first round of the #ItalianOpen on the… https://t.co/1wUTgVeLAT
2019-10-11 06:13:39
golfatsun
Limited availability at the Cabanas for Sunday, 17 November 2019. Call +27 11 780 7855 and quote NGCPBS1902, book y… https://t.co/qZs3MUm4Zb
2019-10-10 09:30:18
golfatsun
@ReaBotsheleng @SunCityResortSA Hello ButieRea, we have sent you a DM. Thanks.
2019-10-10 04:38:56
golfatsun
@bonisiwe_kunene @SunCityResortSA Hello Nompumelelo, we have sent you a DM. Thanks.
2019-10-10 04:37:33
golfatsun
.@IanJamesPoulter is looking for a third #ItalianOpen title this week. And he's also a big fan of the European Tou… https://t.co/UOsMi2cQtW
2019-10-09 01:26:45
golfatsun
In what year did Trevor Immelman win the @Nedbank Golf Challenge? Learn more: https://t.co/JoYydnXofL #NGC2019… https://t.co/NNGEqSnsDR
2019-10-09 08:30:02
golfatsun
Frankie is back home. 🇮🇹 @F_Molinari makes his first tournament appearance in Italy since he won @TheOpen last ye… https://t.co/ukd9q9L023
2019-10-08 11:23:46
golfatsun
@BlouMonty Hi Frank, I have sent you a DM. Thanks.
2019-10-08 09:31:22
golfatsun
@BlouMonty Hi Frank, please send us a DM with your email address and we will assist. Thanks.
2019-10-08 08:36:40
golfatsun
@TheaSmurf Good luck 🚁⛳️🏌🏼🐘
2019-10-08 03:58:41
golfatsun
@Jean_willers Morning Jean, please send us a DM with the issues you are experiencing and we will assist. We have te… https://t.co/ALAG2Qf2y8
2019-10-08 03:55:13
golfatsun
Win a VIP experience for two to enjoy #AfricasMajor in style. It's a #StrokeofGenius meets a stroke of luck. The pr… https://t.co/neEj06FwHt
2019-10-07 09:30:03
golfatsun
.@JonRahmpga is a fast starter. His 5 @EuropeanTour wins in 39 starts is a new record for Spanish golf, beating th… https://t.co/WcyPlaJs01
2019-10-07 10:40:14
golfatsun
Fans attending the 2019 @Nedbank Golf Challenge hosted by @garyplayer will have the opportunity to play in "Africa'… https://t.co/bhk56Kpq4q
2019-10-04 11:29:45
golfatsun
The 2020 European Ryder Cup Captain @padraig_h will tee it up in the @Nedbank Golf Challenge hosted by @garyplayer … https://t.co/72ZfhYTXsI
2019-10-03 01:00:55
golfatsun
Last chance to purchase your Early Bird tickets for luxury coach transfers to Sun City for #AfricasMajor with… https://t.co/0vgCidGAmb
2019-09-30 07:09:17
golfatsun
Golf fans are you ready? 🏌️‍♂️⛳ This year's Nedbank Golf Challenge showcases a host of ground-breaking new activati… https://t.co/YPUIJQKBvu
2019-09-30 11:06:39
golfatsun
Magnifique! 🇫🇷 Victor Perez adds his name to the list of golf greats who have won @TheHomeofGolf, and he becomes t… https://t.co/cux9qhhPz1
2019-09-29 07:16:12
golfatsun
You and your dad. @TheHomeofGolf. Playing as a team in the #dunhilllinks. That's how you spend a Sunday. 📷Getty https://t.co/3IJBZ1KZNl
2019-09-29 04:55:48
Load more