Experience the pleasure
of golfing greatness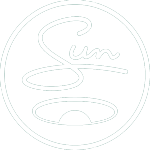 Outside of the USA, South Africa has more golf courses than any other country. Of these many courses, only a few are world-class and four of them belong to Sun International.
Southern Africa has rapidly emerged as an international golfers' paradise. The quality of courses, together with a temperate climate allow for year-round play and superb course conditioning. For this reason, Sun International has designed greens that meet international standards, where each course draws on the unique strengths of the environment and climate in which it was developed. All our courses are maintained and serviced regularly, and see many seasoned and amateur golfers return to master the game in our idyllic settings.
The stable of Sun International resorts has seamlessly blended the true African golfing experience with uncompromising standards of service. For the golfer wishing to sample an astounding diversity of course design in pristine settings, Sun International's hotels and golfing resorts are an obvious choice.
Welcome To Golfers' Paradise
Golf isn't all about bunkers, birdies and bogeys, in fact, in our world it is a game that includes African bushvelds, oceanic views, perfectly manicured Kikuyu fairways and mountainous terraces. From the North West Province to the Eastern Cape, we invite you to tee off on southern Africa's top golf courses.
Where else can one enjoy playing golf courses of the highest quality, while accommodated in luxurious rooms all in exotic African locations?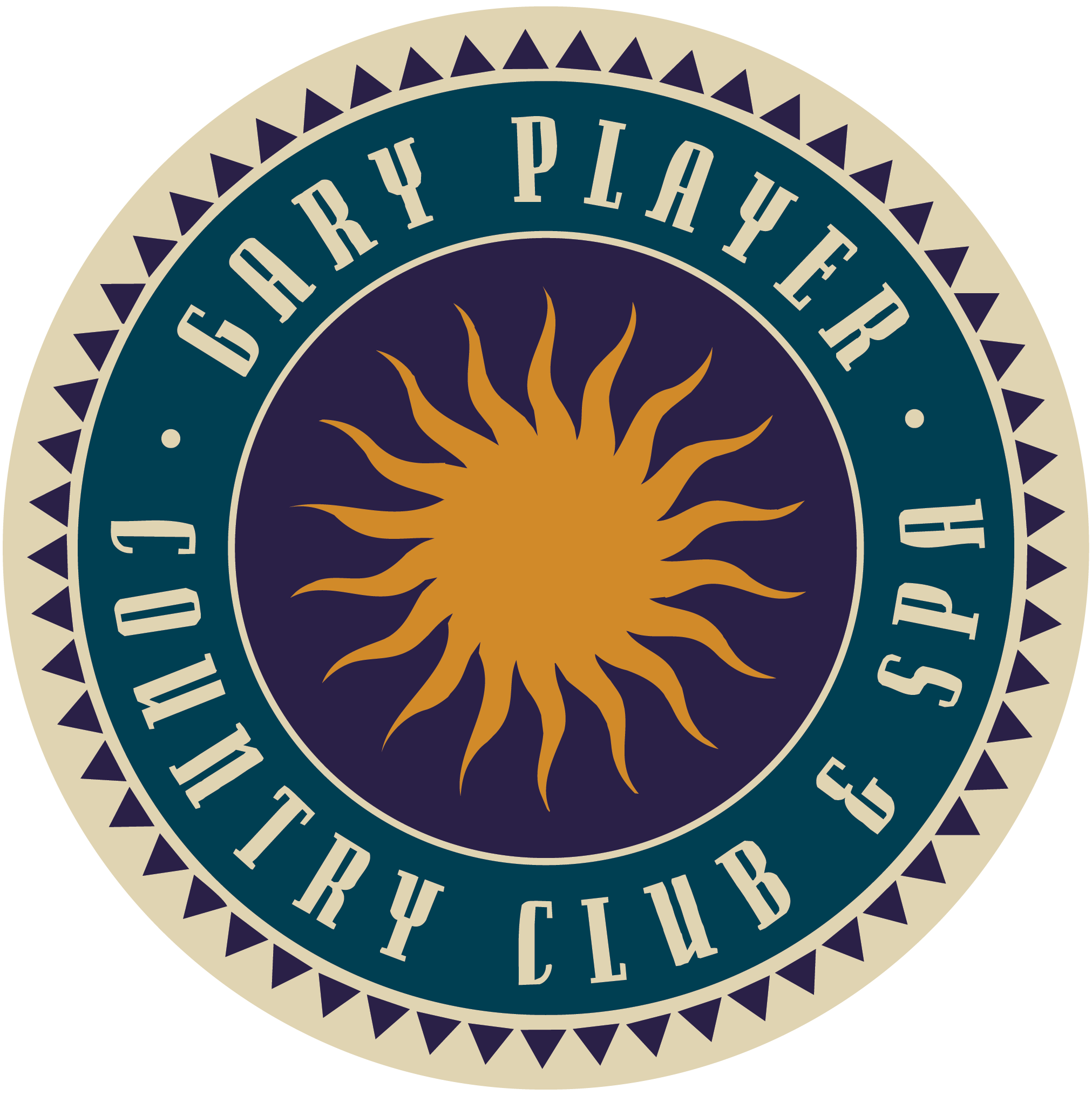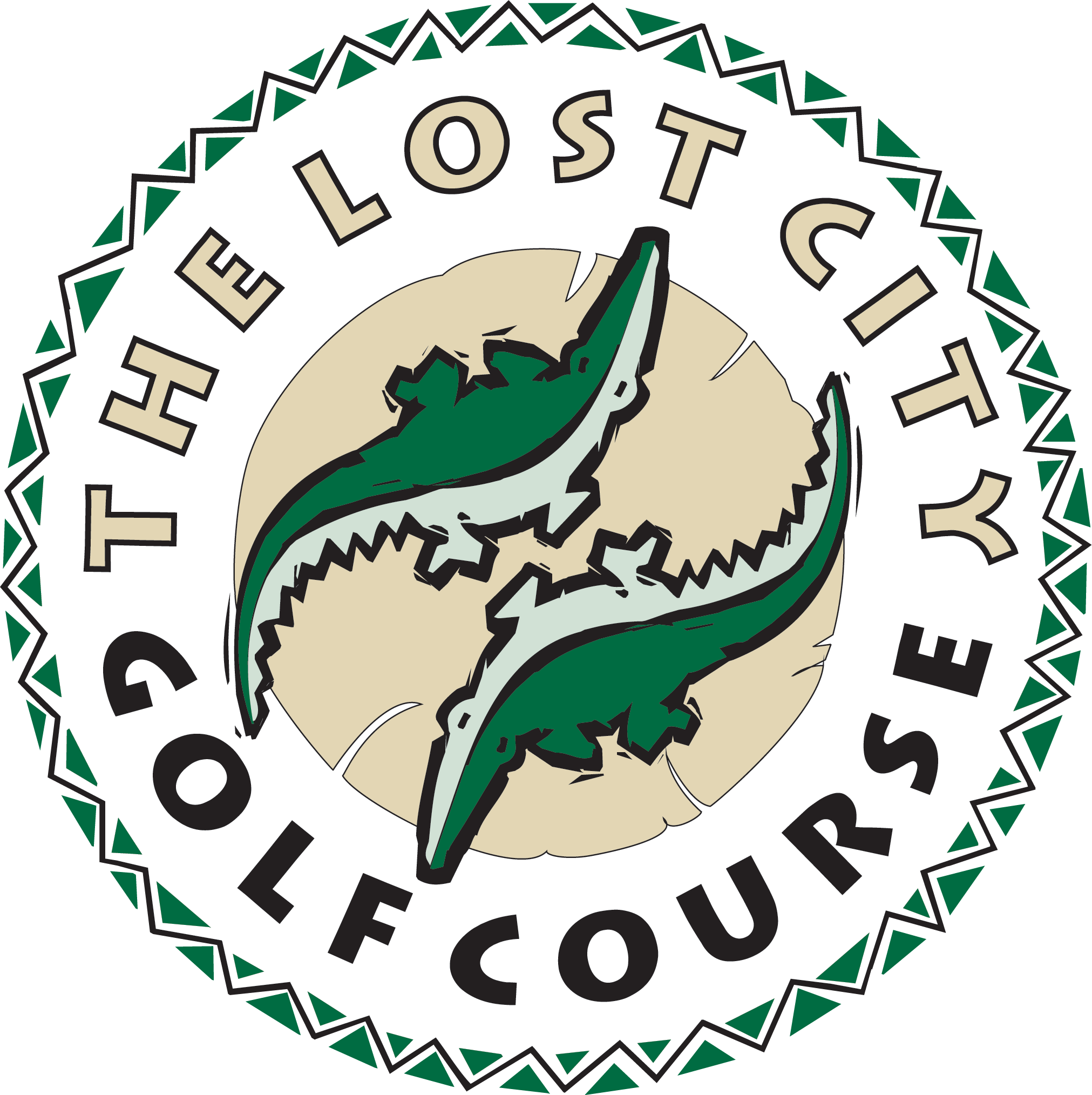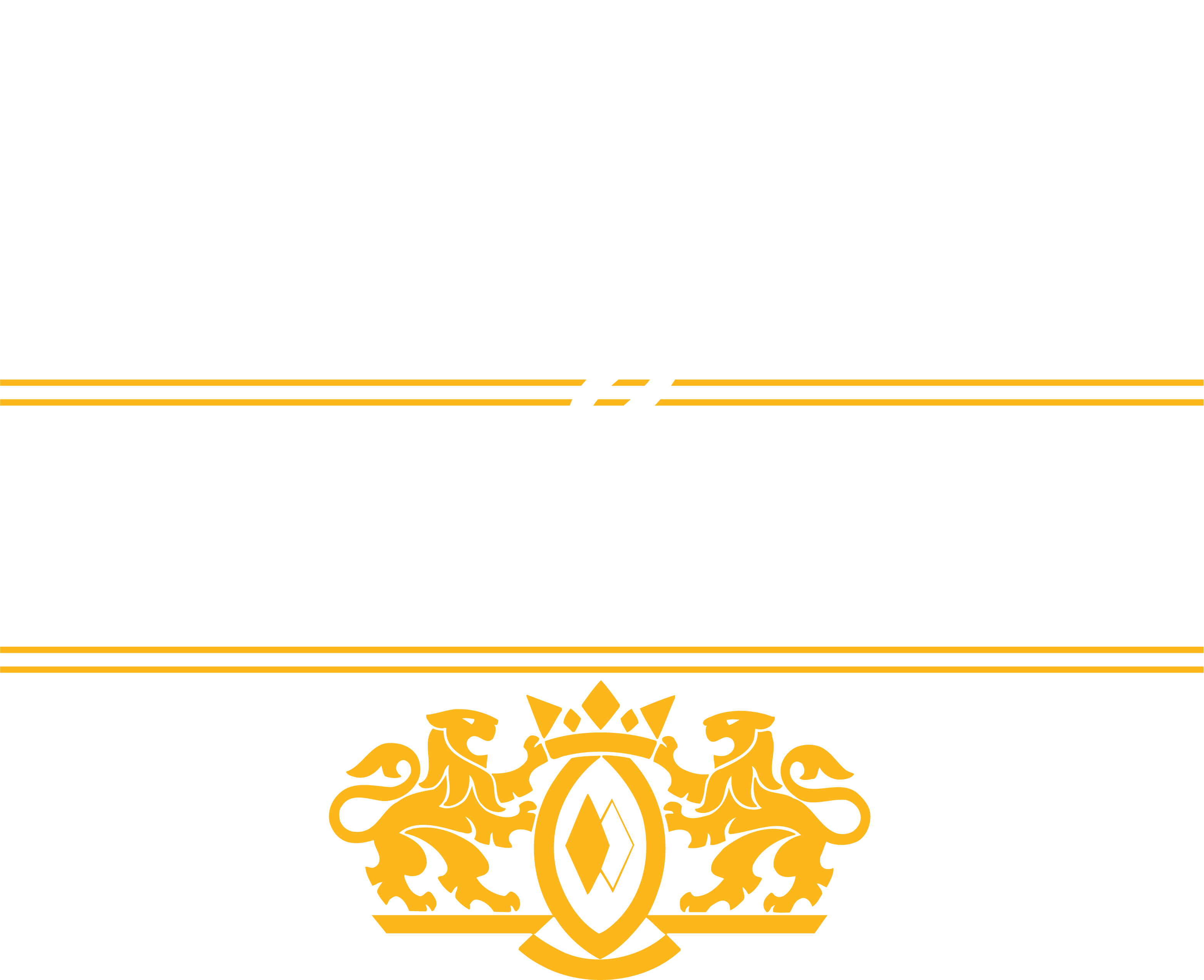 golfatsun
T2 #ADGolfChamps The only way is ⬆️ Richard Sterne. 👏 https://t.co/W3N0WjSVk4
2019-01-19 05:59:44
golfatsun
RT @MichaelVlismas: "Sometimes it does break you, hurt you, put you down. But you've got to stand up." Richard Sterne when I interviewed h…
2019-01-18 05:34:32
golfatsun
.@sterne29 is chasing his first @EuropeanTour victory since 2013 as he heads into the final round of the… https://t.co/0Yu0ILHIl1
2019-01-18 05:05:03
golfatsun
It's been a fast start to the New Year for these two, who are only 1 shot behind @ShaneLowryGolf at the halfway mar… https://t.co/2skiDPdCWt
2019-01-17 07:37:09
golfatsun
They're on 🔥 in the #ADGolfChamps on Day 1. @Louis57TM has opened with a -7 65...and he's lying 2nd.… https://t.co/83EhYUbvfd
2019-01-16 10:47:58
golfatsun
And so another adventure begins! ✨ https://t.co/fCmav9zTGz
2019-01-01 08:14:48
golfatsun
American David Lipsky is the winner of the Alfred Dunhill Championship @LeopardCreekCC. (📷Stuart Franklin/Getty) https://t.co/wCjdqJSm92
2018-12-16 05:46:15
golfatsun
@Jamievanz13 Hi @Jamievanz13, I have sent you a direct message.
2018-12-15 09:56:34
golfatsun
It's a sizzling Saturday @LeopardCreekCC for Round 3 of the #dunhillchamps. Leaderboard: -8 🇺🇸David Lipsky -7… https://t.co/Prl48dtl6T
2018-12-15 08:17:49
golfatsun
It's a spectacular morning @LeopardCreekCC for day one of the #dunhillchamps. https://t.co/iVpqXEeZGg
2018-12-13 06:48:05
golfatsun
Congratulations @Louis57TM. 🏆👏👏👏 Only the 4th South African to win @TheOpen and the @SAOpen_Golf after Bobby Locke… https://t.co/nOiCil0zdc
2018-12-09 04:12:52
golfatsun
A Saturday swing lesson from @TheBig_Easy. #SAOpen https://t.co/k6r6xwnO0X
2018-12-08 08:41:43
golfatsun
.@CA_Schwartzel has hit the front @SAOpen_Golf and leads on -12 after a 63 today. https://t.co/zbNKEBxP56
2018-12-07 02:37:11
golfatsun
Welcome to Day 2. It's windy @RandparkGolf this morning. #SAOpen https://t.co/43YsLxWnK8
2018-12-07 10:53:18
golfatsun
🔥🔥🔥 A bogey-free -9 62 from @Louis57TM earns him the lead on day one of the @SAOpen_Golf @RandparkGolf. https://t.co/iiZf9LM6ef
2018-12-06 01:30:32
golfatsun
.@TheBig_Easy makes a great start in the @SAOpen_Golf, opening with a round of -5 66. #SAOpen https://t.co/x728FaALlG
2018-12-06 01:00:21
golfatsun
A blow to the 🇿🇦 challenge in the @SAOpen_Golf as @FredVR_ has withdrawn due to illness. Conway Kunneke takes his… https://t.co/TbjBulaKbW
2018-12-06 11:31:54
golfatsun
And @TheBig_Easy leads the @SAOpen_Golf : -6 through 12 and 1 clear of the field on day 1. 🇿🇦 #SAOpen
2018-12-06 11:01:32
golfatsun
The Executive Mayor of the City of Joburg, Cllr Herman Mashaba, has officially teed off the 2018 @SAOpen_Golf… https://t.co/6vsHFnbhXz
2018-12-06 07:12:43
golfatsun
.@BrandenGrace finished 2nd in the January 2018 edition of the @SAOpen_Golf. Can he go one better in this week's De… https://t.co/Duz8cxklYa
2018-12-05 07:54:34
Load more