Experience the pleasure
of golfing greatness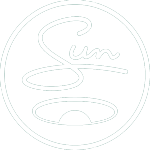 Outside of the USA, South Africa has more golf courses than any other country. Of these many courses, only a few are world-class and four of them belong to Sun International.
Southern Africa has rapidly emerged as an international golfers' paradise. The quality of courses, together with a temperate climate allow for year-round play and superb course conditioning. For this reason, Sun International has designed greens that meet international standards, where each course draws on the unique strengths of the environment and climate in which it was developed. All our courses are maintained and serviced regularly, and see many seasoned and amateur golfers return to master the game in our idyllic settings.
The stable of Sun International resorts has seamlessly blended the true African golfing experience with uncompromising standards of service. For the golfer wishing to sample an astounding diversity of course design in pristine settings, Sun International's hotels and golfing resorts are an obvious choice.
Welcome To Golfers' Paradise
Golf isn't all about bunkers, birdies and bogeys, in fact, in our world it is a game that includes African bushvelds, oceanic views, perfectly manicured Kikuyu fairways and mountainous terraces. From the North West Province to the Eastern Cape, we invite you to tee off on southern Africa's top golf courses.
Where else can one enjoy playing golf courses of the highest quality, while accommodated in luxurious rooms all in exotic African locations?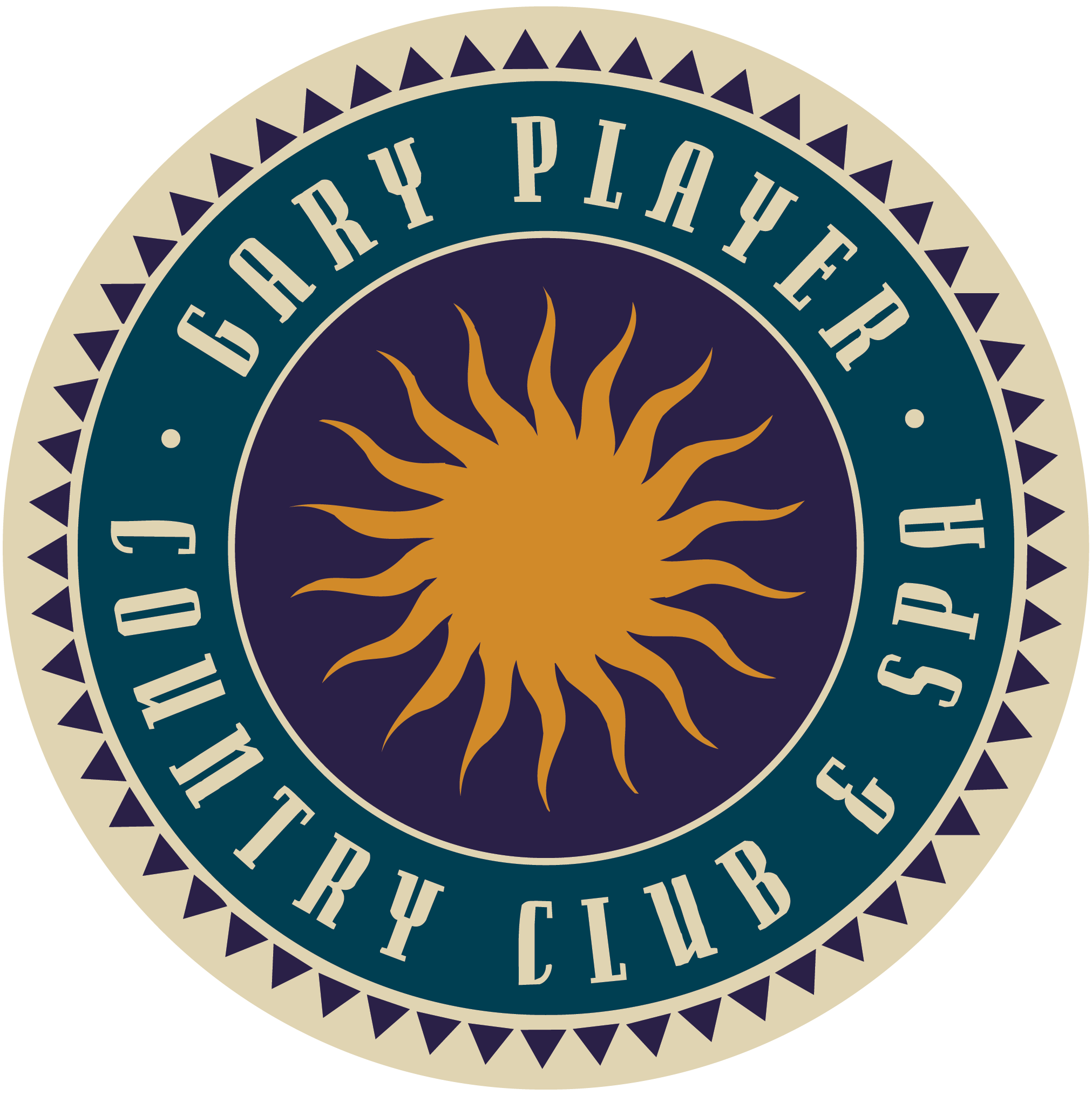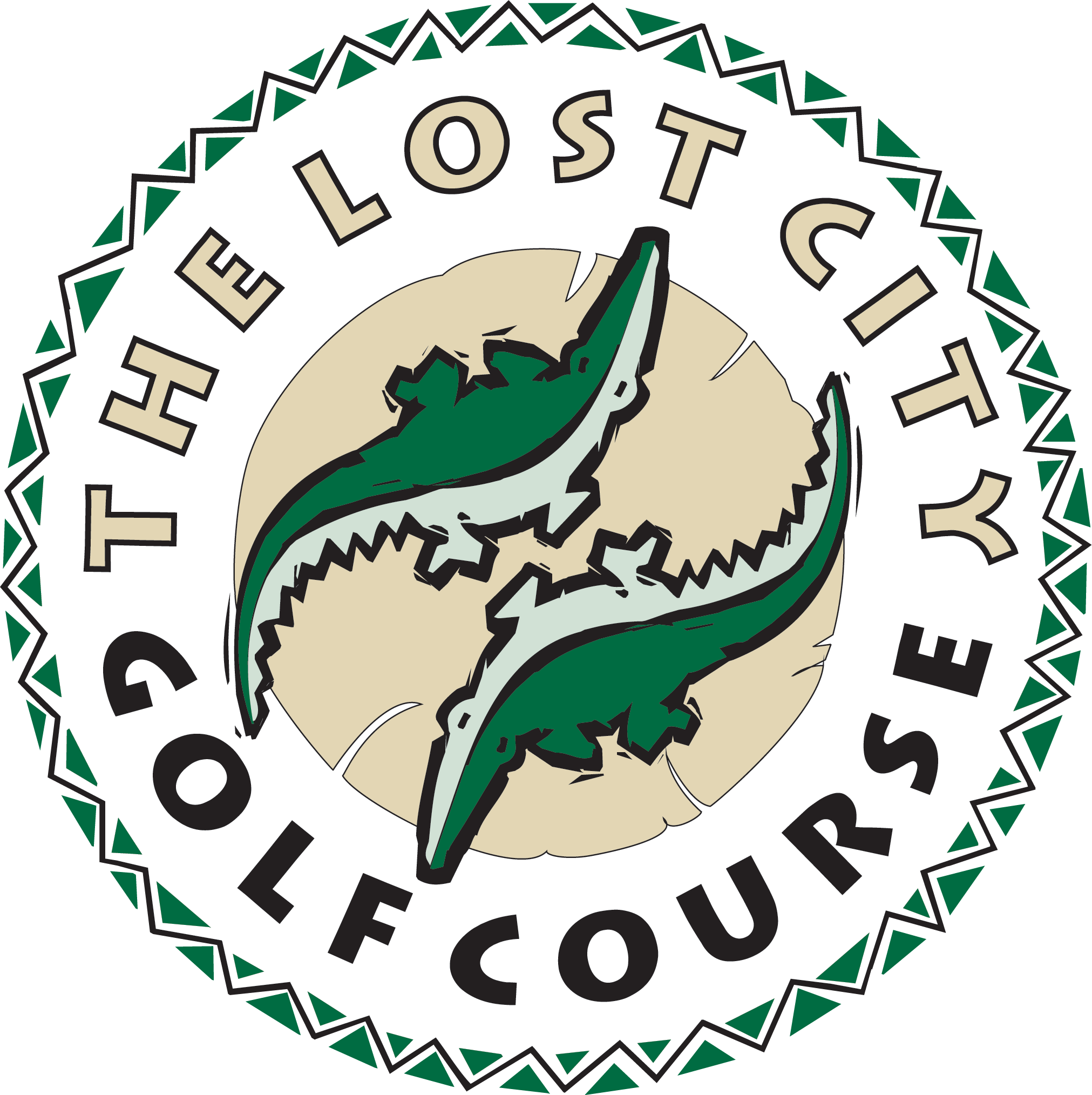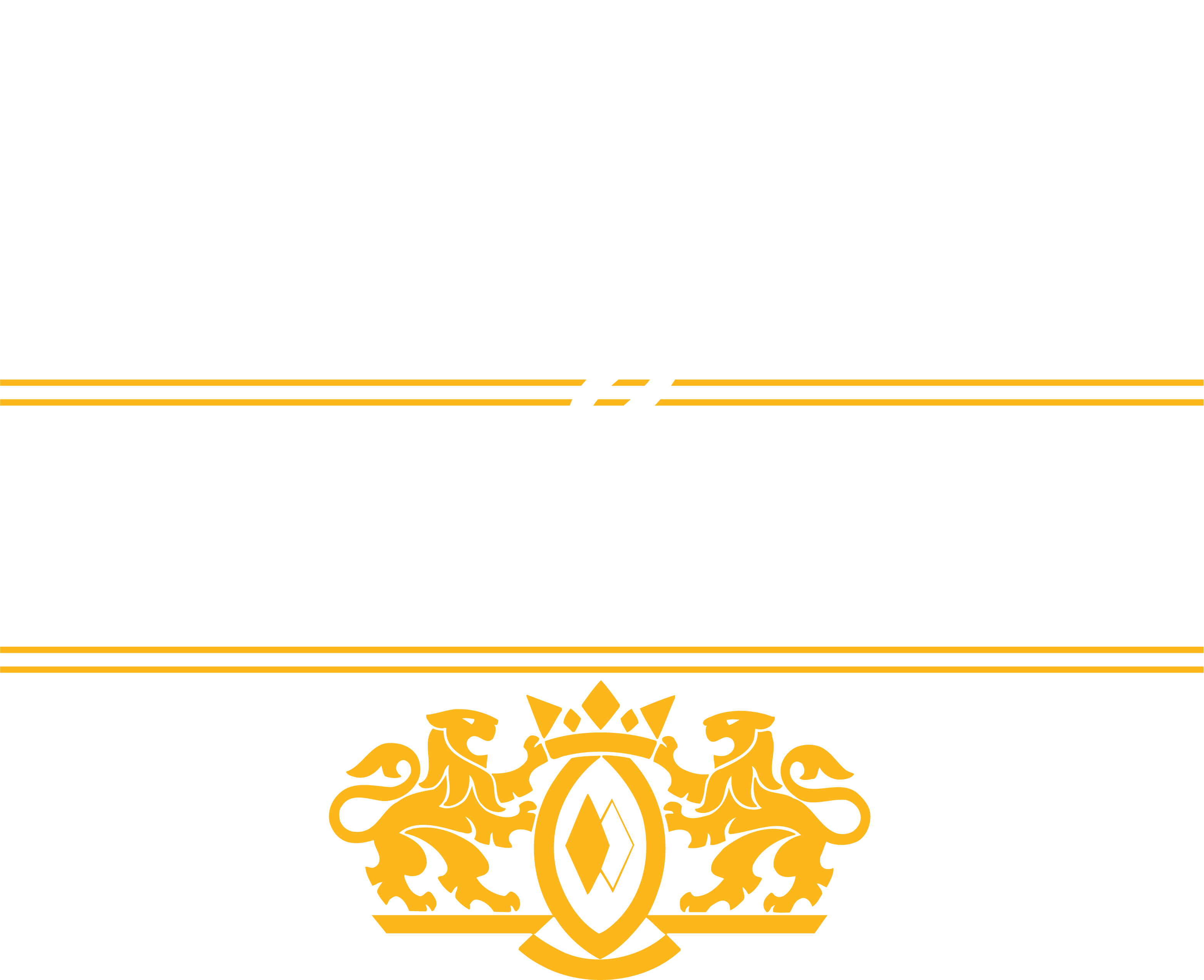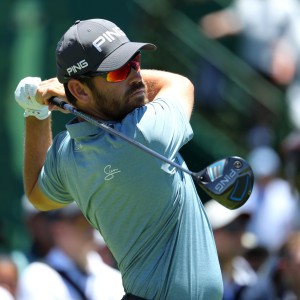 Louis Oosthuizen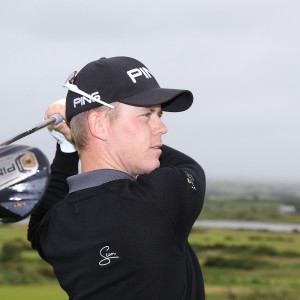 Brandon Stone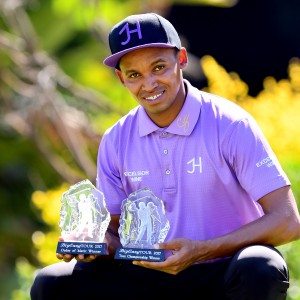 Jacquin Hess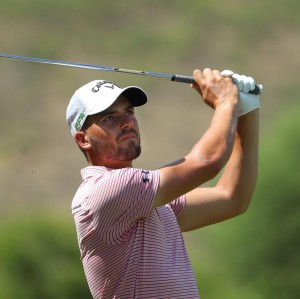 Haydn Porteous
golfatsun
Matt Wallace carded a bogey-free 65 to take a 1-shot lead on -11 into the weekend of the DP World Tour Championship… https://t.co/25BNnSNhgY
2018-11-16 05:50:09
golfatsun
Jordan Smith and Adrian Otaegui share the lead after day one of the DP World Tour Championship, Dubai, after rounds… https://t.co/SiuUL1hF6f
2018-11-15 03:37:40
golfatsun
.@garyplayer's #StrokeOfGenius was tournament champion, @WestwoodLee's, second shot on the 17th. He hit it to 6 fee… https://t.co/Gi4C0CiJlT
2018-11-11 09:57:16
golfatsun
Lee Westwood became the first European golfer to win the Nedbank Golf Challenge hosted by @garyplayer three times w… https://t.co/0WeHdET0ye
2018-11-11 05:40:10
golfatsun
@RossFisher @Nedbank @WestwoodLee Was great to have you with us and we'll played! ⛳️ 🏌🏼 hope to see you again soon.
2018-11-11 03:25:31
golfatsun
.@WestwoodLee wins the 2018 @Nedbank Golf Challenge, hosted by @garyplayer at @SunCityResortSA! Westwood ended -15… https://t.co/Ky54JMp4bQ
2018-11-11 03:06:26
golfatsun
Final round 64. Clubhouse leader by two. Westwood is so close to European Tour win number 24... https://t.co/7GwmoW6AkM
2018-11-11 02:47:28
golfatsun
The 18th waiting for its new champion. #NGC2018 https://t.co/Hrj5dewnR0
2018-11-11 02:19:18
golfatsun
Member's bounce for Louis. Not that he'll care. #NGC2018 #RolexSeries https://t.co/SGMSCXSbrv
2018-11-11 01:40:22
golfatsun
And the leader on -10, @TheSergioGarcia. #NGC2018 #AfricasMajor #StrokeofGenius https://t.co/h3SNKiiHkZ
2018-11-11 09:52:11
golfatsun
No guessing who the crowd favourite is. #NGC2018 #AfricasMajor #StrokeofGenius https://t.co/m1E9Rop0Kc
2018-11-11 09:47:09
golfatsun
A sweet treat for the players on the first tee. #FerreroRocher #goldenmoments #NGC2018 #StrokeofGenius… https://t.co/4GFFo5xj8b
2018-11-11 09:27:24
golfatsun
A standing ovation on the first tee for our host and legendary South African, @garyplayer. 👏👏👏🇿🇦🇿🇦🇿🇦 #NGC2018… https://t.co/co2PyVDRhd
2018-11-11 09:17:06
golfatsun
Defending champion @BrandenGrace tees off his final round on -1. #NGC2018 #AfricasMajor #StrokeofGenius https://t.co/tty5RvM0jX
2018-11-11 08:51:41
golfatsun
An all-South African three-ball off next. 🇿🇦🇿🇦🇿🇦 #NGC2018 #AfricasMajor #StrokeofGenius https://t.co/WWATmuvkOc
2018-11-11 08:33:42
golfatsun
.@McIlroyRory tees off the final round of #NGC2018 on level par. #AfricasMajor #StrokeofGenius https://t.co/DXyv8QgB8C
2018-11-11 08:31:08
golfatsun
.@DaleHay41993689 teaching China's @haotong_li how to say hello in South Africa. 😂 #NGC2018 #AfricasMajor… https://t.co/oBBfVzx7Nk
2018-11-11 08:18:12
golfatsun
Welcome to Sunday morning at #NGC2018 as former Masters and Nedbank Golf Challenge champion @TrevorImmelman is in t… https://t.co/HrQhDnVR2N
2018-11-11 07:43:49
golfatsun
The first tee is ready to welcome the first group... #NGC2018 #AfricasMajor #StrokeofGenius https://t.co/7hFLXdrG3o
2018-11-11 07:13:22
golfatsun
For 17 holes it was a grind for Louis Oosthuizen. And then he made birdie on 18 as Sergio Garcia bogeyed, and the S… https://t.co/WWrJxMqcWZ
2018-11-10 05:28:48
Load more