Experience the pleasure
of golfing greatness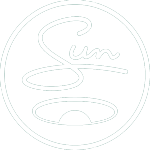 Outside of the USA, South Africa has more golf courses than any other country. Of these many courses, only a few are world-class and four of them belong to Sun International.
Southern Africa has rapidly emerged as an international golfers' paradise. The quality of courses, together with a temperate climate allow for year-round play and superb course conditioning. For this reason, Sun International has designed greens that meet international standards, where each course draws on the unique strengths of the environment and climate in which it was developed. All our courses are maintained and serviced regularly, and see many seasoned and amateur golfers return to master the game in our idyllic settings.
The stable of Sun International resorts has seamlessly blended the true African golfing experience with uncompromising standards of service. For the golfer wishing to sample an astounding diversity of course design in pristine settings, Sun International's hotels and golfing resorts are an obvious choice.
Welcome To Golfers' Paradise
Golf isn't all about bunkers, birdies and bogeys, in fact, in our world it is a game that includes African bushvelds, oceanic views, perfectly manicured Kikuyu fairways and mountainous terraces. From the North West Province to the Eastern Cape, we invite you to tee off on southern Africa's top golf courses.
Where else can one enjoy playing golf courses of the highest quality, while accommodated in luxurious rooms all in exotic African locations?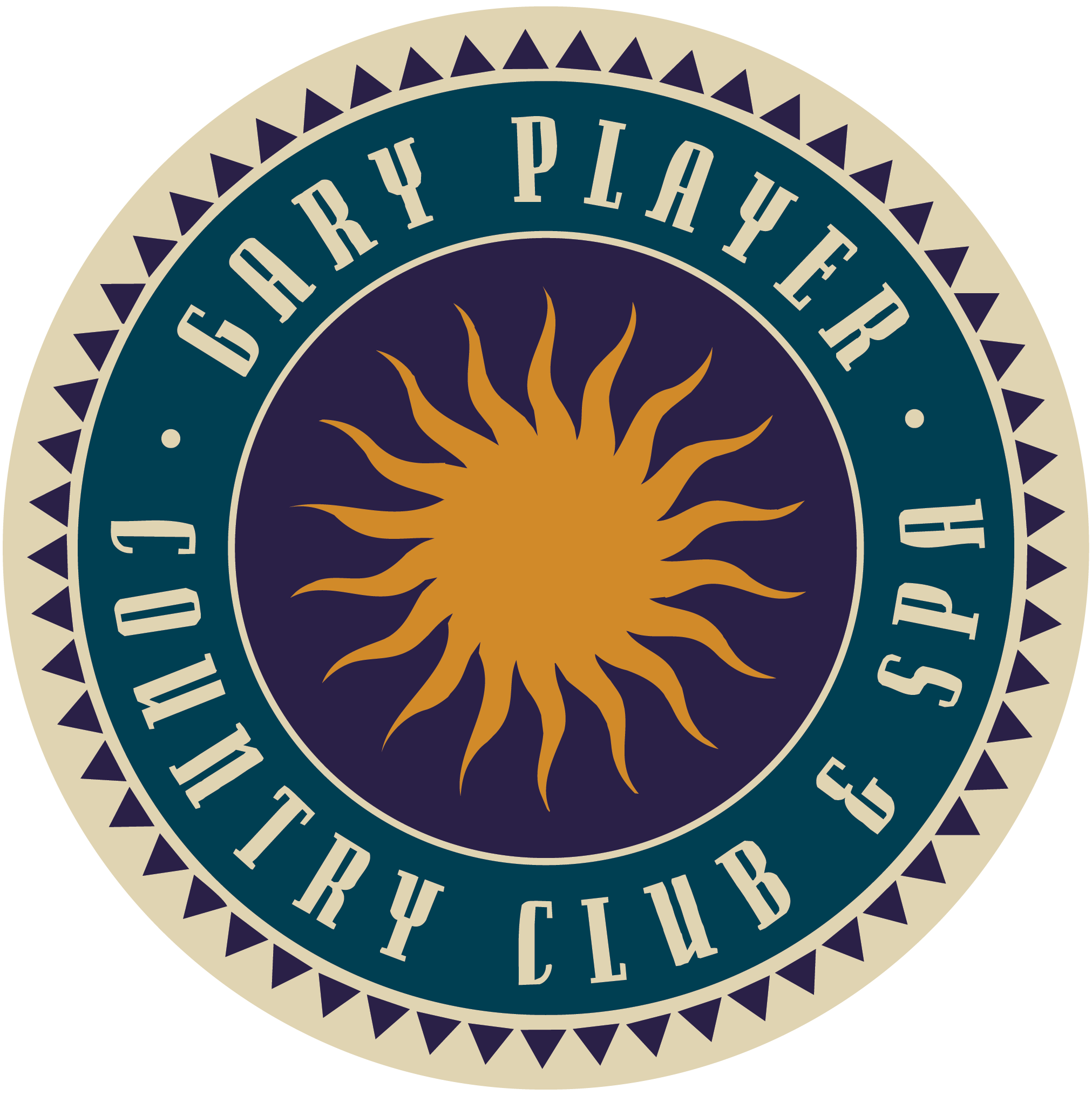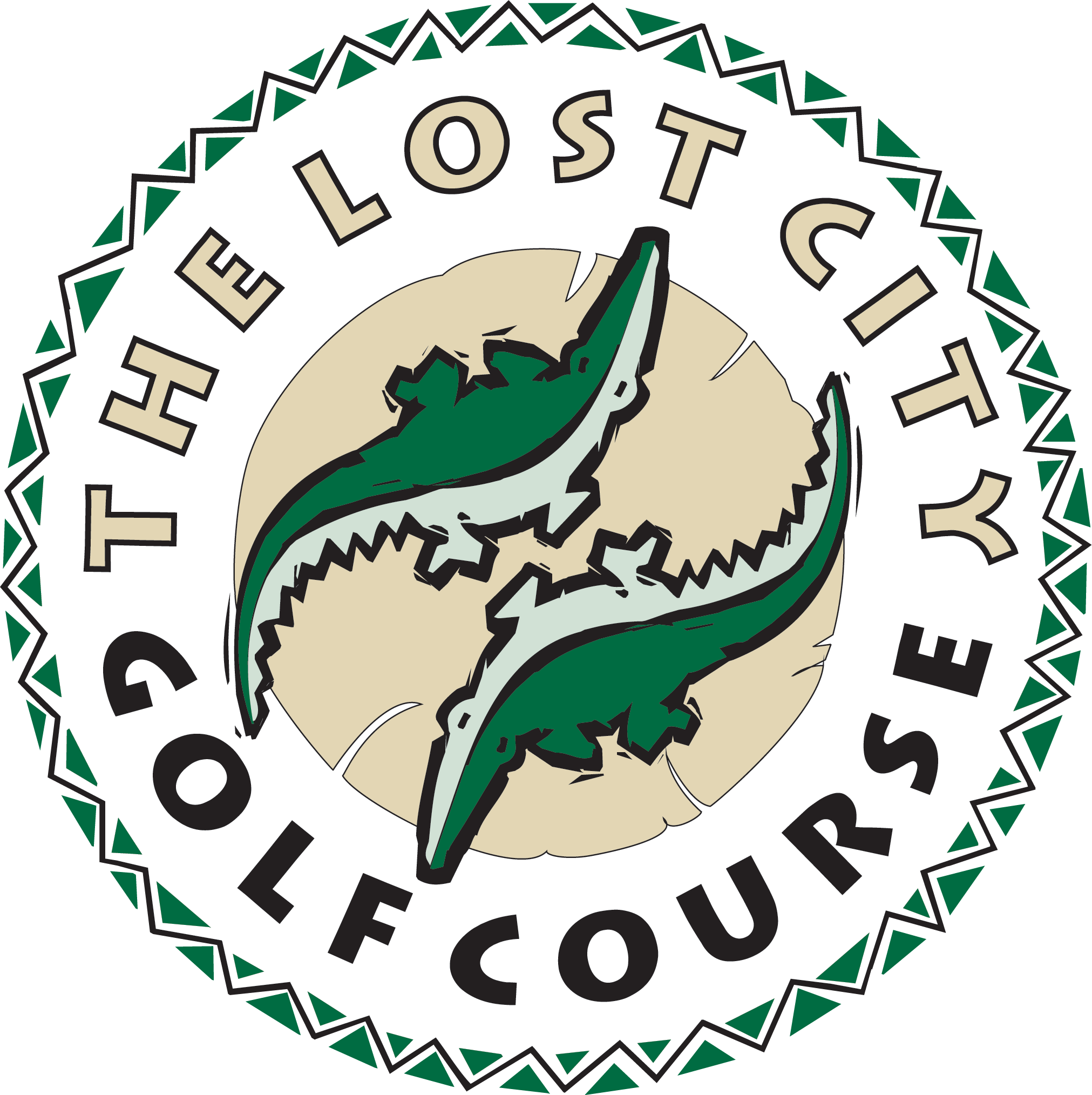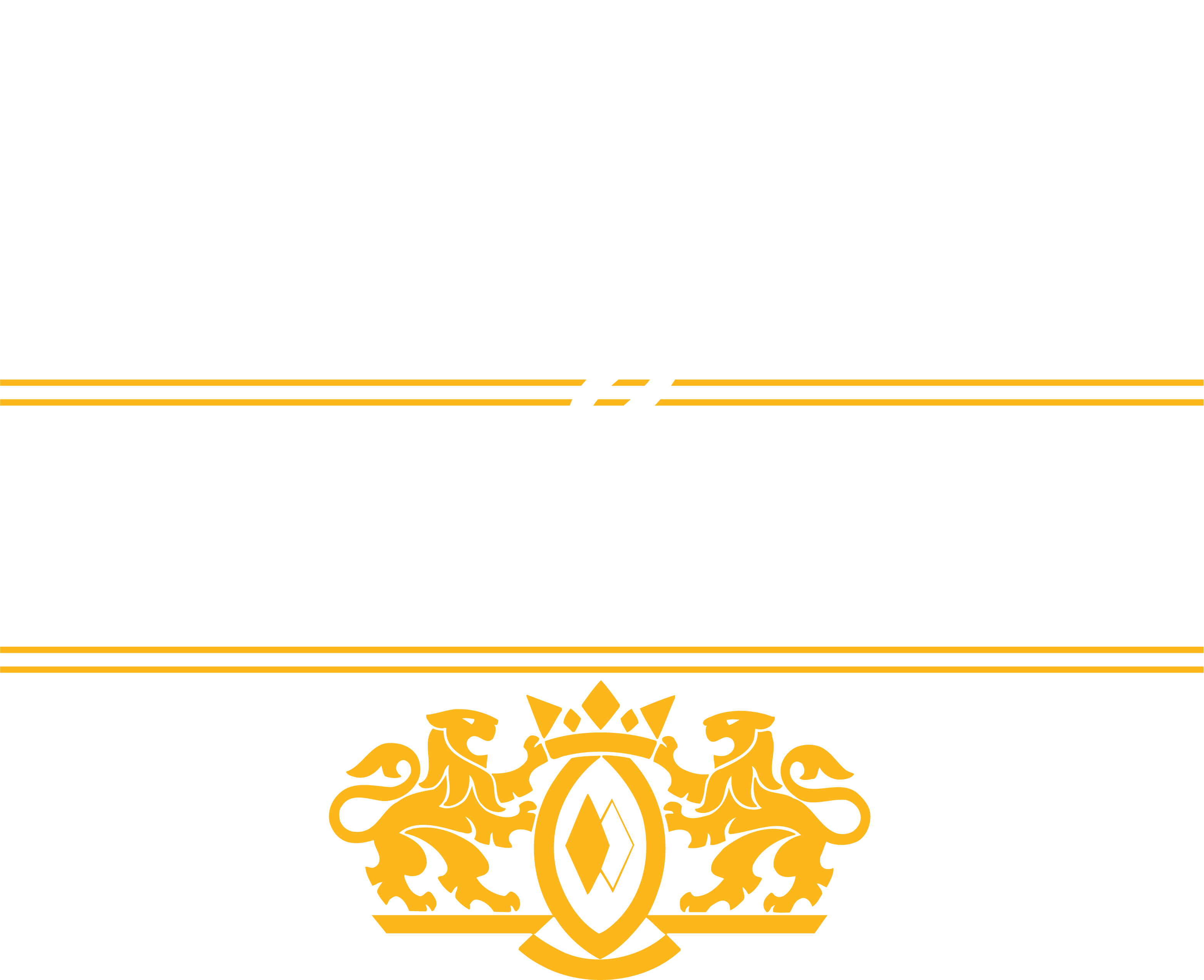 AfricasMajor
RT @garyplayer: What an outstanding victory and Sunday comeback @TommyFleetwood1 #NGC2019. Congrats to you & yours & we trust SA will now…
2019-11-20 05:56:47

AfricasMajor
You can now request a refund for your unspent money on the cashless card from the Nedbank Golf Challenge! Request R… https://t.co/Uk65OFrola
2019-11-20 04:12:29

AfricasMajor
From South Africa to Dubai. Different place, same @TommyFleetwood1 👌 #DPWTC #RolexSeries https://t.co/ILITFaHmpC
2019-11-20 07:17:29

AfricasMajor
RT @tandw_team: Is is Tuesday already? We're still buzzing from a weekend with @MillionThrills and of course the man himself @garyplayer. #…
2019-11-20 06:53:23

AfricasMajor
5) 🏖️ 4) 🎯 3) 👏 2) 🕳️ 1) 🤯 Shots of the week from @SunCityResortSA. #NGC2019 #AfricasMajor #RolexSeries https://t.co/SXT9dSlT3P
2019-11-18 12:02:31

AfricasMajor
RT @EuropeanTour: First player to win on Tour with three final round eagles since records began. #NGC2019 #RolexSeries https://t.co/7og0M…
2019-11-17 11:26:17

AfricasMajor
🦅🦅🦅 @TommyFleetwood1's third eagle on the 14th hole is today's #StrokeOfGenius. https://t.co/0SaJenlrVw
2019-11-17 10:22:25

AfricasMajor
Extended highlights of Tommy Fleetwood's winning 65, including three eagles and a play-off 🎥 #NGC2019… https://t.co/KOWY9GV17h
2019-11-17 07:01:56

AfricasMajor
RT @TommyFleetwood1: This sums up what winning the #NGC2019 means! So grateful to my team, family and friends as well as the legend @garypl…
2019-11-17 07:00:47

AfricasMajor
.@TommyFleetwood1 won the richest first-place cheque on the European Tour this week of US$2.5 million with his play… https://t.co/9zWpGJ28zC
2019-11-17 06:08:23

AfricasMajor
A champion's signature. @TommyFleetwood1 and his @SunCityResortSA fans. #NGC2019 #AfricasMajor https://t.co/qBxTg69fN2
2019-11-17 04:34:21

AfricasMajor
Champion of #AfricasMajor, Tommy Fleetwood. https://t.co/Z2tKtarX7O
2019-11-17 03:48:52

AfricasMajor
After finishing tied for the lead with @marcuskinhult on -12, @TommyFleetwood1 parred the 18th as the first playoff hole to win.
2019-11-17 03:25:11

AfricasMajor
Congratulations @TommyFleetwood1 - the winner of #AfricasMajor in a playoff. #NGC2019
2019-11-17 03:23:30

AfricasMajor
Play-off at #AfricasMajor @TommyFleetwood1 vs @marcuskinhult https://t.co/6JXEPKYdLK
2019-11-17 03:13:55

AfricasMajor
RT @EuropeanTour: It's time🥊 #NGC2019 #RolexSeries https://t.co/evUHIZgPD3
2019-11-17 03:10:03

AfricasMajor
RT @mattsjwallace: Thank you @golfatsun, one of my favourite events on tour. It's been a struggle the last couple weeks, not from a lack of…
2019-11-17 03:05:55

AfricasMajor
A clutch par putt from @marcuskinhult on the 18th to force a playoff with @TommyFleetwood1. #NGC2019 #AfricasMajor https://t.co/XhNBUx4Cxm
2019-11-17 02:55:50

AfricasMajor
.@TommyFleetwood1 heads off to the 18th tee for a playoff with @marcuskinhult after both finished on -12. #NGC2019… https://t.co/8e4E9mRi8o
2019-11-17 02:53:10

AfricasMajor
And we have a playoff. It's back to the par-4 18th for @TommyFleetwood1 and @marcuskinhult as they battle it out fo… https://t.co/bm5aT8dqML
2019-11-17 02:49:56
Load more