Sun International
Gift Vouchers
Give your loved ones the gift of a holiday
or plan ahead for your next getaway when you buy our accommodation vouchers online.
Voucher is only redeemable when booking online at the property specified on the voucher.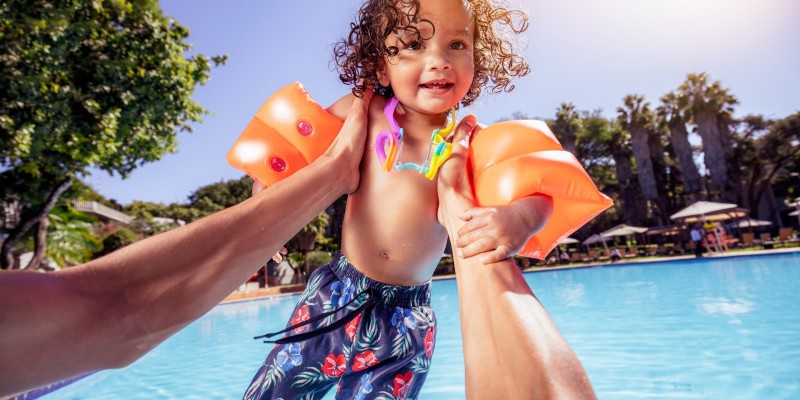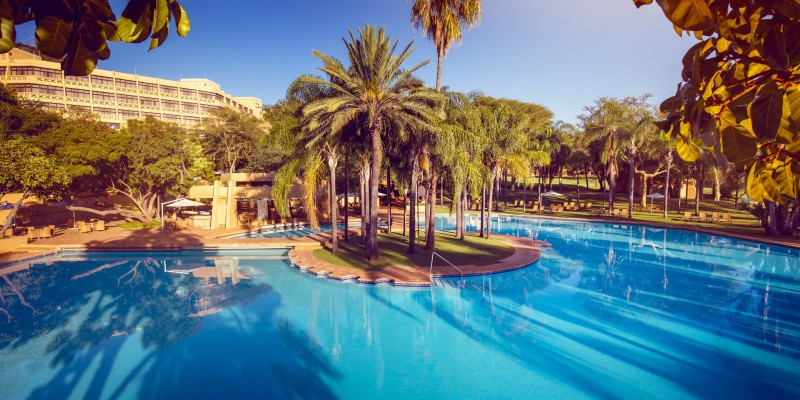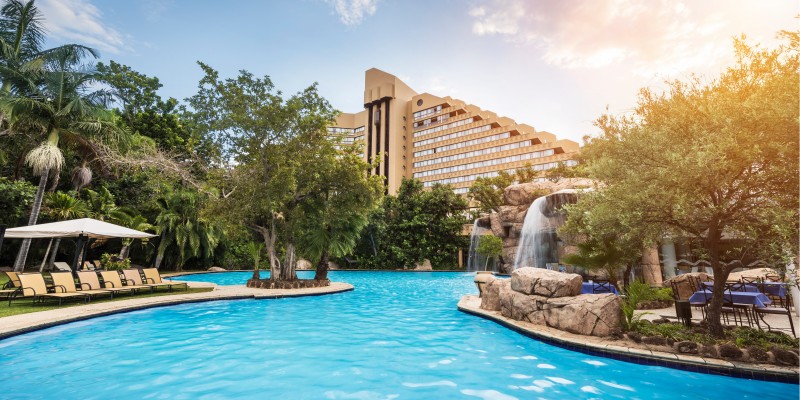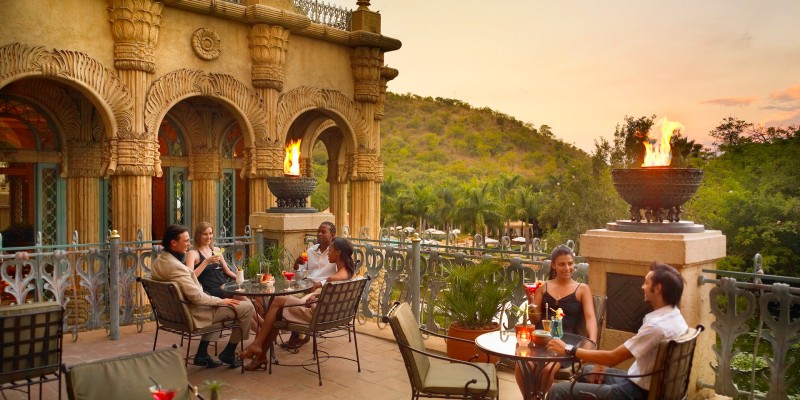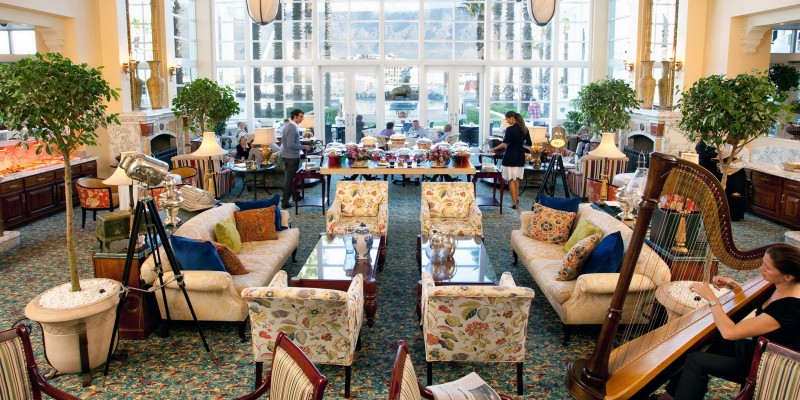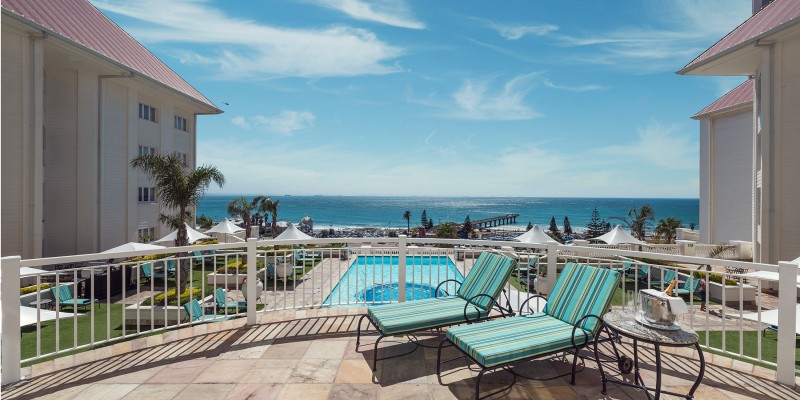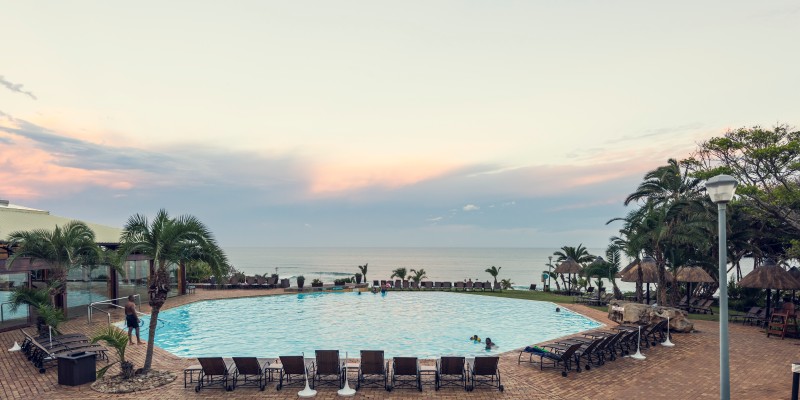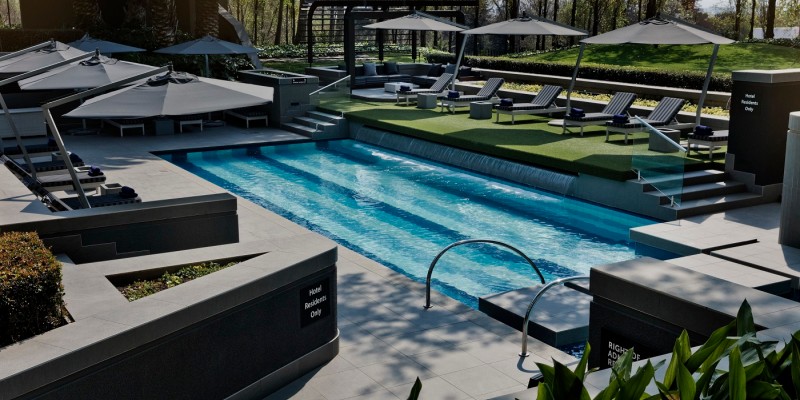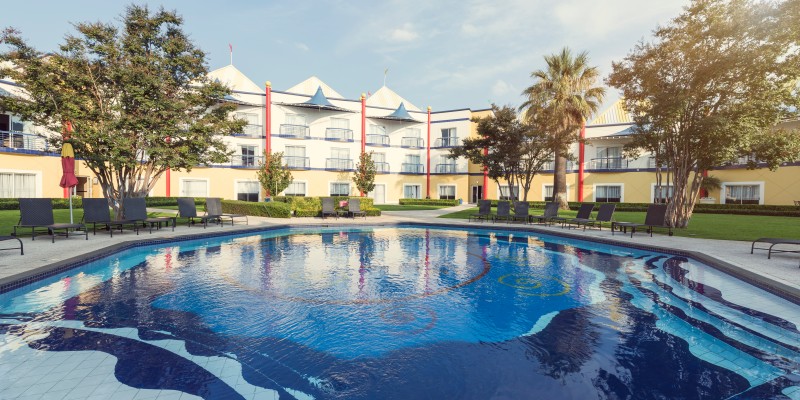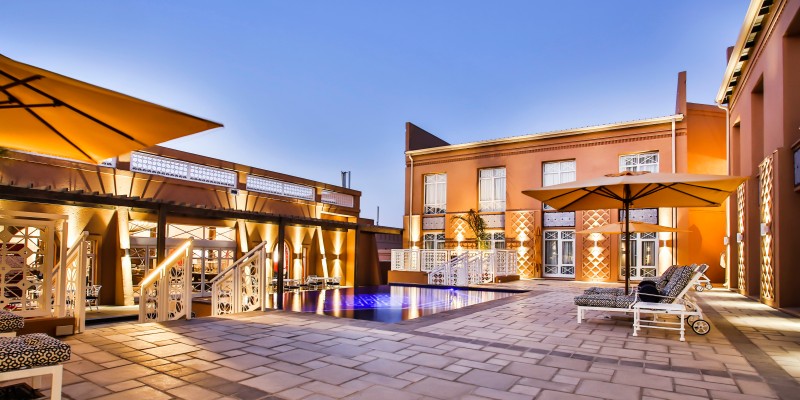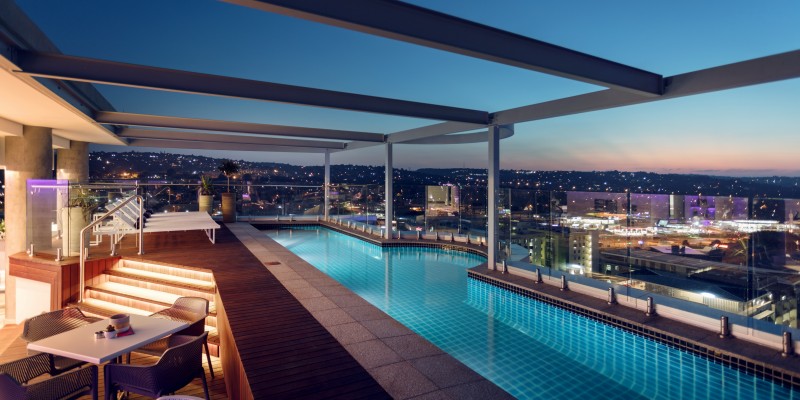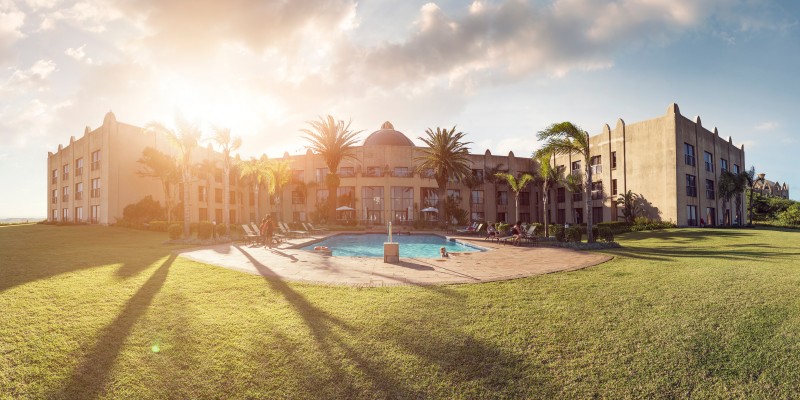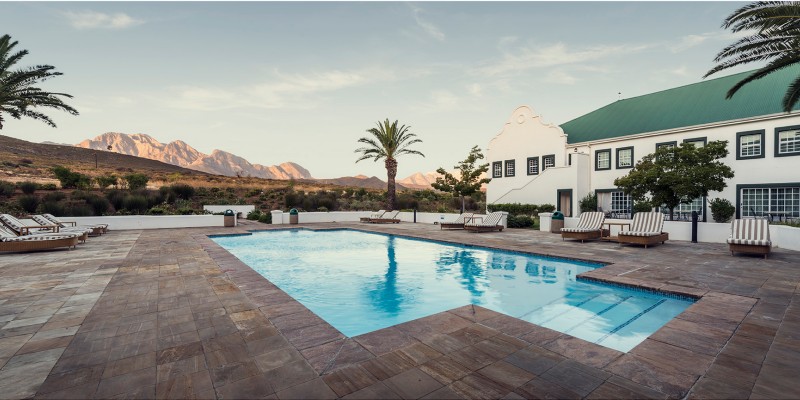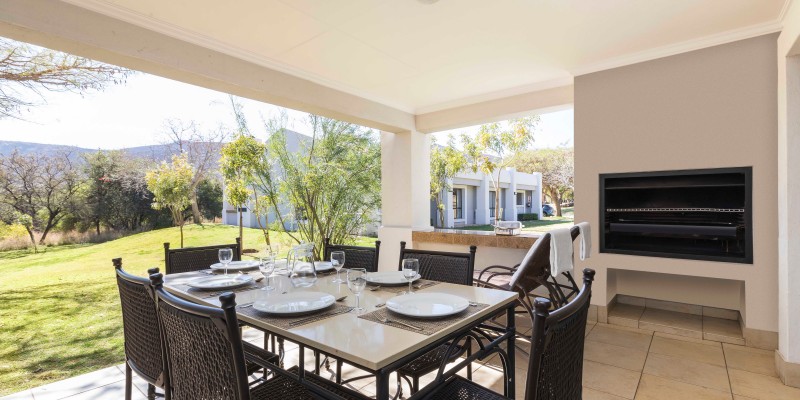 Voucher Terms & Conditions
Gift vouchers that are purchased for any consideration will be valid for 36 months from date of issue and are subject to these terms and conditions in addition to the terms and conditions as stipulated on the relevant voucher. The gift vouchers are not transferable and cannot be redeemed for cash or any other form of consideration.
Gift vouchers are redeemable for accommodation at the Sun International property(s) specified on the voucher. Gift vouchers must be strictly redeemed via the Sites and cannot be used in conjunction with other Sun MVG benefits, promotional offers, discounts or campaigns, unless the combined use in conjunction with other Sun MVG benefits, promotional offers, discounts or campaigns are expressly specified on the gift voucher.
Standard room rates that prevail at the time of booking will apply. Also, the number of rooms that may be booked with the gift voucher are subject to availability. Restrictions may apply during peak or special event periods at the sole discretion of Sun International without prior notice. Booking costs exceeding the value of the gift voucher must be paid directly to the respective hotel in cash or by debit/credit card to secure the booking.
Lost or expired gift vouchers will not be replaced or re-issued, and any alterations made to this voucher will render it void. Gift vouchers may be requested by the hotel during check in. Copies of gift vouchers will not be accepted.
The terms and conditions, and cancellation policy of the respective hotel will apply.
Sun International reserves the right to amend these terms and conditions or to terminate promotional offers and promotional vouchers without prior notice.