SunBet
Sun International's Online Sports Betting
Sunbet is Sun International's sportsbook that offers a phenomenal variety of online sports betting in South Africa. With top odds and a vast amount of live in-play betting available on sport, you really can't go wrong with Sunbet.
Betting with Sunbet offers you a number of great benefits that include competitive odds, a vast amount of live in-play events as well as the chance of earning MVG points from every online wager struck.
Sign up is quick, and will take you less than 2 minutes
You can place bets from anywhere using your smartphone or tablet with convenient mobile betting
Sunbet offers great value
for MVG members
Opening an account takes 2 minutes.
Visit www.sunbet.co.za
Click sign up here
Select the MVG sign up option
Use your ID number and MVG Account Number which will populate your information.
Link your MVG card to your Sunbet account and you can earn 1 MVG point for every R1 000 wagered, while betting on your favourite sports.
As an MVG member, you get the same benefits as if you were at a Sun International casino – earn points when you bet 365 days a year on www.sunbet.co.za.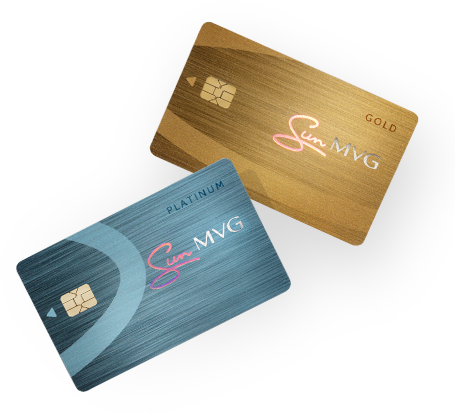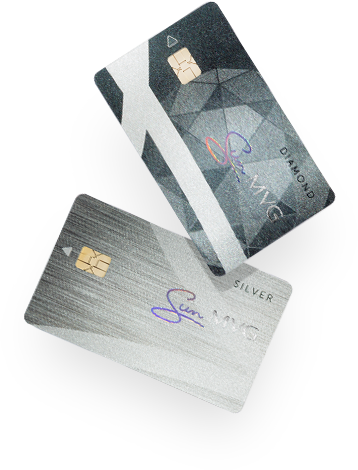 Sunbet is a premium South African betting site that not only offers you a fantastic variety of the very best sporting events, but also boasts competitive odds and over 10 000 live in-play events monthly. With a comprehensive portfolio that includes top sports betting, horse racing as well as special markets that include politics, TV and film you're guaranteed to find an online bet that strikes your fancy. On top of that, Sunbet's dedicated sports traders regularly feature specialised promotions aimed at rugby, soccer, cricket, horse racing and golf punters.
You can bet on the following sports