Gaming | 21 Feb 2018 | By Sive Baloyi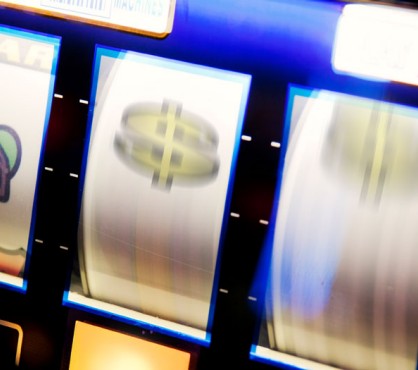 Ever wondered what happens behind the scenes to make gaming a seamless and exciting experience? Find out with this exclusive glimpse into Sun International's gaming hub known as 'The Lab'.
The Lab is where all Sun International's gaming brains work hard to dream up innovative games and test new equipment before it hits the casino floor. It's also where a small team of five works on new ways to keep customers entertained for longer. Imagine lines of slot machines connected to laptops, running all sorts of tests, along with banks of computers running programmes and new top-secret innovations. Many of these games take months, and sometimes years, to find their way onto the casino fl oors. Why, you ask? Quite simply, every single machine has to work 100% correctly, over and over again, without breaking down or experiencing an error – the lights must never go out!
Early Mornings & Late Nights Riaan Stoltz, Group Gaming Technical and Innovation Manager, and his team have some of the most stressful, business-critical jobs. For Gaming Software Development Manager Nico Spangenberg, work can begin as early as 3am, and it's 4am for Riaan. The Lab serves three vital functions:
The operational requirements (making sure the casino games work); technical support (fixing machines and programmes that don't) and innovation (creating new games).
Lighting up the future…
Looking ahead, Riaan promises 'more excitement! We're aiming to introduce more web technology and improving payment mechanisms, while also working hard to streamline the smartcard technology the company helped pioneer more than a decade ago. For us, it's about going back to basics. The better our machines perform, the better the experience. That's what runs through everything we do and that will never change!'
GETTING TECHNOLOGY TO WORK
Running 450 software applications and 40 different slot machine systems, while actively monitoring it all, takes this crew all of their waking hours to keep things running smoothly. Riaan explains, 'The machines pretty much drive themselves – that's how most of the technology works on the casino floor – but we're collecting, reading and analysing all of the data that each generates on a daily basis to improve each machine's performance, and monitoring its pay-outs and wins.' The Bally System is the software that drives Sun International's gaming tech. 'First off, we maintain that software,' Riaan explains. 'While that's happening, Nico focuses on customising each gaming platform, like Duma, for optimal use. Added to that is new product testing in order for us to deliver the best gaming experiences possible.'
THE RULES & COMPLIANCE
South Africa has some of the toughest gaming regulations in the world. 'That makes running and maintaining our gaming technology extremely expensive. Sun International's software systems need to undergo testing every three years,' Riaan says. Between co-operating with game developers and hopping over to the US or India for training and conferences, The Lab helps steer gaming technology that's ahead of the curve, be it in Panama, Chile or Time Square in Pretoria. 'Each country we operate in is different but we do collaborate,' he adds.
WHAT IS THE BALLY SYSTEM?
Bally Systems, a part of the Scientific Games family, invented the first slot data system in 1976. Apart from powering all things Sun International, Bally Systems also drives the likes of Caesars Entertainment's properties and Las Vegas Sands. From managing and forecasting finances, reducing risk, spotting trends and increasing security, it's a world-class risk and accounting system.
WHO'S IN THE LAB?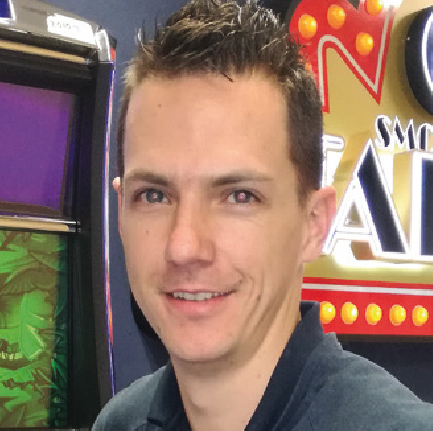 Dirk Coetzee
Gaming Specialist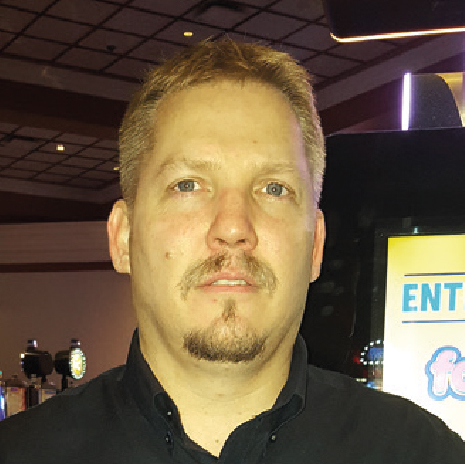 Stefan Schoeman
Gaming System Specialist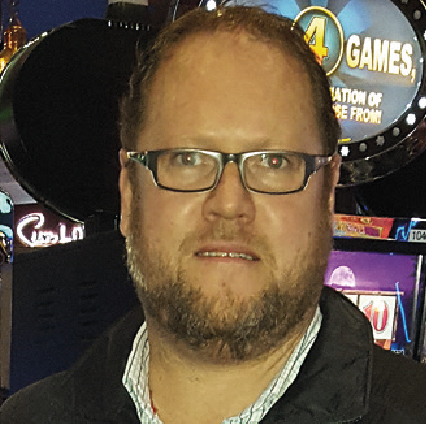 Riaan Stoltz
Technical and Innovation Manager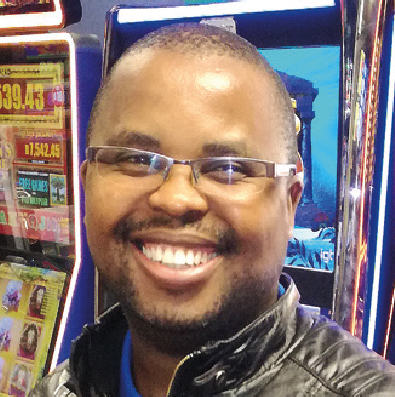 Johannes 'Cheese' Mothapa
Special Projects Manager: Technical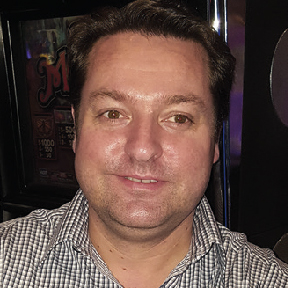 Nico Spangenberg
Development Manager