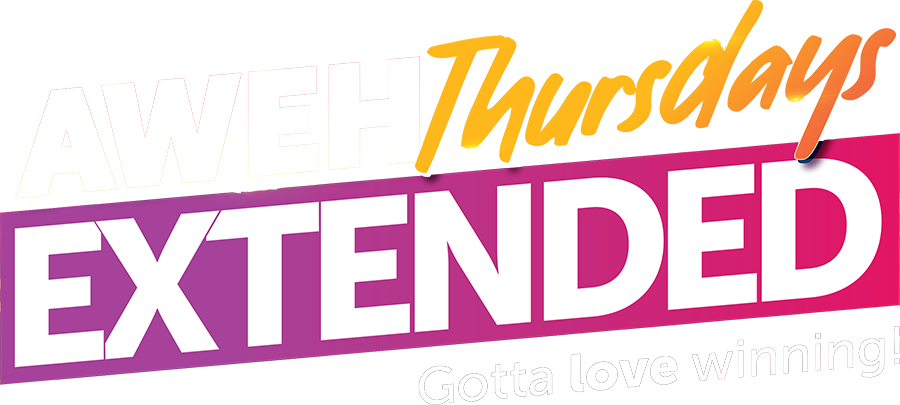 Sun International Invites You To Play
in the Greatest Thursday Slots Promotion Where You
Stand a chance to WIN your share of over
R5.2 MILLION!
In XtraPlay, Prizes
and a 2-night stay in the African Suite at The Palace
Over 31 Weeks
Across All Sun International Casinos
Play Slot on The Main Casino Floor
All you need to do to stand a chance to win is play any of your favourite slot machines on the main casino floor of any participating Sun International casino
between 19h00 and 22h00 every Thursday between 4 May and 30 November 2023.
Excluding all Prive areas.
DOUBLE YOUR WINNINGS
WITH SUNBET
SunBet customers will stand to WIN an additional R1 000 SunBet BONUS
Sign Up to SunBet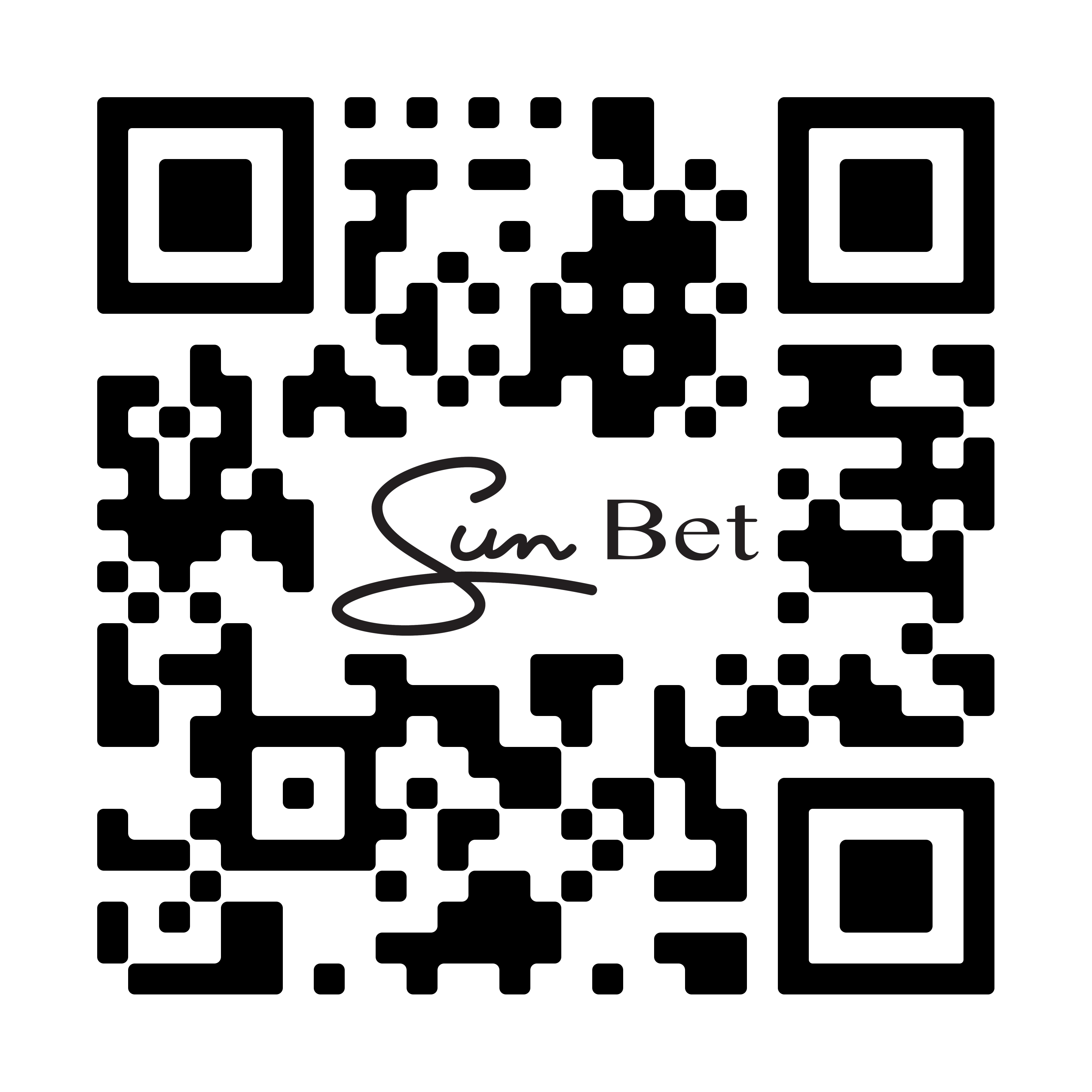 Aweh Thursdays: Gaming Promotion Rules
Any person who is under 18 years, or who has been excluded, or who is self-excluded, or who falls into any category of excluded persons, is expressly prohibited from participating in the Aweh Thursdays gaming promotion ("gaming promotion").
This gaming promotion is exclusive to Sun MVG members and SunBet customers and it is closed to any persons who are directors, members, partners, employees, agents, or consultants of or any other person who directly or indirectly controls or is controlled by the company or marketing service providers, or spouses, life partners, business partners or immediate family members. In addition, all persons who are precluded from participating in gambling activities as determined in the Sun International Employees, Suppliers, Service Providers and Concessionaires Gambling Policy may not participate in this gaming promotion.
Participating casinos: Boardwalk, Carnival City, Flamingo, Meropa, Sun City, Time Square, Wild Coast Sun and Windmill.
To be eligible to participate, participants must be a MVG member and actively be playing slot machines at any of the above casinos between 19h00 and 22h00 every Thursday during the gaming promotion period (from 03 August 2023 to 30 November 2023) to win a share of the prizes and Xtra Play, including a R1 000 SunBet bonus prize ("SunBet bonus") for qualifying participants. To qualify for the SunBet bonus the participant must be a SunBet customer who has played at least R100 during the previous 365 days up to 30 minutes before winning the Aweh Thursday prize at the participating casino(s).
SunBet bonus will be awarded as described in the corresponding casino's prize schedule which may not necessarily be identical to other participating casinos. The relevant information may be sought from the casino(s) concerned. The SunBet bonus will be awarded as follows: For every winner who is also an existing SunBet customer, SunBet will award them the SunBet bonus which can be redeemed at sunbet.co.za. The corresponding amount will be deposited into the winner's SunBet account and it cannot be redeemed for cash.
The SunBet bonus can only be used to make fixed odds bets on the outcome of the following contingencies: Table Games and Slots Games. Sports bets are expressly excluded.The SunBet bonus cannot be cashed out.  If the winner is not a SunBet customer, the SunBet bonus prize will be forfeited.
The SunBet bonus is not transferable and it must be redeemed for deposit in a SunBet account that is registered in the winner's name. Additionally, the SunBet bonus cannot be exchanged for Xtra Play to be played at the participating casino(s) or for any other consideration. Standard terms and conditions also apply in line with SunBet's processes which are available at sunbet.co.za.
The SunBet bonus is only valid during the promotional period without any opportunity to extend the period. (03 August 2023 – 30 November 2023)
To redeem the SunBet bonus:
A.      Log into your SunBet account by visiting sunbet.co.za
B.      Redeem the promo code stated on the physical voucher by clicking on "deposit" followed by "promo code".
C.      Place your bets on the contingencies specified above (excluding sports bets).
The SunBet bonus will reflect in account holder's bonus wallet after redemption. Choose 'balance' available on sunbet.co.za to view the bonus deposited.
The awarding of the SunBet bonus is subject to the verification of the registration period of the SunBet account of the corresponding prize winner and the validation of the minimum play of R100. In addition the SunBet customer must have played with SunBet within the corresponding period. Sunbet Winners will be notified by the Monday (after Aweh Thursday) via email or SMS.
Regardless of the number of times a SunBet customer wins Aweh Thursday prizes from the casino, those SunBet customers will be limited to a maximum of three (3) SunBet Bonusses within any calendar month of the Aweh Thursday promotion.
Any participant who is disqualified from this gaming promotion will automatically be excluded to qualify for a SunBet bonus. To add, a  breach of any of the Aweh Thursday's gaming promotion rules will result in a disqualification.
 The SunBet Bonus Winner has four (4) days to redeem the R1000 SunBet Bonus after having received the "promo code" via SMS or email
The wagering requirements of 35 times play through must be achieved within ten (10) days of the bonus being redeemed . Should the wagering requirement not be met within the first ten (10) days from date of redemption, the bonus will expire.
A wagering requirement is the number of times a player needs to play through a bonus before he/she is able to withdraw any winnings accrued as a result of wagering with the bonus.
In this case, the minimum wagering requirements for the SunBet bonus is 35x (35 times) within ten (10) days of the bonus being redeemed.
For example: If you receive a R1 000 SunBet Bonus, you must wager your
R1 000 bonus 35 x (35 times) on Tables Games and Slots Games, excluding sports bets.
Winnings accruing to the customer from bonus bets will be released into the player's cash wallet of his/her account subject to the wager requirements being met.
SunBet reserves the right to amend or vary any of its terms and conditions at any stage without notice.
Winners will be required opt in to receive SunBet marketing materials with the right to opt out at a later stage.
The bonus cannot be withdrawn under any circumstances.
SunBet reserves the right to cancel this promotional offer without prior notice.
Any person transgressing the rules of this promotional offer will be disqualified.
Every participant in the Aweh Thursdays promotion that is offered at the participating casino(s) shall be deemed to have acknowledged and accepted these terms and conditions by virtue of their participation.
In the event that SunBet makes any exception or deviation from these terms and conditions, it does not mean that the respective casino/SunBet waives any of their rights.
The above clauses are severable from each other. Should any clause or part thereof be found not to be enforceable by law, such clause or part thereof will be severed, and the remaining clauses shall remain in force to the full extent that is permissible by law.
These promotional offer terms and conditions are the official version for this promtional offer and supersedes any other version(s). Copies of these terms and conditions are available at the Sun MVG Desk upon request, at sunbet.co.za, and the QR available on the SunBet flyer handed to winners.