28 Nov 2019
Tee off to support drought-stricken Northern Cape farmers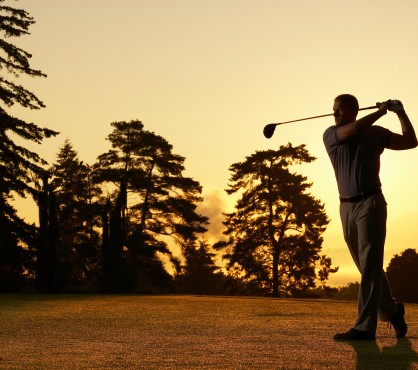 Flamingo Casino has rallied to support the Golfers are Givers project, which aims to raise funds towards drought relief for farmers. The casino will help sponsor a golf day in aid of the project on 30 November 2019 in association with the Kimberley Golf Club. The golf day is one of several to be staged at courses around the country to raise money for drought-stricken farmers in the Northern Cape.
Hit the course for a good cause. Participate in the Golfers are Givers Golf  Day at the Kimberley Golf Club for only R300 per player, R100 of which will be donated to Agri Northern Cape. To book a slot, call 053 841 0127.
"With several parts of South Africa, including the Northern Cape, in the grips of a severe drought, our farmers are in a dire predicament. When the plight of South African farmers was highlighted on Carte Blanche recently, Witbank Golf Club in Mpumalanga took action, calling on golf courses around the country to host golf days in aid of drought relief. The project has gained significant momentum and Flamingo is pleased to be in a partnership with the Kimberley Golf Club to stage a golf day in aid of the project. We call on enthusiastic golfers to enjoy playing their favourite game for this meaningful cause," says Themba Marasha, General Manager at Flamingo Casino.