What to Do in Port Alfred
Eastern Cape
If you're staying at Fish River Sun and are wondering what to do near East London, there's a wealth of activities to choose from.
Fish River Sun Country Club
The Fish River Sun Country Club on the magnificent Eastern Cape coastline offers breath-taking views of the Indian Ocean and a top-rated 18-hole golf course.
View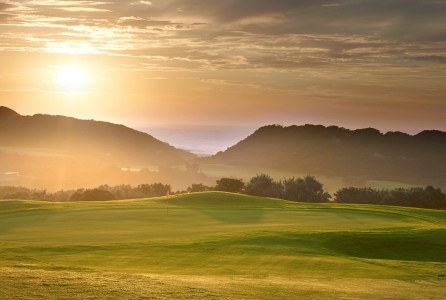 Body and Skin Clinic
The Body and Skin Clinic is located in a serene setting overlooking the natural beauty of our resort. Make a booking today.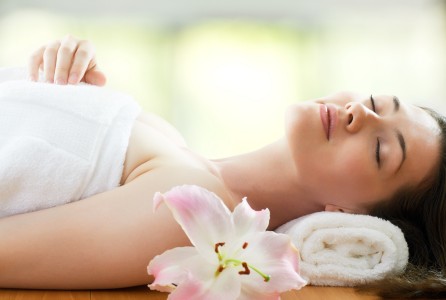 Kamp Kwena Children's Club
Kamp Kwena is a complimentary entertainment and activity programme for resident children between the ages of 3 and 12 years over weekends and holidays.
Kwena Adventure Golf
An 18-hole mini-golf course is available for little golfers. Clubs and balls are available from The Pro Shop during office hours and from reception after hours.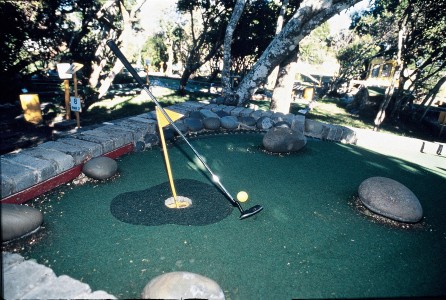 Fun Bowls Green
The fun is at the bowls green, from bowls, croquet, soccer, cricket and volleyball, to badminton and hockey. Equipment is available from reception.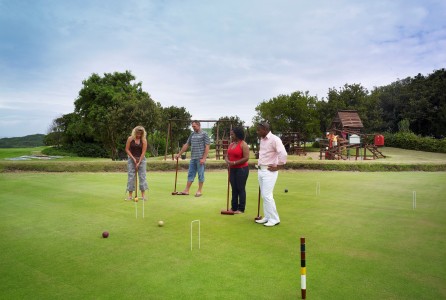 Outdoor Swimming Pool
Located in a scenic setting near the rooms, the pool is open from 07h00 - 21h00 daily.