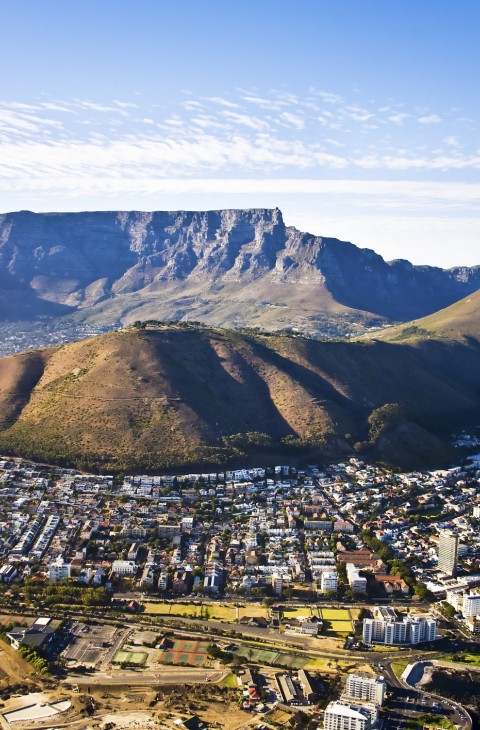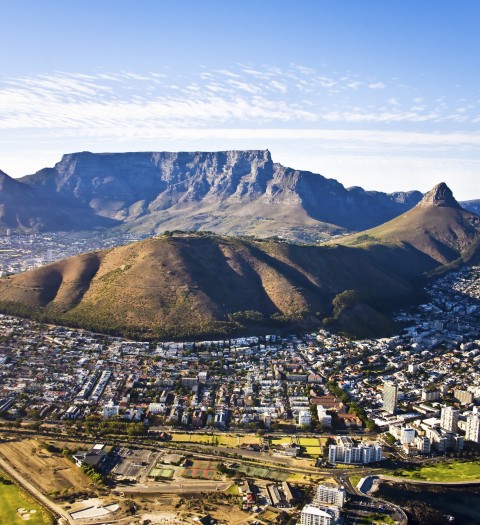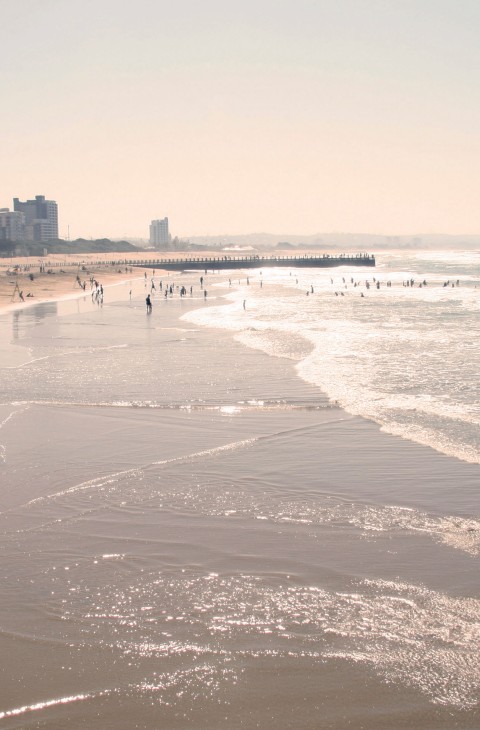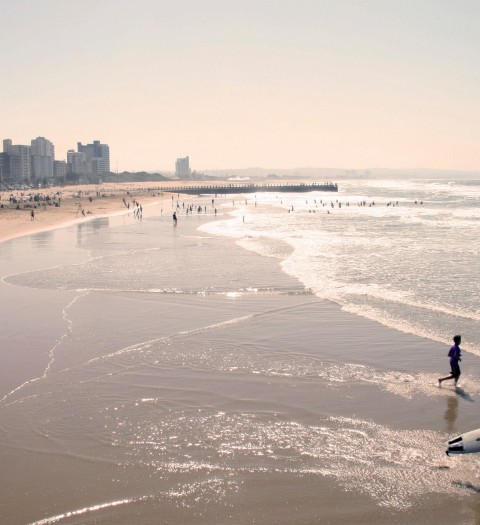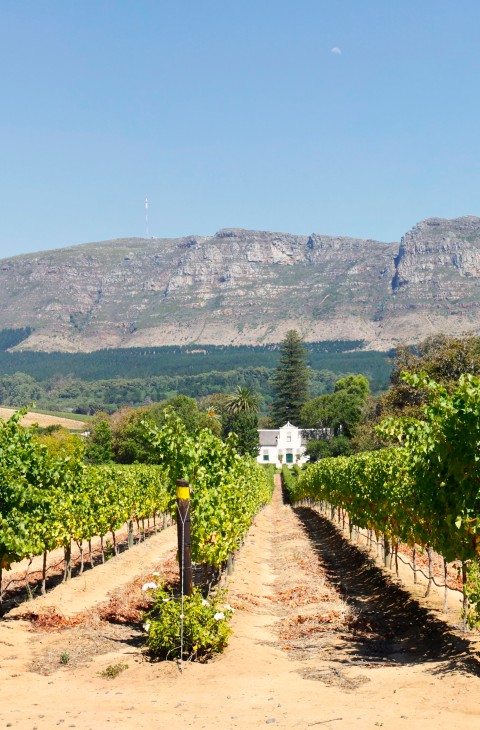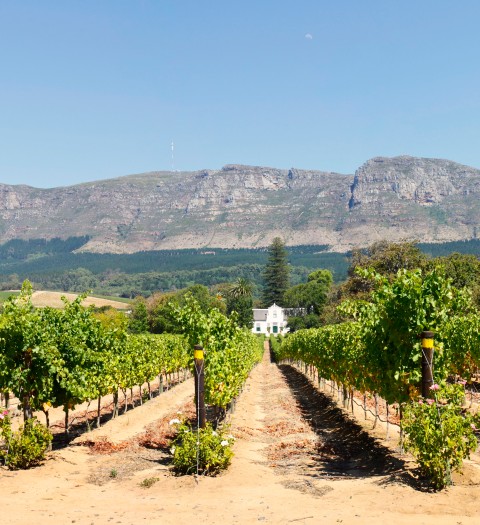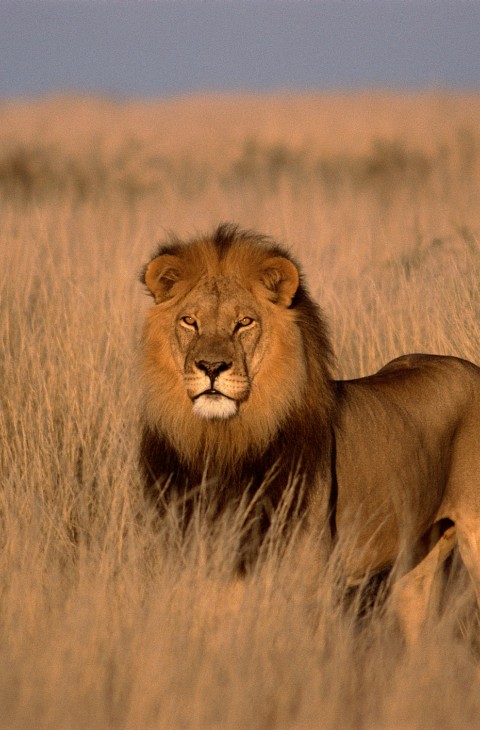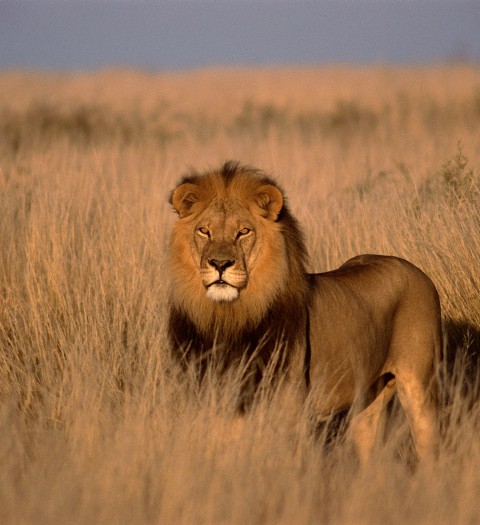 Top Tourist Attractions in South Africa
From the wild landscapes of the Eastern Cape to Gauteng's modern cities, from the unspoiled beaches of the Western Cape to the haunting semi-desert plains of the Northern Cape and the majestic mountains of KwaZulu-Natal, the tourist attractions in South Africa are endlessly captivating. The most popular holiday destinations in South Africa have it all: friendly people, excellent infrastructure, and a wealth of unique cultural experiences that are unmatched anywhere else in the world.
You can encounter the Big 5 on safari, eat at a top awarded restaurant, and toast the sunset on the beach, all top-rated tourist attractions in South Africa.
Within the vast spread of land between the cold Atlantic and warm Indian Ocean, South Africa's favourable climate makes it perfect for a visit any time of the year. And because it enjoys the lion's share of Africa's famous sunshine, the range of outdoor tourist attractions in South Africa will see you abseiling down breathtaking ravines in Limpopo, horse riding along endless beaches in the Eastern Cape, or gliding over the savannah in a hot air balloon in South Africa's adventurous North West Province.
The cultural tourist attractions in South Africa are as rewarding as its geographical diversity. The country's political history is easily accessible in well-curated museums and landmark monuments, while you can explore South Africa's ancient tribes and archaeological treasures at several UNESCO World Heritage Sites.
With properties in eight of South Africa's nine provinces, Sun International will ensure that your visit to South Africa is not only comfortable, but rich in experiences, too.  If you're looking for exciting holiday destinations in South Africa, Sun International has you covered. Whether you want to experience South Africa in luxury or do an extended family holiday in comfortable self-catering accommodation, our properties are positioned within easy reach of the activities and tourist attractions in South Africa.
Discover the best holiday destinations in South Africa with Sun International.