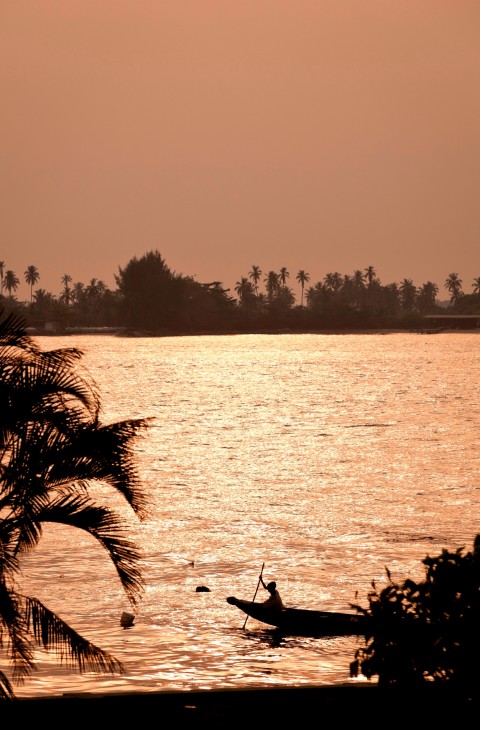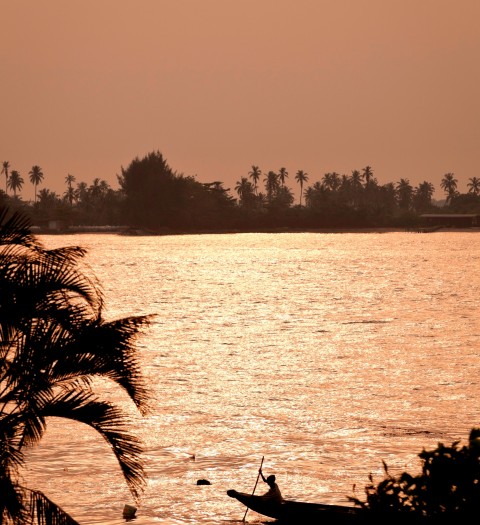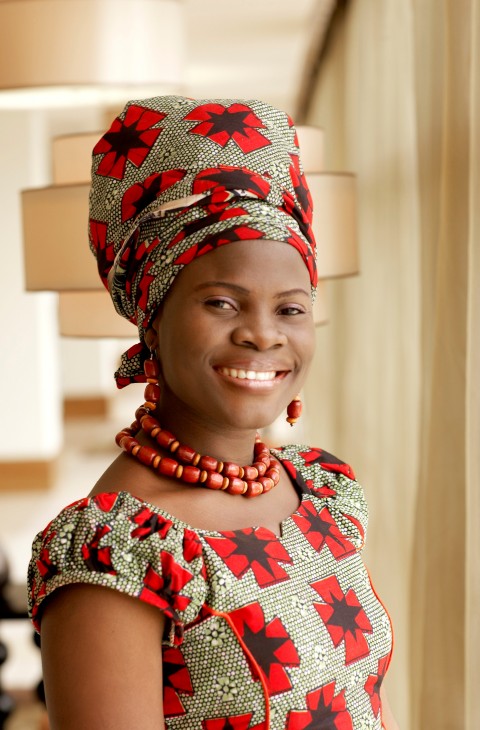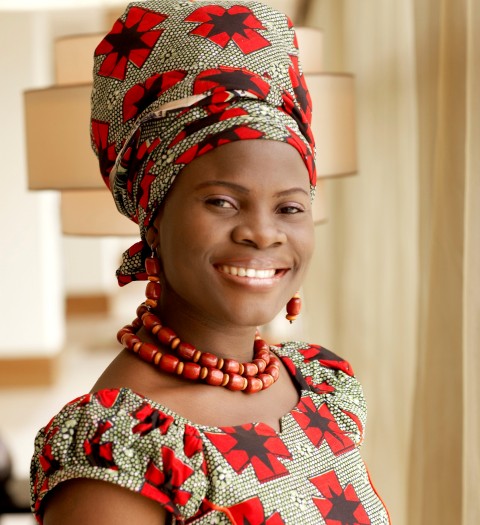 Hotels and Holiday Destinations in Lagos
Looking for holiday destinations in Nigeria? Welcome to Africa's powerhouse. Nigeria is not only the most populated country on the continent, but it dominates Africa's economy too. It's the world's 10th largest producer of oil and has a booming technology and telecommunications industry, while Nigeria's entertainment, arts and music scene is exploding with things to do. There is also quality accommodation on offer with Sun International hotels in Lagos, Nigeria.
Lagos is where you'll find the top holiday destinations in Nigeria, and is home to some of the country's most incredible sights and attractions.
Lagos might have a bad reputation for traffic, pollution and crime, but it's not unlike the megacities of Asia. You can travel here safely and experience Nigeria's attractions in comfort. If you're staying at the 5-star Federal Palace Hotel in Lagos, Nigeria, you're not only within convenient reach of the top attractions but you have a peaceful haven from the mad rush of the city too.
Whether you're on a business trip or a family holiday, Sun International's Federal Palace Hotel and Casino has everything you expect from 5-star holiday destinations in Nigeria, from an outdoor pool and garden to a selection of excellent restaurants as well as unbeatable business facilities. Add gorgeous sea views and close proximity to the airport, and the Federal Palace Hotel and Casino is the best place to stay in Victoria Island, Lagos.
Things to do at the Federal Palace
Here are some things to do at the Federal Palace, one of the top hotels in Lagos, Nigeria.
Enjoy local entertainment and exotic cocktails at Ancestors Spirits and Wine Bar, which captures the country's rich, urban culture. Go on a taste adventure at Explorer's Restaurant, which blends culinary delights from Africa to Asia in an extensive menu. If casual dining is more your flavour, head to the Pool Deck Restaurant.
If you're looking for things to do with the kids, the Federal Palace Hotel Pool Club isn't called one of the best holiday destinations in Nigeria for nothing! This is a first on Nigeria's Victoria Island and offers many experiences and activities for the whole family to enjoy. Besides the Olympic-size swimming pool, there's also a mini water world of fun, complete with water slides and children's pools, plus a play park equipped with trampolines, jungle gyms and swings. If you'd like to burn off stress, there's an exercise circuit and scenic jogging track to get your blood pumping. For family fun, there are two tennis courts and an 18-hole adventure golf course to enjoy.
For hours of entertainment, the Federal Palace Casino offers guests an exciting selection of slots and table games.
The most popular attractions in Lagos
If you're looking for more to explore, here are the most popular attractions near all the hotels in Lagos, Nigeria.
For a snapshot of contemporary and traditional Nigerian arts, visit the Nike Art Gallery, curated by one of Nigeria's most important artists, Nike Davies-Okundaye.
Visit the National Museum, though it is recommended that you leave your camera at home as photos are not permitted. This museum is home to an incredible selection of brass, terracotta and ivory treasures as well as political artefacts, such as the bullet-riddled car in which Murtala Mohammed was assassinated in 1976.
Take in some local arts and crafts at one of the many Lagos markets. The Balogun Market is excellent for clothes and fabric from across West Africa, while the Lekki Market (also called Elegushi Market) has a variety of Nigerian crafts. A must-visit attraction in Lagos, the Jankara Market is the city's largest, and sells everything from tie-dyed cloth, trade beads and jewellery to pirate cassettes, pottery and clothing. There is also a fetishes market where you can buy herbs, traditional medicines and juju potions and powders.
Visit the Lekki Conservation Centre, home to a huge tract of wetlands. Raised walkways make for great sightings of monkeys, crocodiles and various birds.
Tafawa Balewa Square is the commercial heart of Lagos, and is home to some of the most remarkable monuments in Nigeria, including statues of gargantuan horses, the Remembrance Arcade (with memorials to WWI, WWII and civil war victims) and the 26-storey Independence House, built in 1963.
Visit the Freedom Park cultural centre, which was once the Old Broad Street Prison. Some of the prison structures are still standing.
Whatever it is you're looking for in Lagos, Sun International is your number one holiday destination in Nigeria. Speak to the friendly concierge at the Federal Palace, the finest of all the hotels in Lagos, Nigeria, about arranging tours and activities.