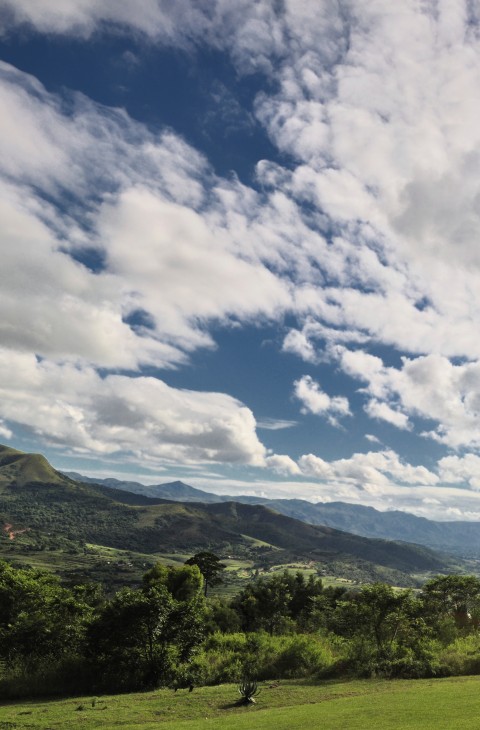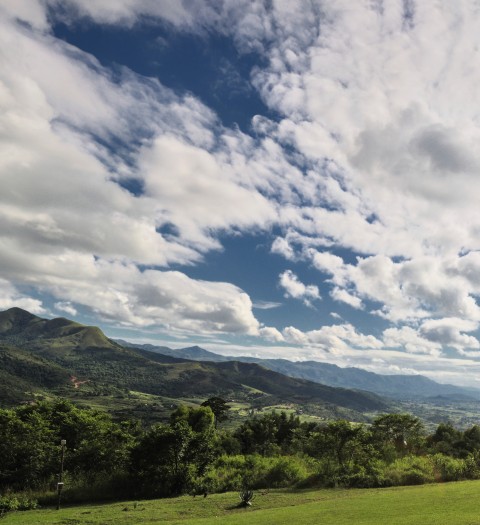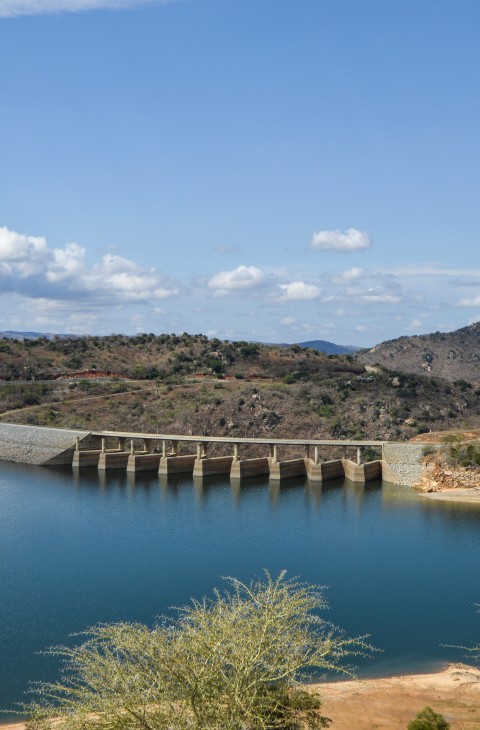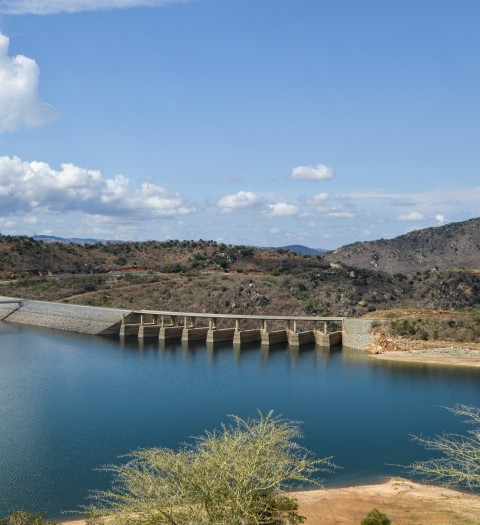 Tourist Attractions and Things to do in eSwatini
eSwatini might be Africa's smallest destination, but it's a country with a big heart. Explore the top eSwatini tourist attractions to discover rewarding wildlife encounters, adventure activities like rafting and mountain biking, and a colourful local culture – all wrapped up in a surprisingly relaxed atmosphere.
eSwatini's well-organised community tourism projects will give you a rare chance to experience Swazi customs and hospitality, while its small size makes for easily accessible adventures into unspoiled bush landscapes. For such a tiny country, eSwatini's diversity and the unique variety of eSwatini tourist attractions will give you plenty to do and see during your stay.
In the Ezulwini Valley between breath-taking mountains and rolling plains, the Royal Swazi Sun Casino is your first stop to discover the history, tradition, culture and friendliness of the Swazi people, while enjoying excellent dining and entertainment options. For first-time travellers,
The list of things to do in eSwatini is as diverse and unique as the tiny country itself. From scenic drives around the countryside, to exciting arts and crafts, as well as hiking, river rafting, and game drives, eSwatini will quickly capture your heart.
Top things to do in eSwatini
Here's our list of top things to do in eSwatini.
The largest of eSwatini's game reserves, Hlane Royal National Park is home to the Big 5. Hlane, which means "wilderness" in the SiSwati language, is a tranquil destination that, because of its comparative size to parks in neighbouring South Africa, enjoys excellent wildlife sightings. For nature lovers, this should be at the top of your list of things to do in eSwatini.
eSwatini is famous for its excellent craftsmen, and is home to several craft markets and shopping attractions. Visit Ngwenya Glass, which is regarded as Africa's most prestigious glass factory. While Ngwenya pieces can be found in art galleries and airport shops around the world, you can pick up signature works here at wholesale prices and have them shipped internationally. You can also watch the glass blowing process from a viewing platform above the workshop.
For batik prints, jewellery and carved masks, visit the Swazi Candles Craft Market. Here you will enjoy one of the most popular things to do in eSwatini while stocking up on gifts for friends and family at home.
Visit eSwatini's Sibebe Rock, the second-largest exposed granite dome in the world (after Uluru in Australia). Over three billion years old, this is one of eSwatini's most surprising natural attractions, yet doesn't suffer from overcrowding. If you have between two and four hours to spare, opt for a guided hike to the top. This is one of the most rewarding eSwatini tourist attractions that promises views to remember for a lifetime.
The Mbuluzi Game Reserve in eSwatini is a private conservancy at the foothills of the Lubombo Mountains. Explore the well-marked hiking trails to discover rocky outcrops, dense forests and marshy riverbanks, all home to abundant herds of antelope and over 300 bird species.
Go for a village walk in the Shewula Nature Reserve for a glimpse into traditional Swazi culture.
If you're looking for adventure activities in eSwatini, white water rafting down eSwatini's Great Usutu River will give you quite an adrenalin rush.
The Mantenga Cultural Village, located in the lush Mantenga Falls Nature Reserve, offers visitors a chance to experience traditional singing and dancing. Here you can tour a Swazi hut village from the 1850s and learn about traditional Swazi diet, customs, and family structure. Be sure to take a walk to the nearby Mantenga Waterfall.
For rewarding sightings of black and white rhinos, Mkhaya Game Reserve is an excellent eSwatini safari destination for day tours and overnight stays making it one of the most popular eSwatini tourist attractions.
Sun International eSwatini Hotel and Casinos
Royal Swazi Spa Hotel| Sun International and Minor
The Royal Swazi Spa hotel offers a range of comfortable accommodation options that are ideal for family, executive, romantic and group getaway experiences.
Lugogo Sun Hotel | Sun International and Minor
The Lugogo Sun hotel caters to your every need and offers luxury eSwatini accommodation for families, couples, or sports groups and conference delegates.