One of the most popular casinos and hotels in the North West, The Carousel Casino is conveniently located on the border of the North West Province near Johannesburg, Pretoria and Polokwane. Famous for its candyfloss pink exterior, The Carousel Casino is an all-in-one entertainment destination with a hot lineup of events. This is the perfect setting for a midweek break, casual weekend trip or spur of the moment getaway.
Top reasons to visit The Carousel Casino:
The Carousel Casino is open 7 days a week, 24 hours a day, with smoking and non-smoking facilities.
There are a variety of restaurants, kids entertainment and outdoor adventures to explore.
A regular entertainment lineup featuring SA's top talent.
Accommodation at The Carousel Hotel.
Excellent conference facilities and fully equipped meeting rooms.
Day Spa Facility – Escape from all the buzz to pause, rejuvenate, reconnect and experience total relaxation.
Squires Loft – We know there are a few hard core steak lovers roaming and if you're one of them pop-in at Squires Loft our steak lovers heaven.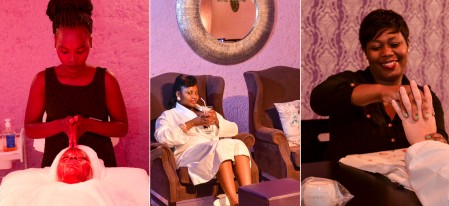 Tshepo Mdake, the owner of Shangilia Spa at the Carousel, has been named a Top 10 finalist in the SAB KickStart BOOST project.
Read more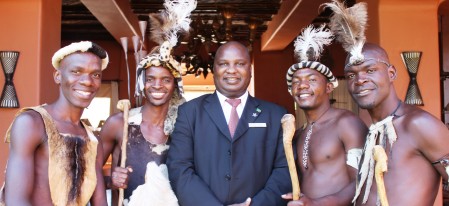 Prezley Mungala is living proof that with the right attitude, the rewards greatly outnumber the challenges.
Read more