Restaurants in Brakpan
at Carnival City
Dining just got more fun. Discover a carnival of festive feasts when you explore our Brakpan restaurants at Carnival City. Whether you're in the mood for Asian or Indian flavours, want to sit down for a slow meal or grab a quick bite, we have the best places to eat near East Rand Mall.
If you're over 18, head to Bru's and pair gastropub cuisine with live entertainment. Date nights are delicious at Calisto's, while our family-friendly restaurants in Brakpan will give you a chance to treat the kids to great flavours and loads of fun.
Brightly-coloured and always-on, indulge in the fairground foodie vibe at Carnival City. Explore all our restaurants in Brakpan near East Rand Mall and find the feast to suit your appetite!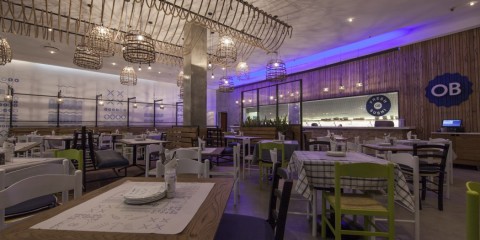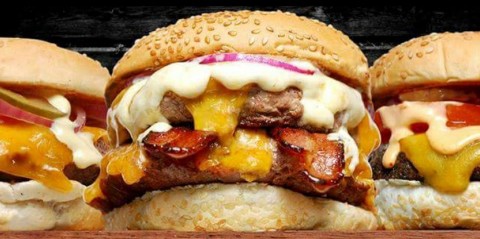 +27 11 915 0615 | +27 11 915 0641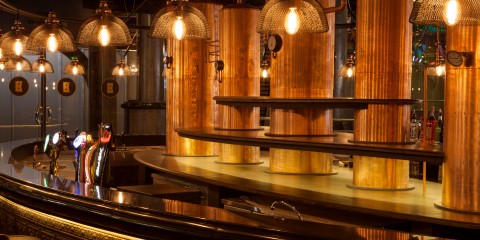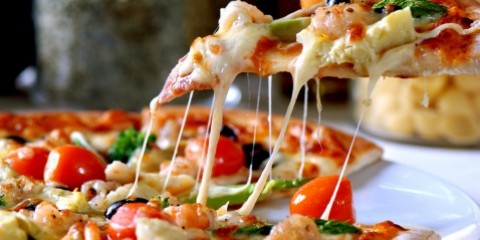 +27 915 5591 | + 27 915 6109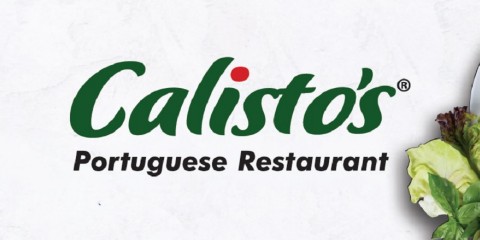 Calisto's Portuguese Restaurant
+27 11 915 0399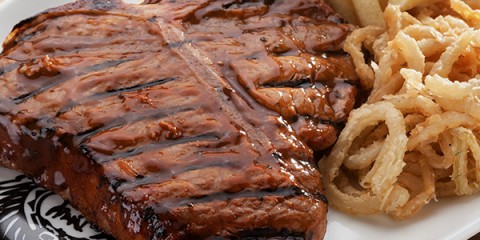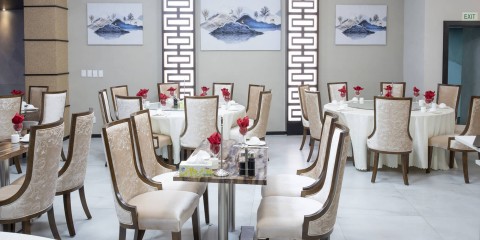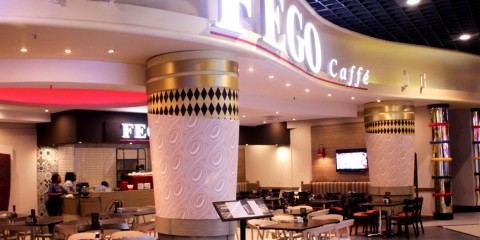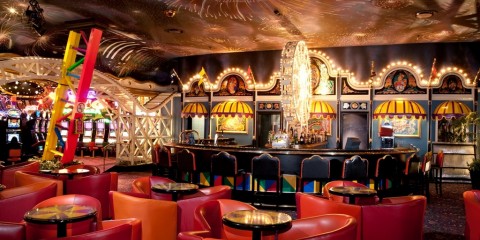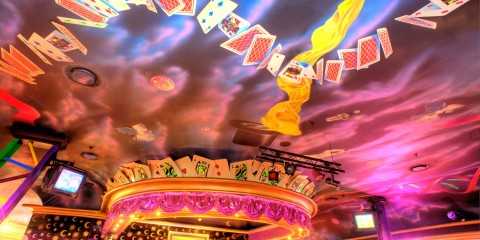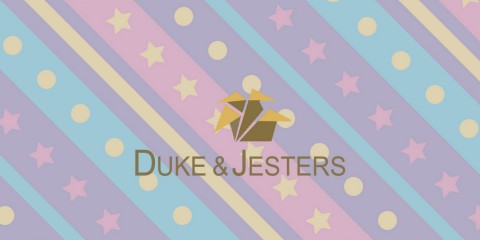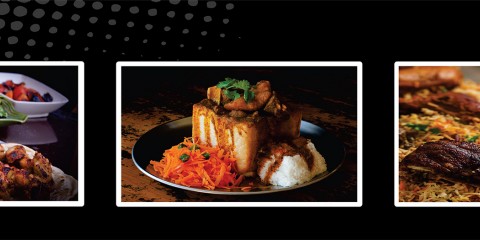 Chennai Express Restaurant
065 8866 992 | 073 6631 494