Restaurants in Brakpan
at Carnival City
The variety of Carnival City restaurants are specially selected to cater to your taste. Whether you're craving a sit-down meal or a quick bite from a fast food outlet. With a range of flavours from Asian delights to Italian cuisine, seafood or burgers, you can guarantee that your appetite will be satisfied. There are also a selection of bars situated around the casino floor.
Food Factory
Fast. Friendly. Wholesome. Tasty. That is The Food Factory's promise when it comes to serving Carnival City's many hungry patrons.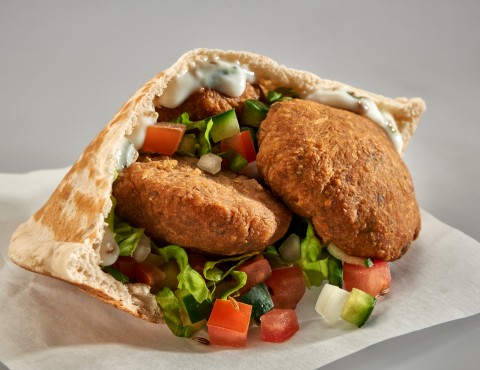 Ocean Basket
+27 11 915 2442
Providing an ocean-themed setting, Ocean Basket is famous for its fresh seafood, ranging from prawns to sushi.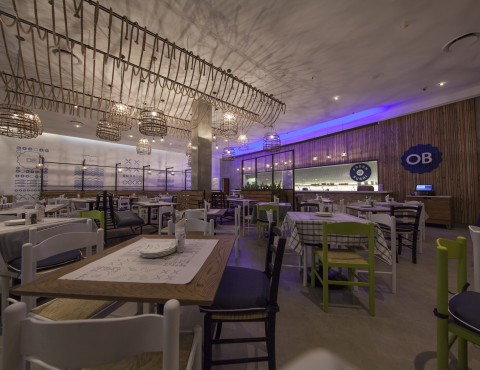 RoccoMammas
+27 11 915 0615
We're about building the best smashburgers, serving mofo wings & getting messy with serious ribs. Come hang out.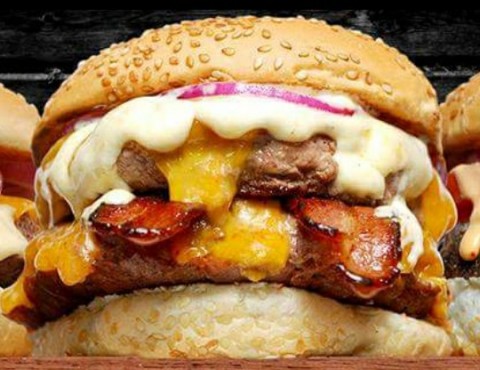 Panarottis Pizza Pasta
+27 11 915 5591
Panarottis Pizza Pasta is an Italian-style restaurant known for its high quality, fresh ingredients, handmade pizzas, and warm, family-friendly environment.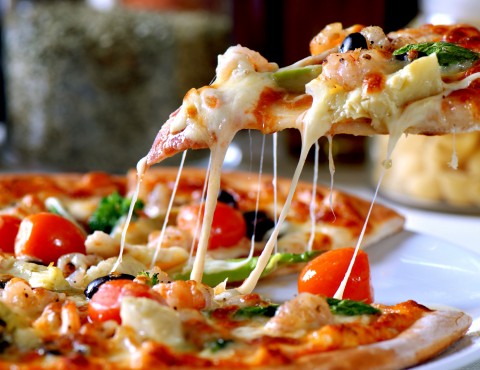 Bru's
+27 11 898 7205
Great décor, mouth-watering food, trendy shooters and Comedy will have you coming back for more at Bru's.
DOWNLOAD A MENU
View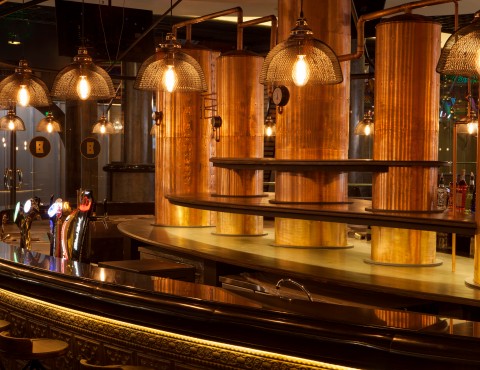 Kindly note that Harvest is closing on the 30th of April
Harvest Grill & Wine
+27 11 898 7526
Harvest Grill and Wine, boasts a warm and welcoming ambiance, with a sophisticated yet vibrant interior. Offering a great variety of fashionable dishes.
DOWNLOAD A MENU
View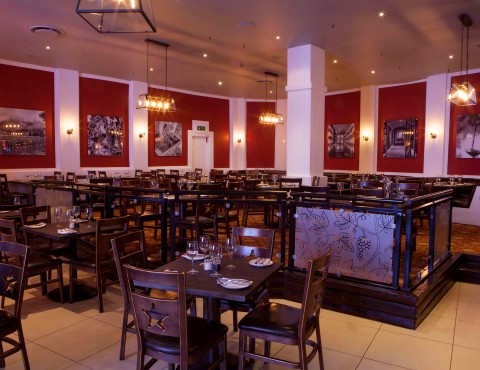 Beijing City
+27 11 915 3612
Beijing City offers a fusion of Asian taste sensations from traditional Chinese dishes to Teppanyaki and freshly-prepared sushi.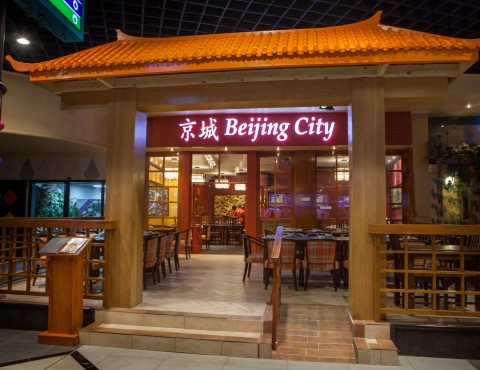 Thunder Eagle Spur
+27 11 915 2265
Spur Steak Ranches' menu offering includes something for everyone – from their legendary steaks, ribs and burgers, to their famous Cheddamelt schnitzels.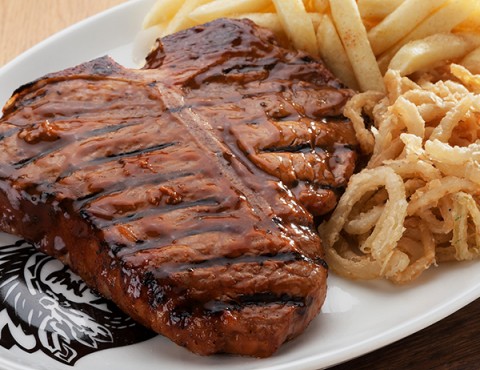 Candylicious
+27 11 898 7140
Candylicious is a world-class concept store, specializing in global candy and novelty brands from around the world.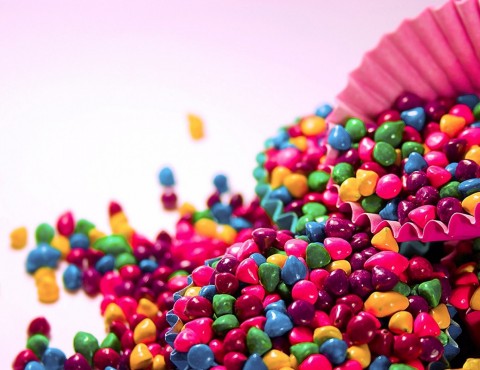 Fego Caffé
+27 11 915 2583
Tantalise your senses at Fego Caffé and enjoy their blend of rich Italian coffees and meals from their bistro menu.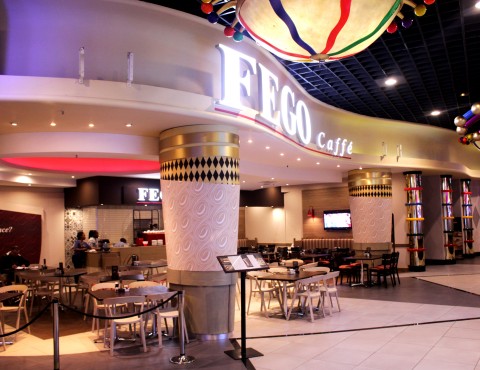 Carnival Bar
+27 11 898 7308
The non-smoking Carnival Bar is the perfect place to unwind and enjoy a drink and watch a live performance.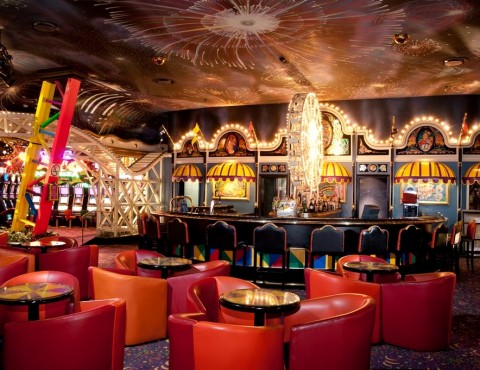 Magic Bar
+27 11 898 7455
The Magic Bar will delight guests with its themed décor and live magic performances on weekends.