Stylish Accommodation
at the Carnival City Lifestyle Estate
Open an all-encompassing world with all you could need from lifestyle to entertainment, including modern homes at the Carnival City Lifestyle Estate. Enjoy thrilling family entertainment right at your doorstep at Carnival City. Imagine living just a stone's throw away from all the exciting activities, restaurant choices, and live events and entertainment all available in on place. Carnival City is your ultimate hub of entertainment for adults, kids, couples, and families alike.
Phase one is selling now from only R499 999. Take advantage of this great offer with NO transfer fees, NO bond costs and 100% bonds available!
The Estate promises to be the most exciting residential estate development on the East Rand, accommodating over 3000 new homes. The Lifestyle Estate will be made up of five unique residential estates, each with its own distinct product offering. This will range from freestanding homes to trendy and upmarket apartments. You'll also have close and convenient access to a neighbourhood Market and a village-style commercial centre. Education is taken care of with a private school located at the estate's western entrance, within safe walking distance. Peacefully stroll or cycle through Central Park with a network of green walking and cycling trails, vast open spaces, and recreational amenities, all in one estate.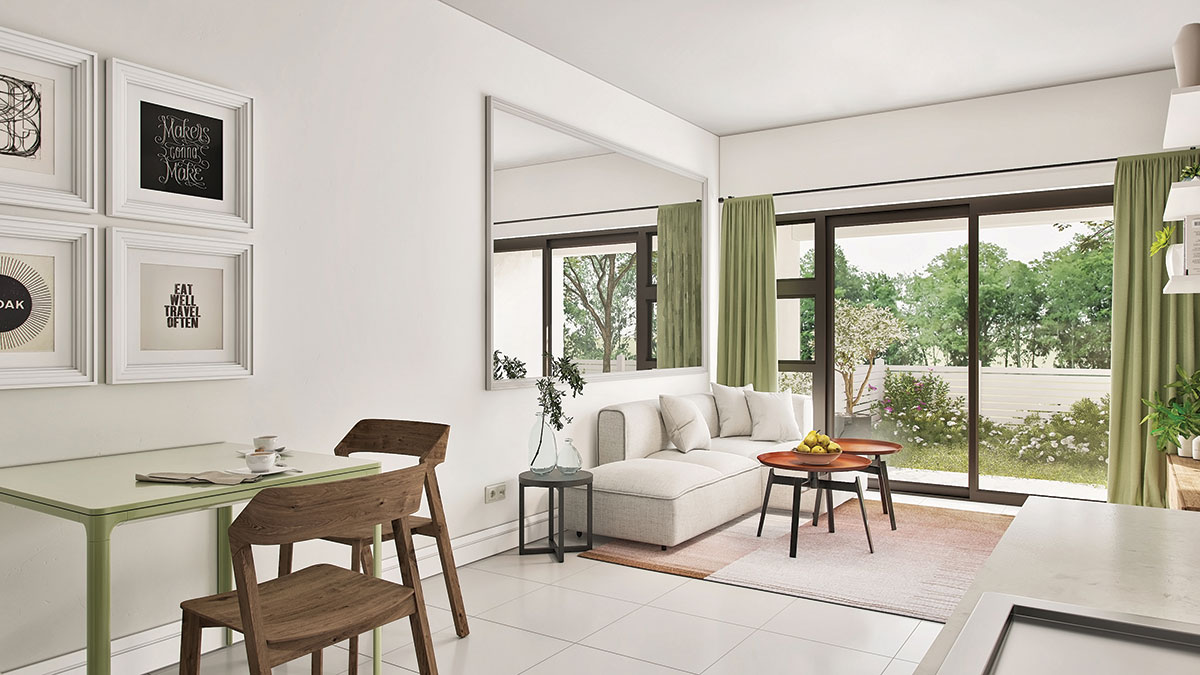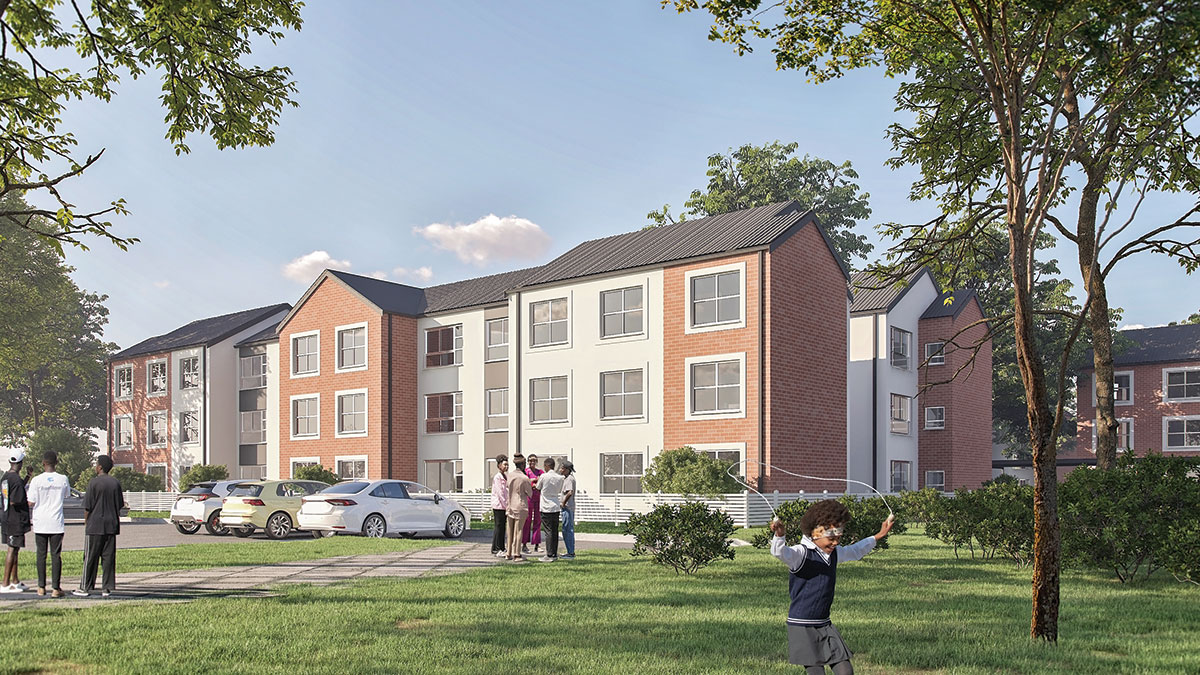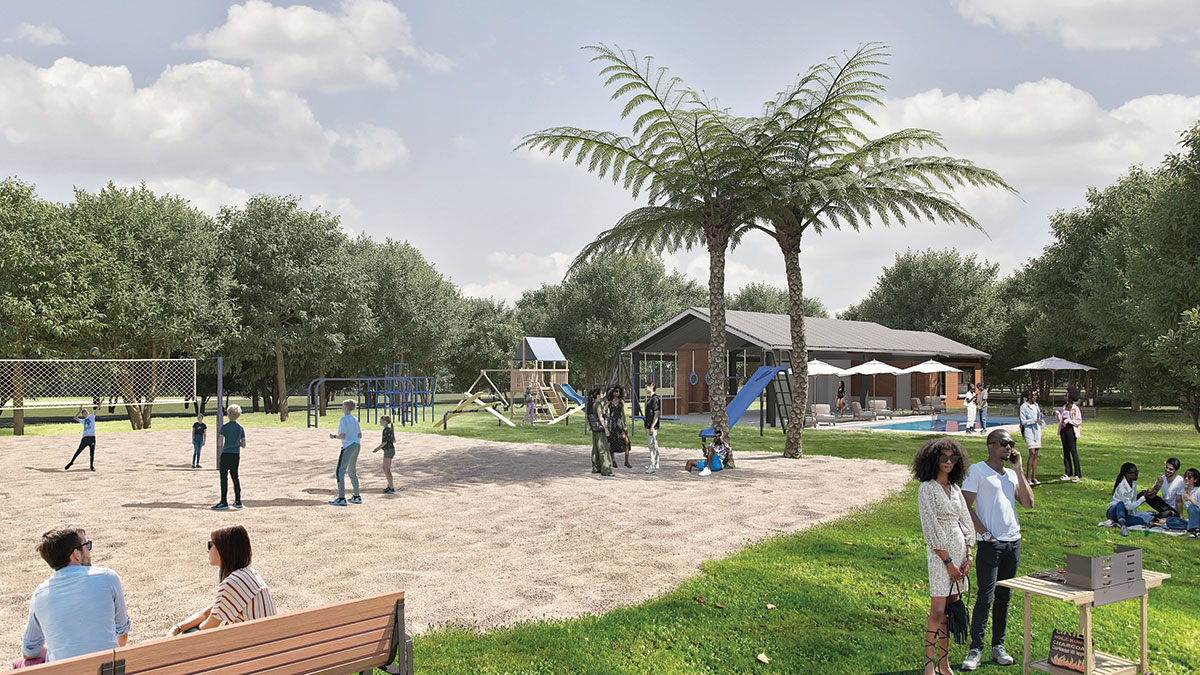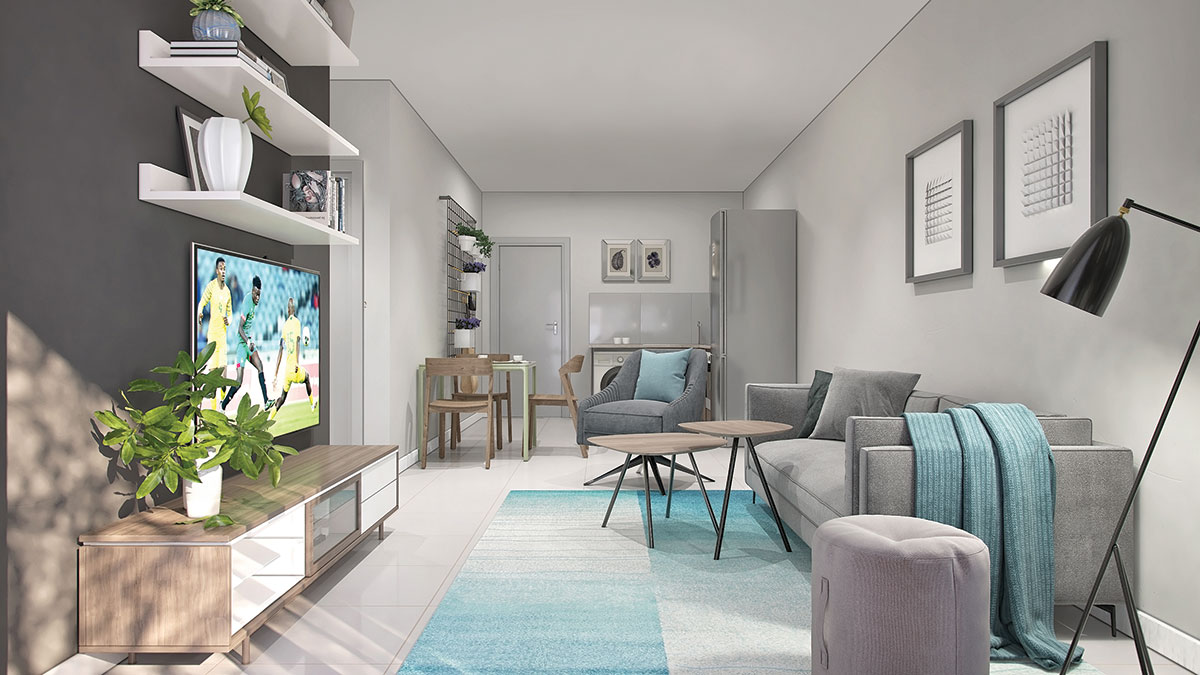 Modern Utopia for Young and Old
From the moment you step foot into this exhilarating and modern residential utopia meets entertainment paradise, you'll be less than 1km away from The Greatest Carnival. This is comfort and convenience like no other with something that everyone can enjoy. Homeowners and tenants of Carnival City Lifestyle Estate are spoiled for choice when it comes to enjoying the best of what's on offer in their vicinity. For the adults seeking an electrifying experience, Carnival City boasts a casino with a wide range of thrilling casino games, including a variety of slots and table games like poker, blackjack, and roulette all open 24 hours and 7 days a week! Feel the rush as you take a chance, knowing that the comfort of your home is just moments away.
But Carnival City is not just for adults. It's a playground for kids, couples, and families too. Kids will be delighted by the exhilarating arcade games, funfair rides, laser tag, cinema and more. From bumper cars to video games, they'll be fully entertained for hours on end, creating loving memories that will last a lifetime. For couples seeking a romantic evening, the selection of delicious restaurants and bars at Carnival City will satisfy every taste. Indulge in gourmet cuisine, sip on signature cocktails, and immerse yourselves in a festival fairground. When the night is over, you're minutes away where you'll be back to the comfort and privacy of your own home.
Your journey towards a life filled with entertainment, safety, and joy starts here. Secure your dream home just moments away from all the action.
At Carnival City Lifestyle Estate, we understand that everyone deserves a piece of the excitement. That's why we've created a community where you can live, play, and thrive. Experience the convenience of having endless fun and exciting things to do right on your doorstep. From entertainment to relaxation, adventure to leisure, it's all here, waiting for you. Simply click below to find out more.