Conference and Venue Hire at Carnival City
East Rand
Located near O.R. Tambo International Airport, Carnival City is a convenient and cost-effective multi-venue conference and banqueting destination in Gauteng. With up to 10 venues to choose from, our conference venues can host corporate seminars and functions, banquets, exhibitions, fashion shows, product launches, team-building events and more. Plus, our wide selection of restaurants, bars and entertainment outlets will make your conference or corporate event unforgettable.
No conference or event is too small or large to host at Carnival City – depending on your requirements, we offer half-day and full-day conferencing packages. To complement our flexible rates, our function venues in the East Rand are equipped with the latest audiovisual equipment, excellent on-site catering and 4-star accommodation for out-of-town delegates.
Why You Should Host Your Next Event
At Carnival City
Looking for a reason to host your next corporate function or event at one of our conference venues? We'll give you 8: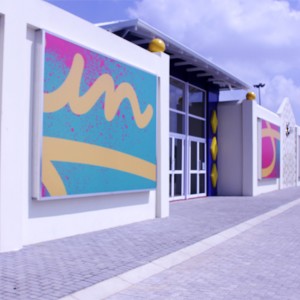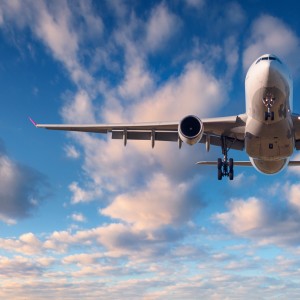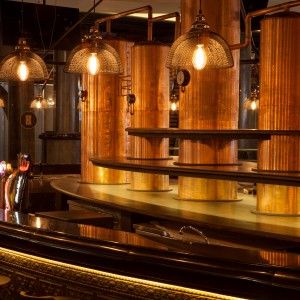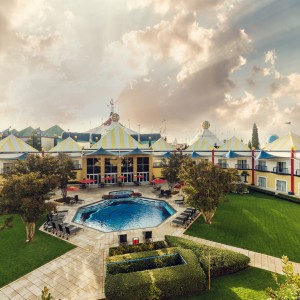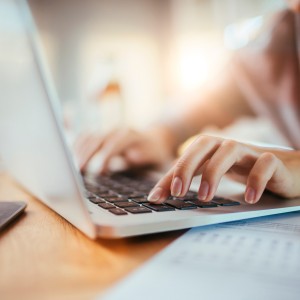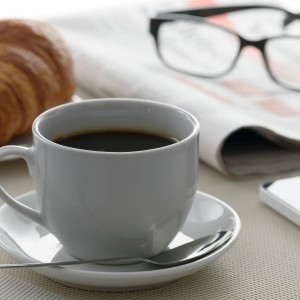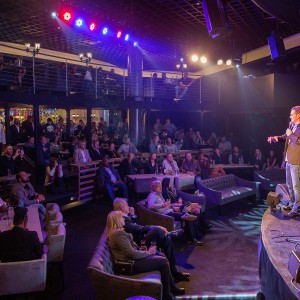 Conferencing Packages and Themes
Whether you're hosting a half-day seminar, a full-day workshop or a multi-day conference, Carnival City has flexible rates that can be applied to any of our 10 conference venues.
Note: Venue hire and setup charges are based on the venue and size of the conference.
Half-day Package
R365per person
Book our half-day package if your seminar, meeting or conference is set to finish at lunchtime or start in the afternoon.
Full-day Package
R435per person
From the catering to the stationery, we'll ensure your delegates have everything they need for a successful seminar or conference in the East Rand.
13 Themes To Suit Your Event
To host any successful event and make a lasting impression on your guests, you need the right decor and table settings to complement your theme. Whether you're opting for a classic and simple look or prefer a fun and memorable themed event, Carnival City has a wide selection of packages to bring your function venue to life.
Note:  Most of our themed packages are subject to availability and exclude overtime charges during setup and breakdown, and VAT.
Create the wow-factor with one of our simple and stylish corporate packages.
Corporate Package 1
R2 100 per table
With its silver and white colour scheme, this theme includes white linen covered chairs and centrepieces with votive candles and tea-lights.
Corporate Package 2
R2 200 per table
Includes silver damask tablecloths with ghost chairs and centrepieces with glass candle stands, roses, diamond votive candles and an orchid.
Corporate Package 3
R3 295 per table
Includes damask tablecloths, sequin runners, gold Tiffany chairs and centrepieces with feathers, a crystal candle stand and gold votive candles.
Add some glam to your event with a choice from five different elegant themes.
Package 1: Classic
R1 300 per table
Go all out in white! This theme includes white tablecloths, white chair covers and centrepieces with square tank vases, small fish bowls and diamond votive candles.
Package 2: Simply Stylish
R2 250 per table
Includes white tablecloths and chair covers, silver underplates and serviette rings and centrepieces with a candelabra and two floral arrangements (large and small).
Package 3: Glamorous
R3 550 per table
Includes white tablecloths and chair covers, silver underplates and serviette rings and centrepieces with a candelabra and floral arrangements (large and small).
Package 4: Luxe and Lavish
R1 350 per table
Includes gold sequin tablecloths, clear Queen chairs, silver underplates, a gold glass candelabra, gold flower holder, gold votive candles and red decorative wine glasses.
Package 5: X-factor
R1 695 per table
Includes satin tablecloths, Tiffany chairs (with cushions) and centrepieces with a mirror base and 3-cylinder vases (40cm, 30cm and 20cm) with candles and scatter crystals.
Package 6: Statement
Includes black taffeta tablecloths, Tiffany chairs (with cushions) and centrepieces with a mirror base, silver flower holder, flower arrangement, tea-lights and rose petals.
Add the fun factor to your event with one of these unforgettable themes...
Gatsby Package
R2 214 per table
Reminiscent of the roaring 20s, this package includes damask tablecloths, Tiffany chairs and Gatsby-inspired table centrepieces with feathers, masks, a candelabra, votives and decorative glassware.
Western Package
R1 000 per table
With its red, white and blue colour scheme, this package pays tribute to the Wild West and includes table centrepieces with a bandana, beer bottles, an old paraffin lantern, cowboy hat and hay.
Carnival Package
R1 200 per table
Cheerful, fun and festive, this package will transport your guests to a carnival at Carnival City. It includes black tablecloths and chair covers and colourful centrepieces with a mirror base and feather arrangements.
Cocktail Package
Price on request
Depending on the theme of your event, the number of guests attending and the seating set-up required, prices will vary on items requested for a cocktail party.
Basic Package
From R500 per table
The package can accommodate up to 100+ tables (depending on availability) and includes tablecloths, chair covers, serviettes, table overlays and a mirror base for each underplate.
Book Your Next Event
At Carnival City
Tell us what you have in mind for your event and we'll get back to you with details about the conference venue or package to suit your requirements.
Find Your Perfect Conference Venue
With up to 10 event venues to choose from, Carnival City is fully equipped to host your next team-building session, exhibition, business seminar or conference.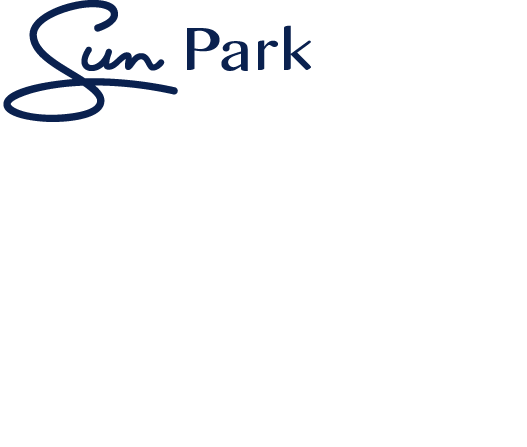 Inspired by the growing need for bespoke, interactive and specialised event concepts and brand activation initiatives, our Sun Park function venue has been designed as a game changer in the industry and offers unparalleled flexibility, scalability, convenience and cost-effectiveness.

Take your guests from the boardroom to the beach! Featuring on-site offices and an outdoor "beach", Sun Park at Carnival City is a unique function venue in East Rand that is perfect for launch parties, corporate functions and large-scale events.