Carnival City Casino
in Johannesburg
One of the best casinos in Gauteng, Carnival City is a festival fairground of non-stop fun. Join the merry-go-round of East Rand entertainment under our big top tent and discover thrilling slot machines and high-tech table games to play in both smoking and non-smoking areas. Open 24hrs, seven days a week, the carnival is always on at Carnival City.
Unleash your inner jester beneath our big top tent, where the decor captures the colourful glamour of the circus spirit in roller-coaster models, clown murals, and more. Order refreshments from our Carnival City bar while you choose from our exciting variety of casino slots and 36 table games, comprising of American Roulette, Blackjack, Baccarat and Poker.
We are upgrading to do better for you.
From 13 – 15 March 2023, we'll be conducting a routine systems maintenance across all our casinos.
Don't worry, you will still be able to enjoy our facilities.
Sun MVG Loyalty Programme
If you enjoy visiting, staying or playing at Sun International, then you deserve to get the most out of us!
A friendly reminder that due to the current new normal, MVG points expiry and MVG Status re-grades will be re-activated on 31 December 2021. We encourage you to use your MVG points for those sought-after rewards.
To manage your loyalty journey, download the Sun International APP or visit you nearest MVG Desk.
Two Easy Ways
To Join
Complete an application form at you nearest Sun MVG desk along with your proof of identity or register online. You can visit any South African Sun International casino to collect your Sun MVG Card. Please bring along your South African ID or passport with you.
Existing MVG Cardholders
Activate your My Sun account to link your Sun MVG card and view your Sun MVG loyalty statements, update your details, book hotel rooms and more. My Sun is Sun International's online self-service portal that gives you a world of Sun International at your fingertips.
Top 10 jackpots
Last month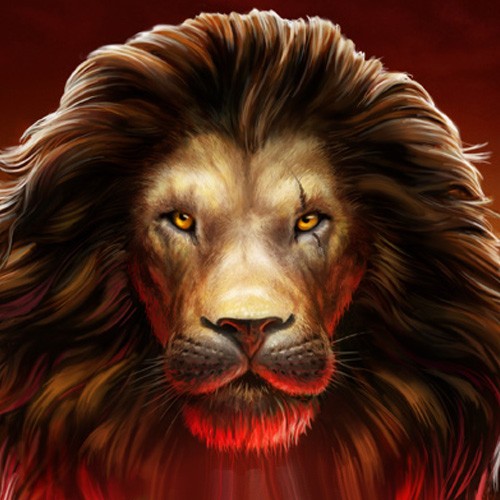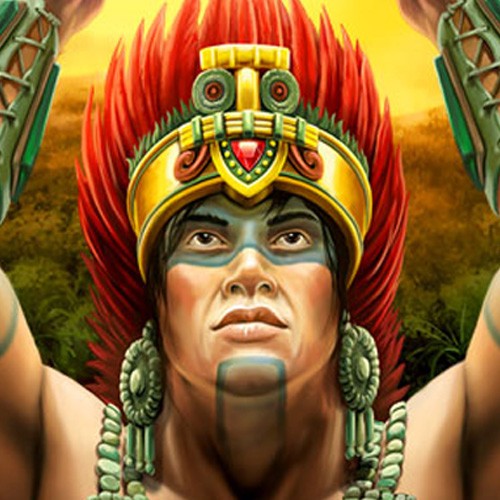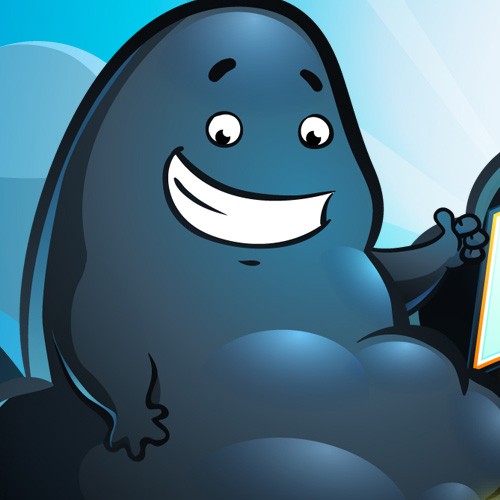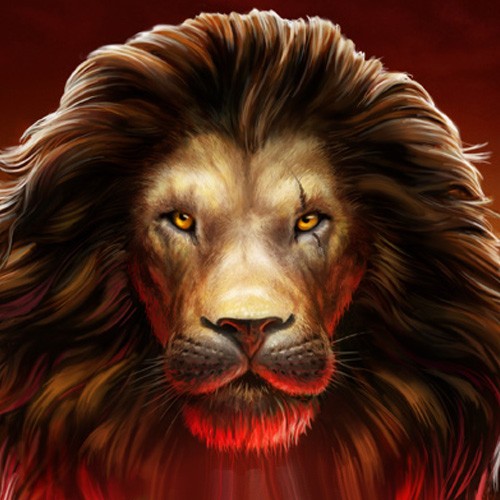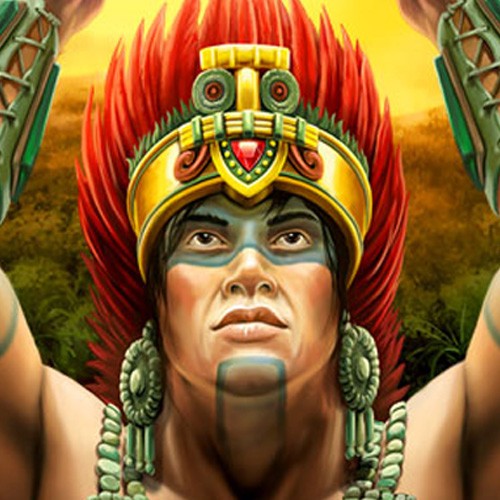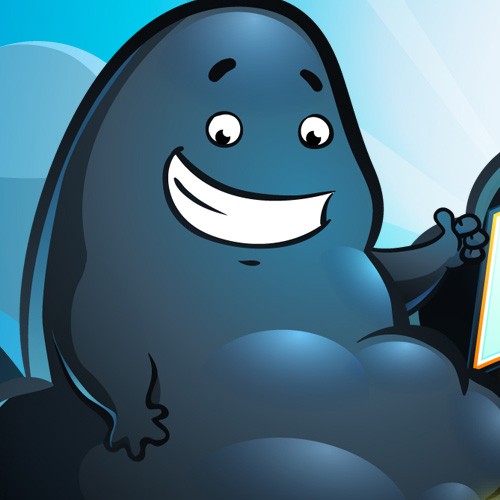 Top five reasons to visit the Carnival City Casino in Gauteng:
Exclusive casino promotions and offers for Sun MVG cardholders
Exclusive parking available to Gold and Platinum Sun MVG cardholders
1 400 slot machines and a wide variety of casino table games to play
ATMs and cash desks with banking services are conveniently located on the complex
Smoking and non-smoking gaming areas
Slots
Carnival City Casino near Johannesburg features 1 400 slot machine games with play starting from as little as two cents. All our casino slot machines use smart cards.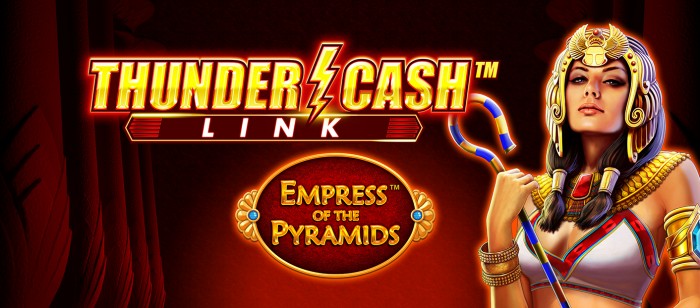 Thunder Cash Link
Empress of the Pyramids
Cleopatra knows! Thunderous marvels and legendary riches are to be gained in the quest for Thunder Cash Link – and she knows how to unlock them…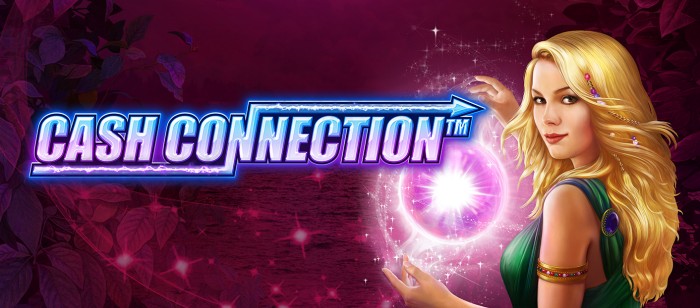 Cash Connection
Charming Lady
The charms of the Lady are legendary and her magic sphere reveals the key to fortunes and prizes. Link up and cash out in this charming quest for the Cash Connection Link!
Tables
Carnival City Casino in East Rand features an exciting variety of casino table games spread throughout the smoking and non-smoking areas, as well as the exclusive Club Privé.
Baccarat
Try your hand at Baccarat which has three betting options: the Player, the Bank or Tie/egalite. Played with eight decks of cards, the object is to get a point count closest to 9. The dealer will deal four cards when the bets are ready – the first and third are the player's hand and second and fourth are the banker's hand. The player's hand is delivered to the player with the highest bet on that hand, and the same applies to the banker's hand.
The dealer will announce the totals for each hand. If the point count for either hand is eight or nine, the result is called a natural and no additional cards are drawn. If there is no natural, an additional card is drawn for the player. Depending on that card face value, an additional card might be drawn for the Banker.
Once the outcome has been decided, the dealer will pick up all losing bets and pay winning bets. A win on a bet on the Player's hand will be paid even money. A win on a bet on the Banker's hand will include a 5% commission on your winnings. If both hands are tie, neither hand wins or loses. Only bets made on the tie wins. Tie bet pays odds of 8 to 1.
Carnival City Privé
Freshly revamped and more spacious than ever before, the exclusive Privé is an exciting gaming area reserved for Sun MVG Diamond and Platinum members.
Our high-rollers can enjoy an enhanced gaming experience, choosing from 80 high-denomination slots and 15 tables, including American Roulette, Raise'em Poker, Baccarat and Blackjack.
All the action goes down in a chic and contemporary setting, where privacy, personal service and premium catering are paramount. The attention to detail goes as far as the gaming tables themselves, which have been custom-built by leading casino stylist TCSJOHNHUXLEY.
For those who want to take their gaming to the next level, Club Privé is the obvious choice.
Legal note:
The jackpot information displayed is for information purposes only and does not give an indication of future wins on the respective slot machines. Winning combinations are randomly generated. Persons using this information do so at their own risk. The casino operator will not accept liability arising out the use of this information. It is possible for malfunctions to occur to the system providing this information or that the information displayed is not in real time or has not been updated. Also, it is possible for the machines positioned and/or games offered at the locations displayed to have changed. Enquiries regarding the afore-going changes may be directed to the slot machine department.