Travel | 12 Feb 2019 | By Sun International
Top 7 Things to do with Kids in PE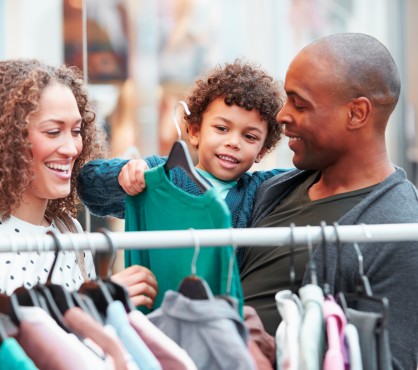 As South Africa's unofficial capital of family entertainment, it's easy to find fun things to do in Port Elizabeth. From sun, sand and seaside adventures to treating tiny taste buds at the city's many child-friendly restaurants, here's our list of top seven things to do in Port Elizabeth with the kids in tow: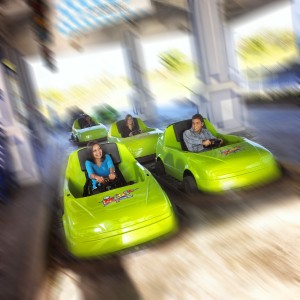 1. The Boardwalk is Boredom-busting at its Best
Every parent dreads those two words that seem to follow the initial buzz of school holidays: "I'm bored!" If you're wondering what to do in Port Elizabeth to curb the complaints before they start, we have the biggest selection of boredom-busting family entertainment in the city, and all under one roof. Challenge the kids to a go-karting race, take aim down a ten-pin bowling lane, or tee-off for fun on our adventure golf course.
2. Explore the Great Outdoors
Nelson Mandela Bay is a nature-lover's paradise. If you're looking for family entertainment in the great outdoors, Holmeleigh Farmyard is a great place to start. This petting farm is located off Kragga Kamma Road and will give your children a chance to pet and feed animals, milk cows and play with bunnies. Parents can relax in the garden or at the child-friendly restaurant.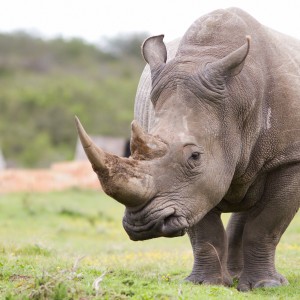 3. Take a Walk on the Wild Side
For family entertainment in Port Elizabeth that will give you a chance to walk on the wild side, head to the Kragga Kamma Game Park and spot white rhino, buffalo, cheetah, giraffe and zebra in their natural habitat. You can either book a guided game drive or take your own vehicle for a self-drive tour. This tucked-away wildlife reserve also offers up some of the wildest things to in Port Elizabeth with kids — close-up cheetah encounters, anyone? How about a treetop walk through the forest to see monkeys in the wild?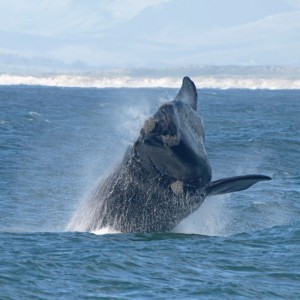 4. Have a Whale of a Time
Depending on the time of year, some of the best family entertainment in Port Elizabeth can be found in the bay itself — in the form of breaching whales! During whale season, you can view these great ocean creatures from the beach. You might also spot some bottlenose dolphins, Cape fur seals, gannets and cormorants.
5. Every Day is a Beach Day
With its year-round sunny climate and sandy beaches, every day in Port Elizabeth is a beach day. Only a few minutes away from the Blue Flag-awarded Hobie Beach, the Boardwalk is the perfect base from which to explore Port Elizabeth's shores. And should the famously 'Friendly City' become the 'Windy City', you can still enjoy some marine-inspired family entertainment at the Bayworld Museum. This oceanarium, snake park and museum is home to endless educational discoveries, including a 15m skeleton of the last southern right whale that was harpooned in Algoa Bay. The oceanarium also features live seal shows and an underwater observation area.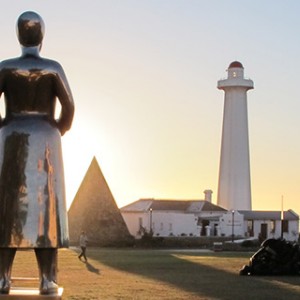 6. Culture Vultures
Looking for fun family activities in PE for little culture vultures? If your children are interested in art and history, Port Elizabeth is a treasure trove of fun discovery. Enjoy a walking tour to some of the city's cultural highlights, including the Donkin Reserve and Campanile monument on the Art Route 67. This walking route consists of 67 public artworks symbolising Nelson Mandela's 67 years of work dedicated to the freedom of South Africa.
Route 67 also forms part of the greater Nelson Mandela Bay Arts Journey. Treat the kids to a visit to a number of art galleries and different locations, such as the Nelson Mandela Metropolitan Art Museum, the Red Location Museum and Uitenhage Market Square.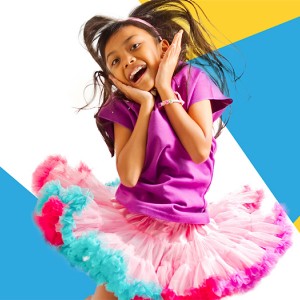 7. Pack More Fun into your Family Time
Grab a Fun Pack at the Boardwalk and add some more fun to your time in the Friendly City. For only R160 per person, your Fun Pack includes tickets to any 2D or 3D movie at Nu Metro, a small popcorn and soda, and a meal at Spur, Wimpy or Steers. With five cinemas to choose from, you're sure to find family entertainment on the big screen at the Boardwalk.
What are your favourite fun family activities in Port Elizabeth, or your best boredom-busting ideas for family entertainment on holiday?
Tweet us and let us know!