The Boardwalk Casino
Port Elizabeth
We are upgrading to do better for you.
From 13 – 15 March 2023, we'll be conducting a routine systems maintenance across all our casinos.
Don't worry, you will still be able to enjoy our facilities.
Sun MVG Loyalty Programme
If you enjoy visiting, staying or playing at Sun International, then you deserve to get the most out of us!
A friendly reminder that due to the current new normal, MVG points expiry and MVG Status re-grades will be re-activated on 31 December 2021. We encourage you to use your MVG points for those sought-after rewards.
To manage your loyalty journey, download the Sun International APP or visit you nearest MVG Desk.
Two Easy Ways
To Join
Complete an application form at you nearest Sun MVG desk along with your proof of identity or register online. You can visit any South African Sun International casino to collect your Sun MVG Card. Please bring along your South African ID or passport with you.
Existing MVG Cardholders
Activate your My Sun account to link your Sun MVG card and view your Sun MVG loyalty statements, update your details, book hotel rooms and more. My Sun is Sun International's online self-service portal that gives you a world of Sun International at your fingertips.
Privé
The Privé is a luxurious gaming area exclusive to our highrollers, with its own entrance.
Giving MVG members the thrill of gaming with the benefit of privacy, the Boardwalk Casino's Privé offers a variety of slot machines, Blackjack and Roulette tables with varying high denominations.
For refreshment and relaxation, The Boardwalk casino in PE has a private MVG Lounge for members, located next to the Bayside Pantry.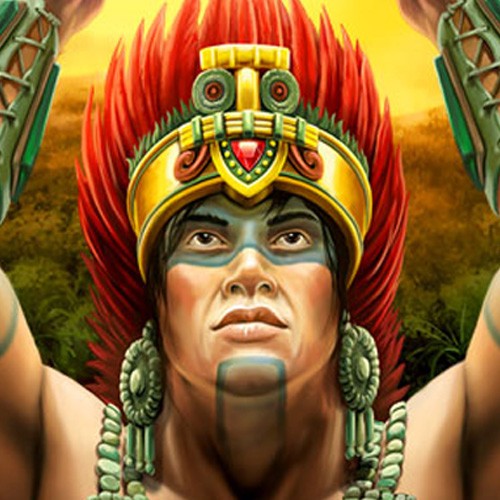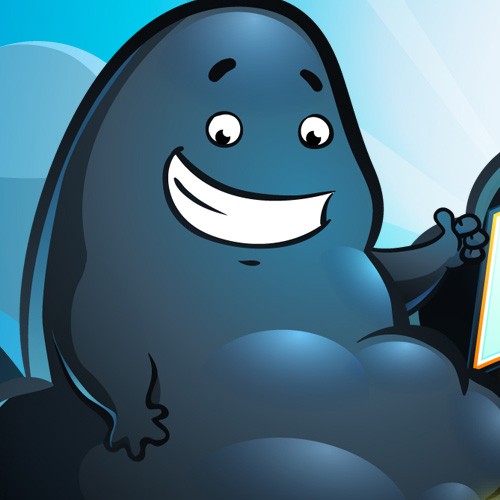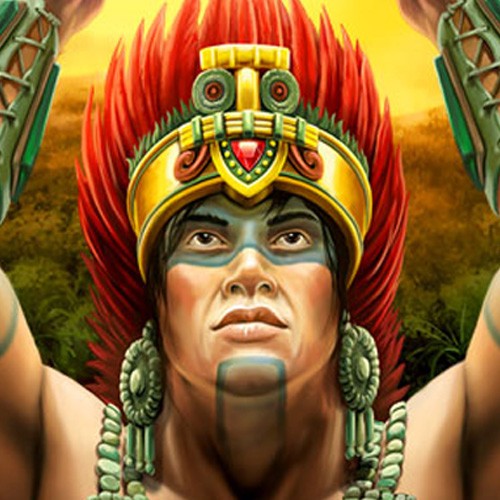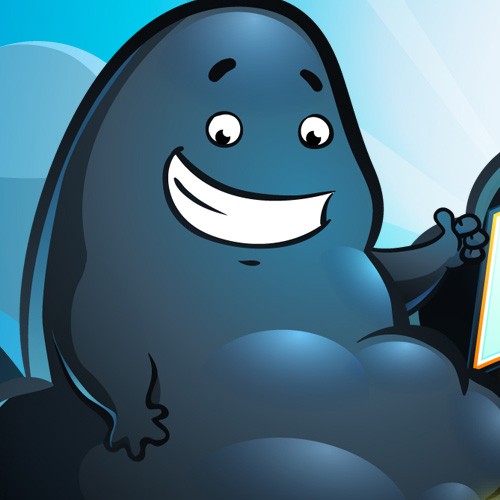 Operating times
Slots
Sunday to Wednesday: 08h00 to 02h00
Thursday to Saturday: 24 hours 
Tables

Sunday to Thursday: 12h00 to 02h00
Friday and Saturday:  12h00 to 04h00
The Boardwalk Casino in Port Elizabeth is the only licensed casino in the Nelson Mandela Bay area. Offering smoking and non-smoking facilities, the Boardwalk Casino is the perfect destination for non-stop excitement and entertainment.
Top reasons to visit the Boardwalk Casino in Port Elizabeth:
Exclusive casino promotions and offers for Sun MVG loyalty members.
Hundreds of slot machines and a wide variety of tables to play.
ATMs and cash desks with banking services are conveniently located in the Boardwalk complex.
Legal note:
The jackpot information displayed is for information purposes only and does not give an indication of future wins on the respective slot machines. Winning combinations are randomly generated. Persons using this information do so at their own risk. The casino operator will not accept liability arising out the use of this information. It is possible for malfunctions to occur to the system providing this information or that the information displayed is not in real time or has not been updated. Also, it is possible for the machines positioned and/or games offered at the locations displayed to have changed. Enquiries regarding the afore-going changes may be directed to the slot machine department.