Shopping in Port Elizabeth
at The Boardwalk
The Boardwalk Casino and Entertainment World is the number one destination for shopping in Port Elizabeth.
Popular for being a modern Port Elizabeth shopping experience, The Boardwalk offers shoppers:
Boutique fashion stores
Jewellery and craft shops
For holiday essentials like a swimming costume and sunglasses, don't forgot to visit the Billabong and The Eyebar stores at the Boardwalk.
Shopping in Port Elizabeth doesn't come better than The Boardwalk, so remember to get that someone special (or yourself) a gift before you leave.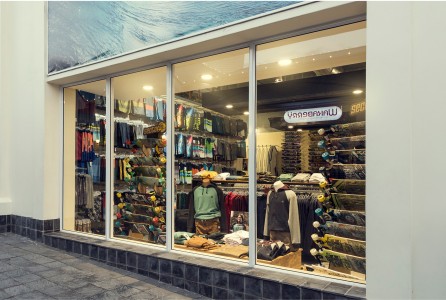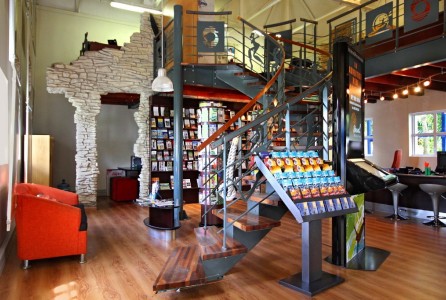 TEMPORARILY CLOSED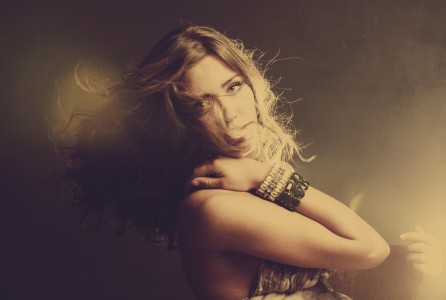 TEMPORARILY CLOSED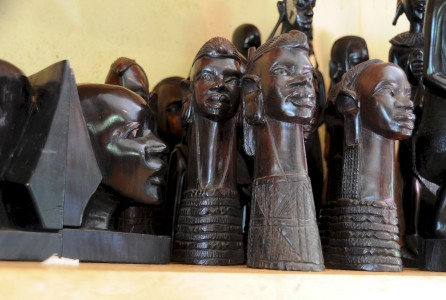 TEMPORARILY CLOSED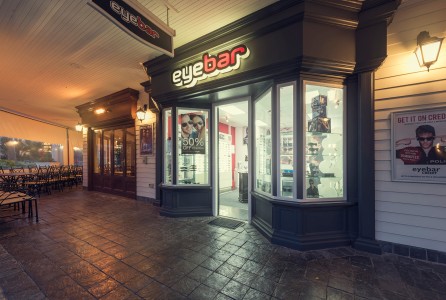 TEMPORARILY CLOSED