Local Attractions
in the Friendly City
Booking your next getaway at the Boardwalk opens up doors to a range of exciting activities and attractions you can enjoy in Port Elizabeth. There's something for everyone, from thrilling adventures, interesting historical tours, nature-driven activities, something for the foodies and of course, activities for our fitness enthusiasts. Make the most of your vacation and take time to see and do as much as possible. A wonderful opportunity to explore and learn more about the Friendly City.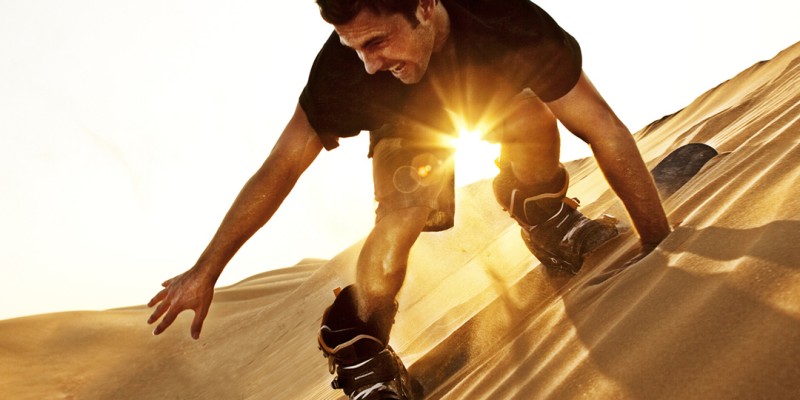 Adventure
If you're looking for adrenaline-pumping thrills or intriguing experiences, there a number of adventure-driven activities in Port Elizabeth for you to enjoy. Try sandboarding or sandsledding down one of the highest dunes in South Africa with Sunday River Adventures, challenge yourself as you mountain bike or trail run on the Norm-Hudlin Trails or spend the day outdoors at Art in the Park, the oldest market in PE that takes place on the last Sunday of every Month. There's also something for the little ones to enjoy. A fun trip to Holmeleigh Farmyard, an animal touch farm where children, and adults too, can interact with creatures big and small and be care-free. Great fun for the whole family.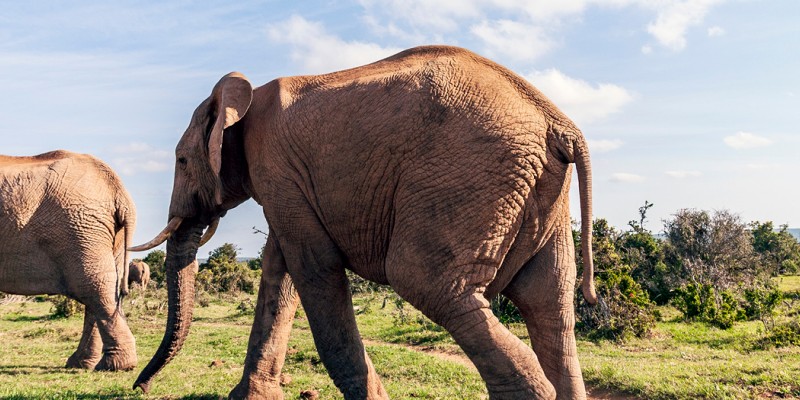 Nature
Nature lovers will love all that PE has to offer when it comes to venturing into the outdoors. Too see unspoilt beaches, natural vegetation, the rehabilitation of the African Penguin at SANCCOB Port Elizabeth and more, visit the Cape Recife Nature Reserve. Catch amazing views at Sardinia Bay, track vast herds of African game at the Kragga Kamma Game Park, see elephants at the Addo Elephant National Park or self-drive through the Seaview Predator Park or African Dawn Game Park for a glimpse of lions, tigers and other wild animals. A trip to Jeffrey's Bay also promises to feature amazing sights and unique experiences.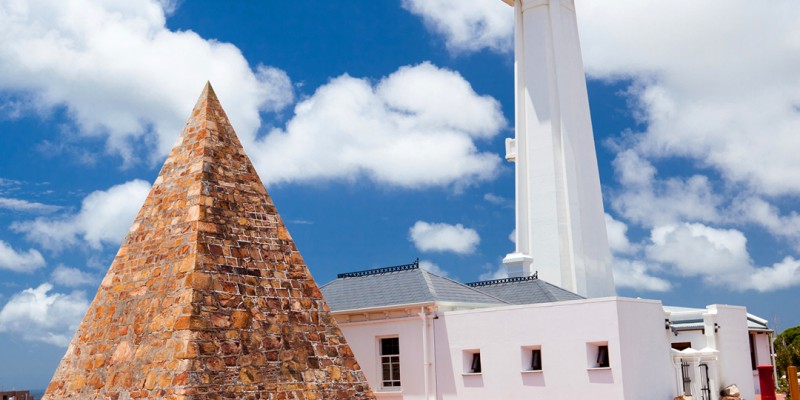 History
Take a step back in time and discover the Donkin Reserve, Pyramid and Lighthouse, constructed by Sir Rufane Donkin, who named the city after his beloved wife, Elizabeth. Walk through the reserve and see the Stone Pyramid that stands at approximately 10 metres in height, bearing an inscription by Sir Donkin to his wife. Enjoy the opportunity to see the Donkin Lighthouse up close, built in 1861 and still standing.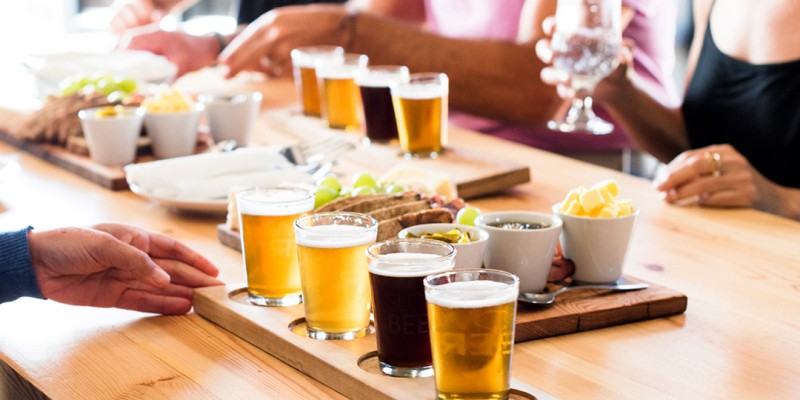 Eat, Drink, Be Merry
Food lovers, listen up! PE has a number of exciting and tantalising food spots for you to try. Indulge in pub-style food and craft drinks brewed on-site at Bridge Street. Featuring a micro-brewery and live entertainment, you're in for a treat. If beach-eating is what you're look for, take a turn at Blue Waters Café for divine beachfront dining, otherwise try Barney's Tavern, Ziggy's Rock & Reggae Bar or Something Good Roadhouse, where the whole family can enjoy picturesque ocean views, good food and great music. For something different, visit the Company Social Brasserie, where they serve fresh local produce. Get excited to eat!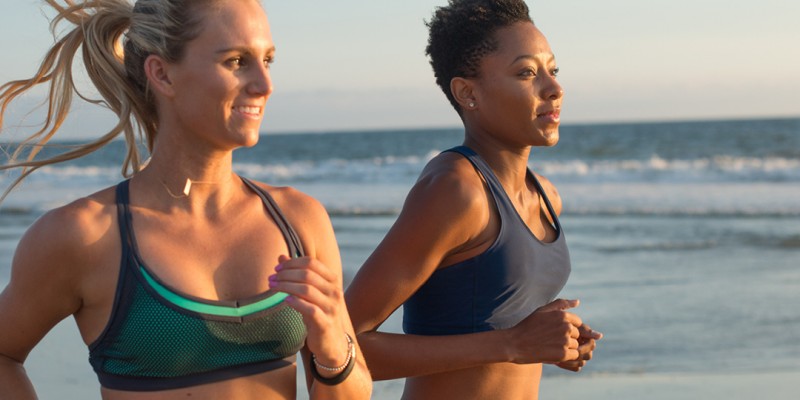 Fitness
Going on holiday doesn't mean forgetting your workout routine or becoming unfit. PE offers a range of activities to help you maintain your fitness while still having fun. Put on your running shoes and take in the scent of the ocean as you enjoy a 5km Park Run at Hobie Beach or run the sweeping trails at Art in the Park. For the golf enthusiasts, Humewood Golf Club offers bookings for visitors and members, where you can play on wide and undulating fairways and fast greens. Stay active and enjoy your vacation.
With so much to do and explore in Port Elizabeth, why not book your next getaway and experience Nelson Mandela Bay from the comfort of the Boardwalk.