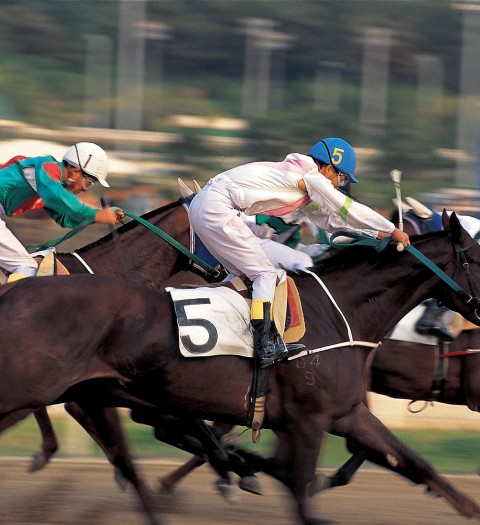 Online Sports Betting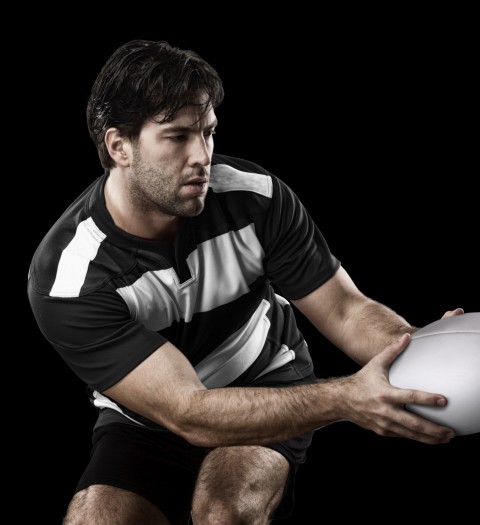 Online Sports Betting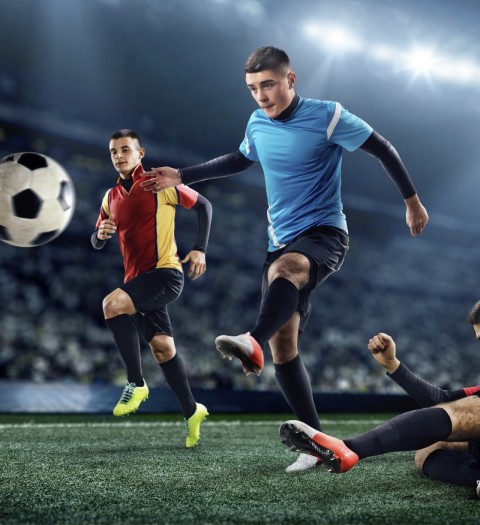 Online Sports Betting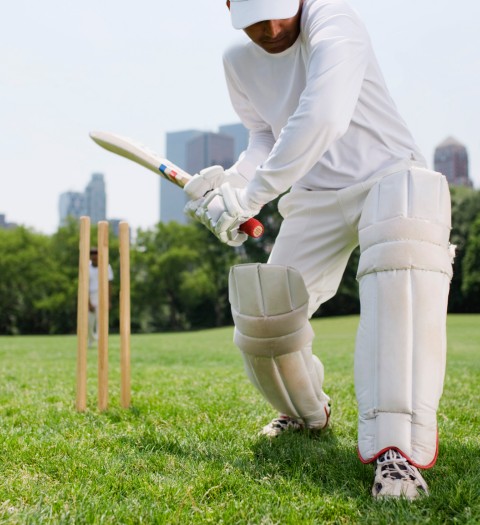 Online Sports Betting
Sunbet is Sun International's online sports betting website for all sports-mad South Africans, offering you a secure and legal platform to place bets on your favourite sporting teams and individuals.
Sign up is quick, and will take you less than 2 minutes.
You can place bets from anywhere using your smartphone or tablet with convenient mobile betting.
Sunbet offers great value for MVG members
Opening an account takes 2 minutes. Visit www.sunbet.co.za, click sign up here select the MVG sign up option and use your ID number and MVG Account Number which will populate your information.
Link your MVG card to your Sunbet account and you can earn 1 MVG point for every R500 wagered, while betting on your favourite sports.
As an MVG member, you get the same benefits as if you were at a Sun International casino – earn points when you bet 365 days a year on www.sunbet.co.za.
Sunbet offers fixed odds markets for up to 21 sports per week. If you like the thrill of live in/play betting Sunbet trades up to 60 live events per week. If you are worried about limits; Sunbet offers generous limits and has accepted single bets up to R1 million online.
To make a deposit click the deposit tab next to your betting balance. You can choose between 4 deposit methods and you are ready to place your bet.
You can bet on the following sports
More ways to bet, coming soon
Sunbet's newest offering, telebetting has launched! This service allows you to place your bets during business hours on pre match and in/play events. Get in touch with our friendly Betting Concierge to place your bet, Terms and Conditions apply.
Tune in to our social media channels for sports, betting info, stats and updates. Find us on Facebook or follow us on Twitter and tweet us using #GetInTheGame.