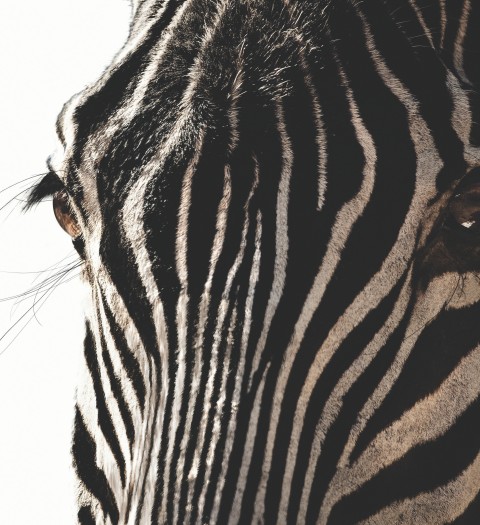 SunLux Luxury Hotel Collection
What is true luxury? The SunLux luxury hotel collection offers you a truly African experience, one that is as unique as it is authentic. Guests who stay at our hotels leave with the most unforgettable memories.
"Unique experiences – and that's not just for the affluent – are social currency." Chris Fair
Allow our Golden Triangle itinerary to become your most reconsidered journey. Not just a once-in-a-lifetime experience, but something you travel back to, to experience time and again, whether alone or with family and friends.
Discover Africa's Golden Triangle
Experience the beauty, grandeur and adventure of the African continent's most spectacular settings, while staying in Sun International's most iconic hotels.
The SunLux luxury hotel collection includes:
At each point of Africa's golden triangle, you'll have the opportunity to take part in truly exclusive experiences.
Download the SunLux luxury hotel collection brochure to find out more about all you can experience while on this luxury adventure.