The large directory of Sun City shops means that you don't need to worry about leaving the resort when you need something.
With a variety of Sun City shops spread throughout the resort, you can buy swimwear, casual wear and even footwear, ensuring that you remain comfortable and stylish while enjoying Sun City's activities and entertainment.
There is also a designer selection of men's and women's boutiques that stock the trendiest brands to ensure that you look your best after the sun goes down.
The list of Sun City shops also includes gift and souvenir shops, a kids clothing shop, Sweets from Heaven and an on-site pharmacy for your convenience.
General Shopping Trading Hours:
09h00 – 20h00 Sun – Thu
09h00 – 21h00 Fri – Sat
09h00 – 21h00 Public Holidays
CNA
At CNA you will find everything from the latest bestsellers and paperbacks, to magazines and stationery.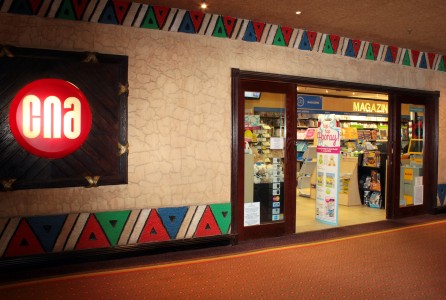 Billabong
With a huge range of casual and beachwear, Sun City's Billabong store ensures that you're properly dressed for your beach experience at Valley of Waves.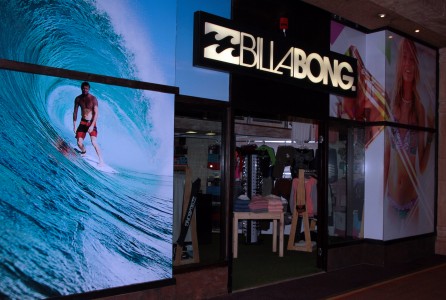 Lorenzi
Celebrating feminine style and elegance, Lorenzi offers a collection of handcrafted designer handbags and accessories.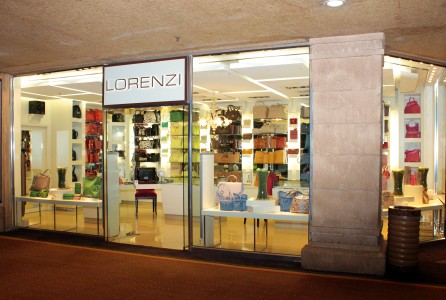 Preview Shoes
Whether you are looking for comfortable classics or your next pair of statement stilettos, you'll find superior quality and luxury footwear at Preview Shoes.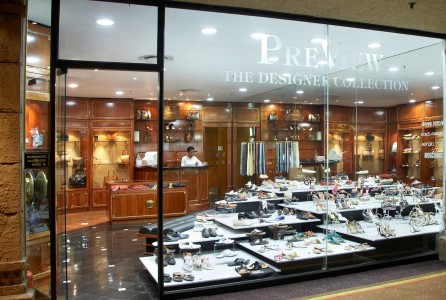 Schwartz Jewellers
Schwartz Jewellers offers a designer collection of gold and diamond jewellery with a unique African twist.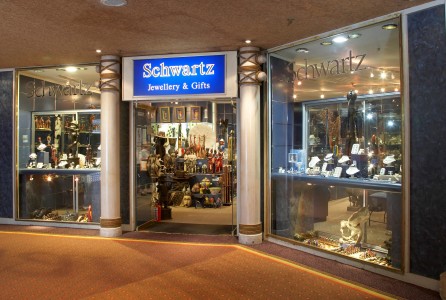 Sun City Pharmacy
The Sun City Pharmacy stocks a variety of products and provides a range of convenient services including a clinic, coffee shop, and phone or email services.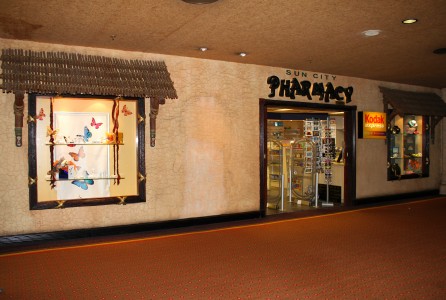 The Fragrance Store
Take home a fragrance to remind you of your stay at Sun City, or splash out on a scent for a night of entertainment.
3rd Base Clothing Shop
Take your outfit to the next level with 3rd Base Jeans Shop offering a trendy range of popular brands including Guess, Polo, Pringle, Ben Sherman and Diesel.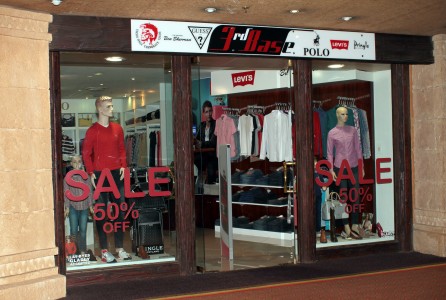 Del Sol Colour Changing Clothing
Have you seen the wonders of Del Sol's colour-changing items? Just take them out into the sunlight and see what happens.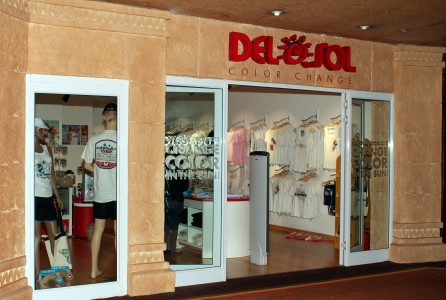 Indaba
Indaba specialises in contemporary homeware and fashion created by some of Africa's most sought-after artisans and designers.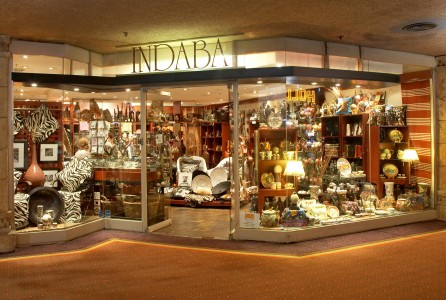 Out of Africa Kids
Out of Africa Kids is proud to offer an impressive range of South African sourced kiddies' gifts. Here you'll find Afro-chic clothing, accessories and toys.
Crocs
Nothing says: "I'm on holiday" like a comfortable pair of Crocs. Buy yours while you're taking a break at Sun City.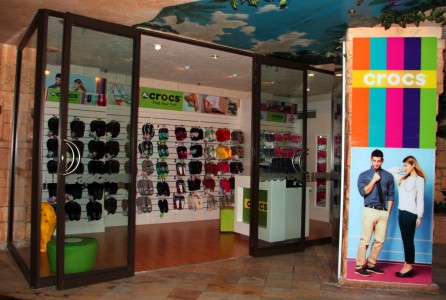 Havaianas
Havaianas are footwear essentials while you are exploring all the activities at Sun City, not least, the man-made beach at Valley of Waves.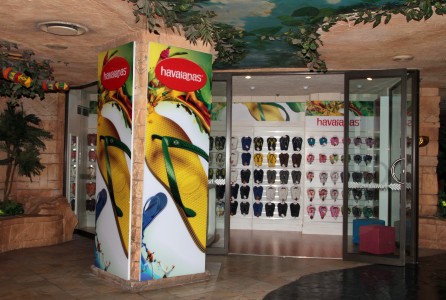 Mediasnapz
Mediasnapz is a professional photography service capturing moments for corporate professionals, weddings, Sun International events and Sun City guests.
The Candy Store
The Candy Store serves up a sweet selection of treats for visitors at the Valley of Waves.
The Beach Store
Look for a new swimsuit before you hit the Roaring Lagoon? You've come to the right place.
Curio Shop
Take home a souvenir of your visit to the African Cultural Village. Choose from a selection of locally made arts and crafts.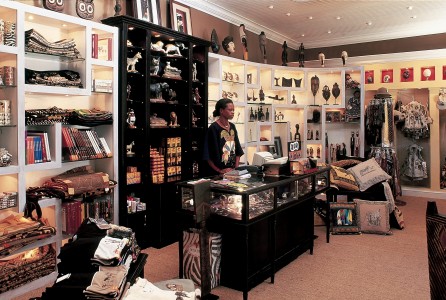 Gary Player Pro Shop
The pro shop at the Gary Player golf course has everything you need: clothing and gear from top golfing sports brands.
Lost City Pro Shop
The pro shop at the Lost City Golf Course stocks a fine selection of golfing accessories, as well as some well-known brands.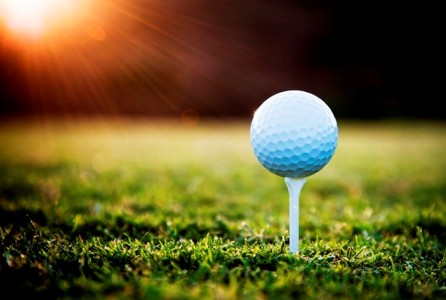 Beach Shop
Waterworld Beach Shop near Waterworld Lake by the Cabanas stocks local and imported surf and casual brands for your swimwear and poolside clothing needs.
The General Mining Store
The General Mining Store is a one-stop shop stocking branded clothing, toys, curios, jewellery as well as gifts and souvenirs.
Cabanas Collection
Located in the Cabanas, the Cabanas Collection is a treasure trove of gifts, ornaments and souvenirs as well as African arts and crafts and jewellery.
The Tigers Eye
At The Tiger's Eye discover beautiful ceramics, luxury handbags and handmade gifts that give meaning to the term "African style".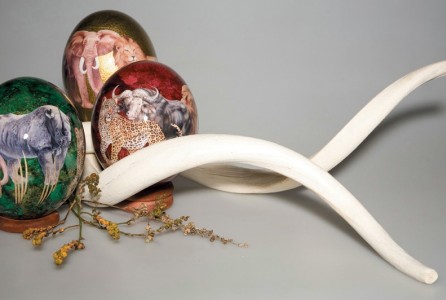 Browns The Diamond Store
One of South Africa's finest jewellers, Browns has an extensive collection of rare tanzanite and diamond rings, bracelets, necklaces and earrings.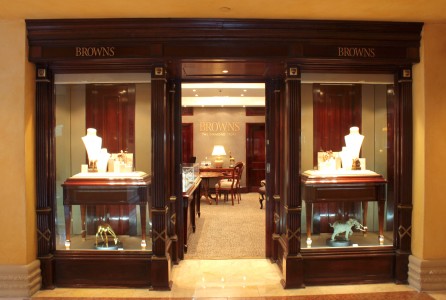 Browns The Diamond Store
One of South Africa's finest jewellers, Browns has an extensive collection of rare tanzanite and diamond rings, bracelets, necklaces and earrings.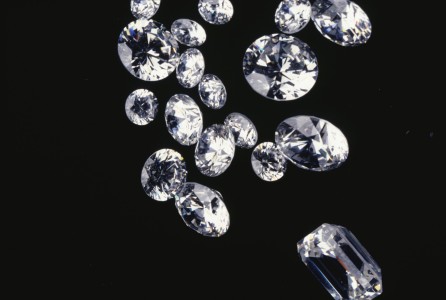 The Tigers Eye
Known for its handcrafted gifts, ceramics and high-end handbags, spoil yourself or a loved one with an African treasure from The Tiger's Eye.
Palace Collection
Get a momento of your stay at Sun City, purchase gifts and clothing with logos of The Palace of the Lost City.