Sun Highlights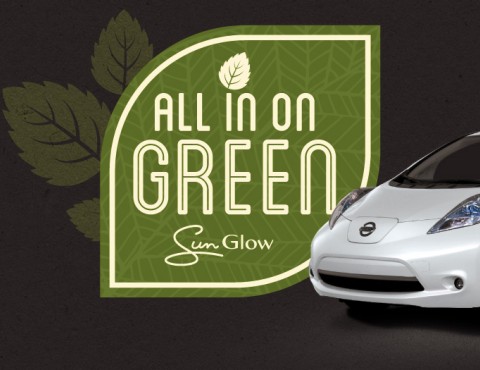 Swap your postbox for your inbox and help us go green!
Simply update your contact details online and you could win a Nissan Leaf worth R500 000!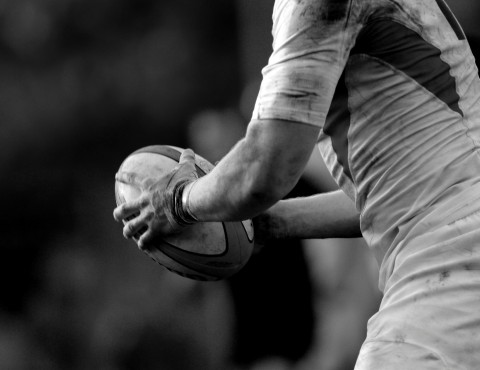 Tried your luck at online sports betting? Sign up to Sunbet and place your bets today!
SunBet is Sun International's online sports betting service. Registration is free and super easy!
Claim your piece of Paradise in the Pilansberg by owning a luxury apartment at Sun Vacation Club
Choose between 2 and 3 bedroom units, available to rent or own!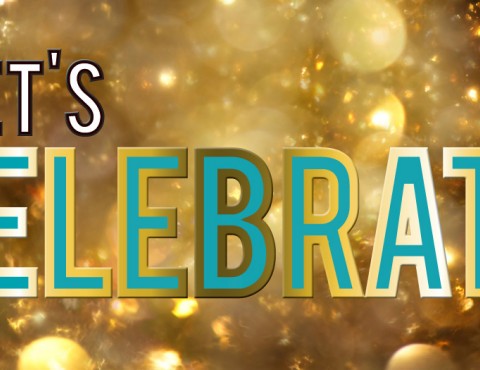 Stand a chance of winning your share of more than R3,7 million in cars, cash and prizes
To be eligible to enter, sign up to become a Sun International MVG card holder today! Ts & Cs apply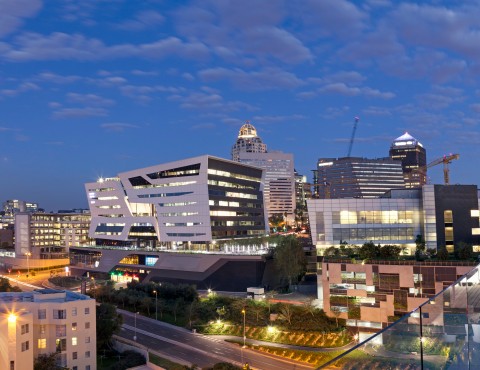 What is EcoMobility and how will this global initiative impact the way we commute in the future?
The Maslow is proud to support the EcoMobility World Festival this month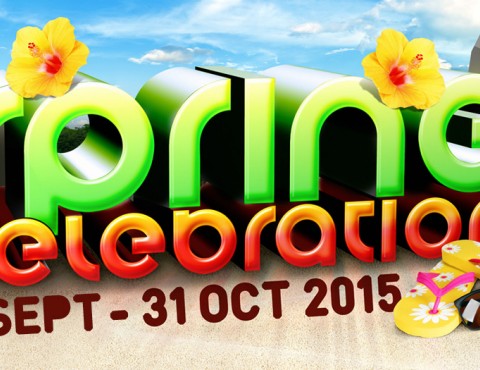 Spring is in full swing at Sun City and we've got a sizzling line-up of entertainment just for you!
Expect top local bands like The Parlotones, Liquideep and GoodLuck and our Wet Afrique Night Pool parties for over 21s